We are influencers and brand affiliates.  This post contains affiliate links, most which go to Amazon and are Geo-Affiliate links to nearest Amazon store.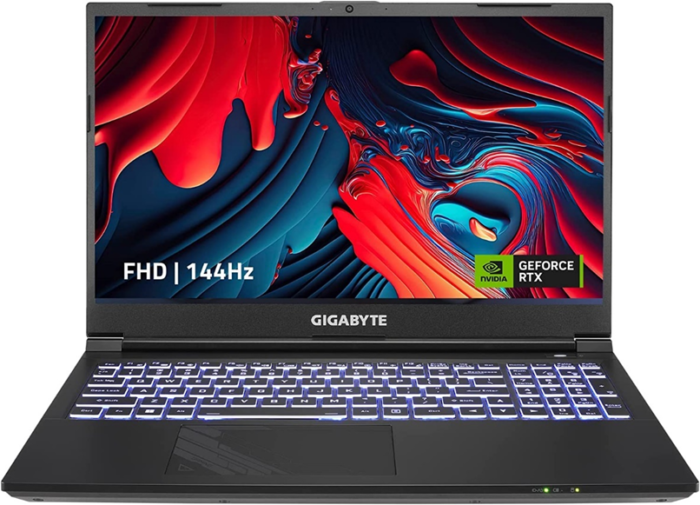 Ready to test the power of the Nvidia RTX 4060 graphics card? GIGABYTE has designed the perfect laptop to start enjoying your favorite games in the best quality
There are no doubt that current and subsequent games are becoming more realistic, so that also means that you will need a powerful graphics card if you want to enjoy them in the best way. Games like Resident Evil 4 Remake, Sons of the forest, Far cry 6, Forza Horizon, and many others require good components if you want to get a good refresh rate and graphic quality high. As you know, the RTX 4000 series is the latest graphics card released by Nvidia, they offer performance never seen before.
Although this model was launched a few months ago, it is hardly possible to find a laptop that includes this powerful graphics card. So, recently the most popular brands have started to launch their laptops with graphics cards of the Nvidia RTX 4000 series. There are many brands that assemble laptops, but I would definitely only put my money into brands like Acer, MSI, GIGABYTE, and any brand with a good reputation. Prices may vary depending on the specifications, but although these graphics cards are not exactly cheap, you can find them for a little more than $ 1000.
The GIGABYTE G5 KF is probably one of the best options to consider if you're looking for a laptop that includes a powerful RTX 4060. It has high-performance components so you can run your favorite games with stunning graphic quality. Next, discover the most interesting features of this product.
Features of gaming laptop GIGABYTE G5 KF
The main feature of the GIGABYTE G5 KF laptop is that it includes a powerful Nvidia RTX 4060 graphics card, which will allow you to run any game in ultra quality and at a high refresh rate, so you can enjoy your favorite games like never before. Not only is it amazing for running games, but it also offers you great performance in demanding programs like video editing, design programs, or any resource-intensive program. Another feature of this laptop is that it includes an i5-12500H processor which offers great performance and speed so you can run programs quickly. The i5-12500H is a 12-core processor that can offer a turbo frequency of up to 4.5GHz, which makes it one of the best processors for laptops. The display with 1920 x 1080 resolution allows you to play with a refresh rate of up to 144Hz.
As for storage, the GIGABYTE G5 KF includes a 512GB M.2 SSD, so you'll be able to save some games and programs, as well as be able to run it incredibly fast. Storage will likely run out at some point, but you can buy a portable SSD and get great performance, so you can save hundreds of games if you have limitations. This laptop has 8GB of DDR4 RAM, which can be a bit limited for demanding to game, but you can expand the RAM at any time due to this laptop having 2 RAM slots. Finally, the GIGABYTE G5 KF also has Wi-Fi 6 so you can get the best fast internet speed, and Bluetooth 5.2 so you can connect peripherals without latencies.
You can buy this item here on Amazon
We are influencers and brand affiliates.  This post contains affiliate links, most which go to Amazon and are Geo-Affiliate links to nearest Amazon store.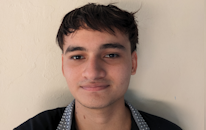 My name is Joel! I love to read, I go to university like most people my age.
In my free time I usually train boxing, I love music, I also know how to play the guitar and the harmonica.