We are influencers and brand affiliates.  This post contains affiliate links, most which go to Amazon and are Geo-Affiliate links to nearest Amazon store.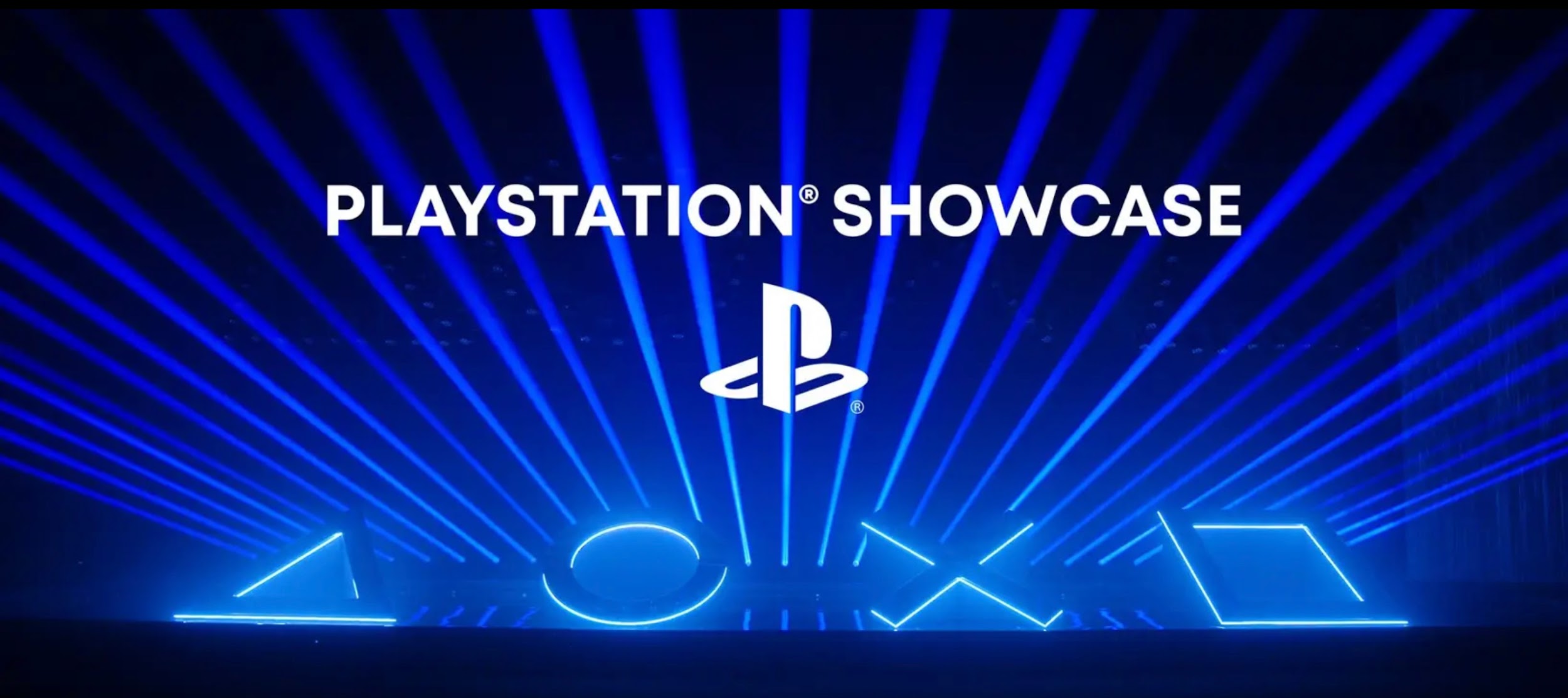 Image taken from PlayStation Blog.
This year's PlayStation Showcase definitely gave us more than a few games and items to be excited about. Let's jump in and take a look at what you might have missed and what I'm most excited about.
If you would like to see the replay of the showcase, you can see it on YouTube here.
Resident Evil 4 Remake VR Mode (PSVR 2)
The Resident Evil 4 Remake VR mode is planned to come along after Resident Evil VII and Resident Evil Village saw their VR versions. Capcom showed us new gameplay footage, but there was no release date provided. The VR mode will be released as a free update for owners of Resident Evil 4 on PS5.
Five Nights at Freddy's: Help Wanted 2 (PSVR 2)
Who is ready for another chilling adventure? I'm not. This next entry will feature more minigames with other characters and locations from the series. Coming some time later in 2023.
Beat Saber, Arizona Sunshine 2, and more!
We also got to see various trailers for games including Beat Saber, Arizona Sunshine 2, Synapse, and Crossfire Sierra Squad. PSVR 2 owners will definitely have a lot to look forward to.
Project Q
Sony announced this new hardware featuring an 8-in HD screen and similar features of the DualSense controller. The new hardware will allow players to play games from their PlayStation 5 using Remote Play. Sony also showcased the PlayStation 5 earbuds. No release date was given for either.
Granblue Fantasy: Relink
Rejoice GranBlue fans! The day is finally drawing near. After being announced in 2016, we are getting closer to the release which is planned for Winter 2023. Granblue Fantasy: Relink will be available on PS5, PS4, and PC.
Metal Gear Solid: Snake Eater Remake
No actual game footage was shown here. The teaser featured a mysterious trailer ending with Snake's reveal. Along with the Remake, the Megal Gear Solid Master Collection Vol. 1 is set to come some time this fall on PlayStation 5. The collection includes Metal Gear Solid, Metal Gear Solid 2: Sons of Liberty, and Metal Gear Solid 3: Snake Eater.
Alan Wake 2
More than a decade after its predecessor, we got to take a second look with what is to come in this sequel. Wake is joined by a new playable character named Saga Anderson in his investigation. In the trailer, we got to see some (albeit brief) footage of some locales around Bright Falls. The game is set to release on October 17.
Assassin's Creed Mirage
Coming to PC, Xbox Series X|S, Xbox One, PlayStation 5, PlayStation 4, and Amazon Luna. The trailer shows gameplay that is more akin to the earlier Assassin's Creed games.
Spiderman 2
For the finale to the Showcase, we got to see gameplay footage for Spiderman 2. The footage shows Peter Parker and Miles Morales working in tandem while dealing with two foes simultaneously; Kraven the Hunter and Dr. Curt Connors, the Lizard. The footage also showcased some phenomenal finishers from both Miles and Spiderman's new Symbiote Suit.
– – –
Overall, the showcase lasted for over an hour. It opened with Fairgame$ and closed with Spiderman 2. Amongst the features listed above were trailers for Helldivers, Immortals of Aveum, Ghostrunner 2, Phantom Blade 0, Sword of the Sea, Talos Principal 2, and Catquest: Pirates of the Purribean.
Now that supply chain complications have eased up a bit, it is now easier to get yourself PlayStation VR2 (PSVR2) and PlayStation 5 (PS5). I was playing on my PlayStation 4 for what has felt like forever and only just upgraded to the PS5 two months ago. I absolutely adore the reduced load times on most of my games and some of the enhanced features on the PS5. If you are still on the fence about it, I would definitely recommend taking the plunge; or at minimum, start budgeting for one before the holiday season comes around!
Of all the trailers I saw during the showcase, I am most excited for Spiderman 2, but I'm extremely biased that way.
What are you most looking forward to? Let us know!
Until next time, remember to take breaks and hydrate during long periods of gaming.
We are influencers and brand affiliates.  This post contains affiliate links, most which go to Amazon and are Geo-Affiliate links to nearest Amazon store.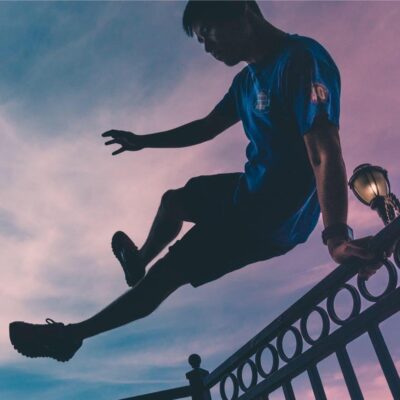 Jayson Wyler began with Dragon Bloggers in 2021 at the invitation of Justin Germino. He started with gaming content on their Twitch channel and eventually product reviews.
After a media hiatus, Jayson has returned and hopes to bring his passion for gaming, tv/movie, and music industries through quality content.