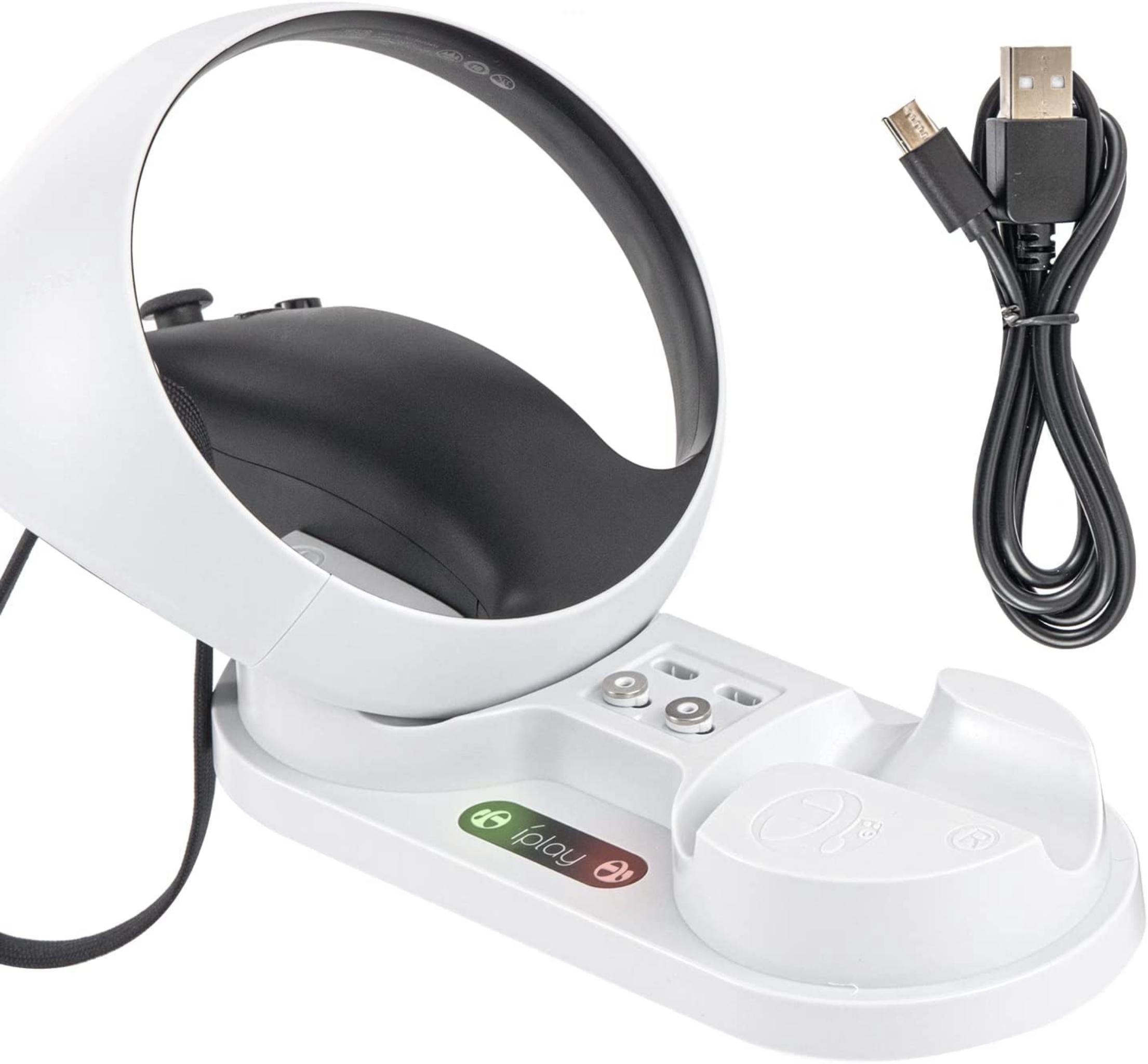 Image taken from the Amazon Product page.
Finding the right form of charging accessories can be a pain. Finding a company that has more than one model to find what you need can sometimes be even harder.
Our dragon blogger team took a look at the ECHZOVE PSVR 2 Charging Station here:
The ECHZOVE PSVR 2 Charging Station offers a convenience when it comes to charging those controllers. Let's take a look at some of the features.
Intelligent LED Display
The LED display features a few different ways to tell you the charging status of your controllers. For example, only one green light will be displayed if only 1 controller is fully charged, but it will display two green lights if both controllers have been fully charged.
Quick Charge
The charging station features magnetic charging and includes 4 separate charging ports. The quick charge allows two controllers to be charged in approximately 1.5-2 hours.
Intelligent Protection
The built-in chip intelligently protects the controllers from overcharging and also helps with overvoltage overcurrent, and short circuit protections.
– – –
If that particular model doesn't quite appeal to you or meet the setup you need, the company also offers other models and accessories options.
Additional Models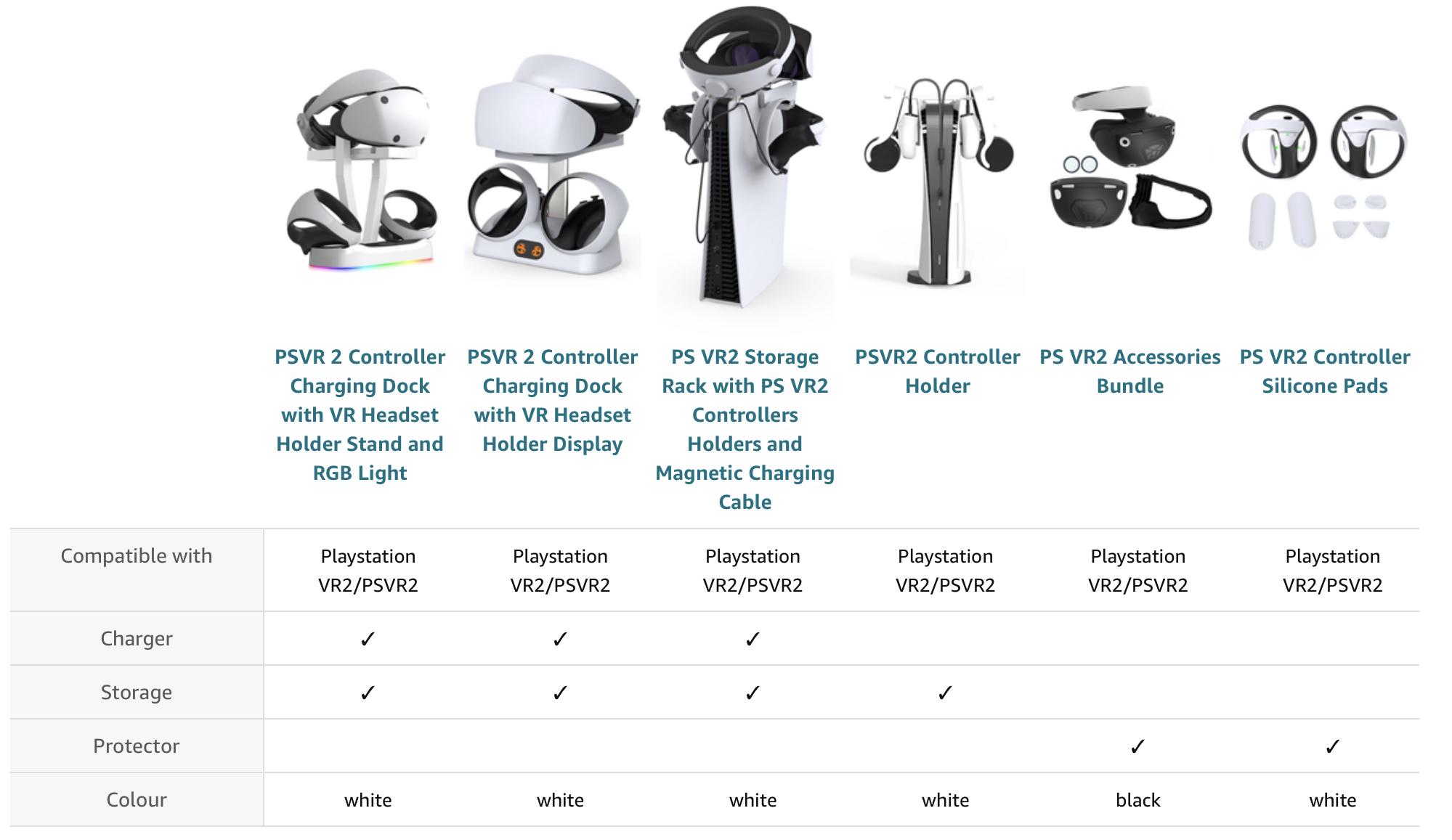 Image taken from the Amazon Product page.
– – –
As always, we would love to hear from you. Let us know what some of your favorite charging station setups have been!
Until next time.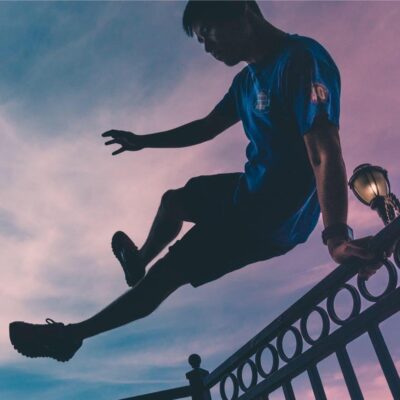 Jayson Wyler began with Dragon Bloggers in 2021 at the invitation of Justin Germino. He started with gaming content on their Twitch channel and eventually product reviews.
After a media hiatus, Jayson has returned and hopes to bring his passion for gaming, tv/movie, and music industries through quality content.