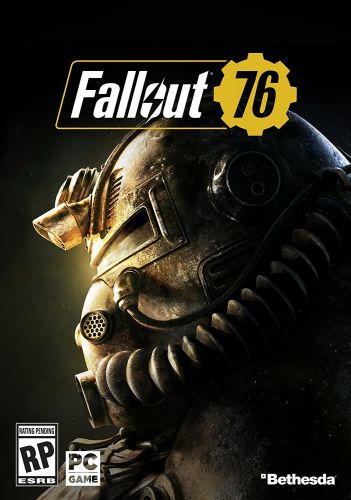 When Bethesda announced at E3 this year I was totally excited because well, it's another Fallout game and me personally, I don't care if the game is an Open World RPG that is strictly online or not. It's a Fallout game! Fallout 76 arrives on November 14, 2018 on Xbox One, PC and Playstation 4. Bethesda has always been one of my absolute favorite video game companies, simply because of all the hard work that they put into making games. Especially games such as: Doom, Elder Scrolls, Wolfenstein, The Evil Within and Fallout 4 so I fully trust Bethesda to create a Fallout game set in a MMO type setting that will still be fun for everyone.
Features
Bethesda Game Studios, the award-winning creators of Skyrim and Fallout 4, welcome you to Fallout 76, the online prequel where every surviving human is a real person. Work together, or not, to survive. Under the threat of nuclear annihilation, you'll experience the largest, most dynamic world ever created in the legendary Fallout universe.

Reclamation Day, 2102. Twenty-five years after the bombs fall, you and your fellow Vault Dwellers—chosen from the nation's best and brightest – emerge into post-nuclear America. Play solo or join together as you explore, quest, build, and triumph against the wasteland's greatest threats.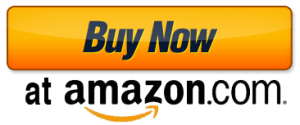 I've been writing and covering many forms of entertainment such as comedy shows, and arcade bars as well as reviewing video games and more for the past decade. I love to write and I am blessed to be able to have the opportunities that I have had in the entertainment and technology fields.