We are influencers and brand affiliates.  This post contains affiliate links, most which go to Amazon and are Geo-Affiliate links to nearest Amazon store.
We have all been there. Playing a PC game and your performance being terrible. And we all blame our mouse, keyboard or headphones. Now it's time to change that, though. Thanks to Razer's new series of Storm Trooper themed gaming peripherals, you will feel like you are battling the force yourself. For the Empire!
The hands of the operation: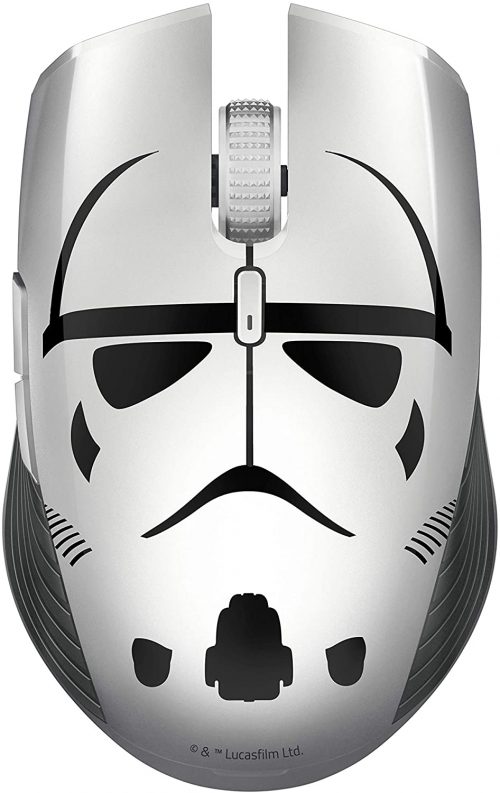 The Razer Atheris mouse series is one of the best in their line of products. Coming in at $39.99 USD, this mouse is currently on special. With it's 350 hour battery life, you can shoot at those Jedi scum for as long as you'd like with no problems. Only requiring AA batteries, this mouse could not be more convenient. With the Atheris' 7,200 DPI laser, you won't ever have to worry about a stuttery mouse again. It being completely wireless and made for gaming anywhere, this mouse is truly a take-anywhere piece of kit. It's ambidextrous style makes gaming for long periods of time comfortable, and enjoyable. Weighing in at 66 grams (excluding batteries), you will be able to flick this piece of kit around with all the precision and accuracy of that rebel scum Han Solo.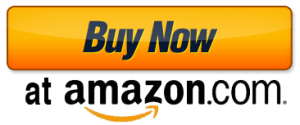 The ears of the operation: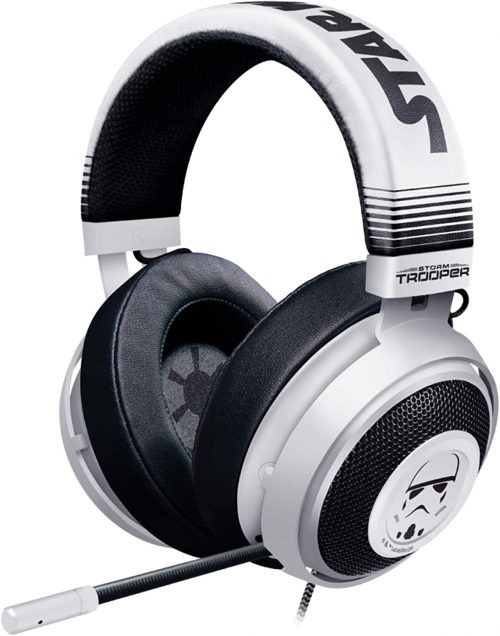 The next item in this set is the Razer Kraken (Stormtrooper Edition). These lightweight, comfortable headphones are perfect for any budding member of the Imperials. With their pristine clarity, gel infused earcups, and retractable unidirectional microphone, this headset is all you could ask for as an elite soldier in the Imperial army. With more padding across the top than ever before and softer, cooler earcups, you can wear this headset for however long and wherever you would like. Whether it be sitting in your chair, or on the sands of Tatooine you couldn't ask for better clarity and callouts from your squad. The 50 mm speakers and added depth for bass gives you a full surround effect. In my opinion, there's no other way to game than if you don't feel like you are there. And coming in at $59.99 AUD, you don't need to break the bank for your audio.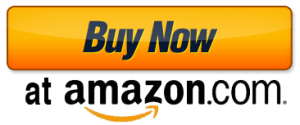 The bow on top: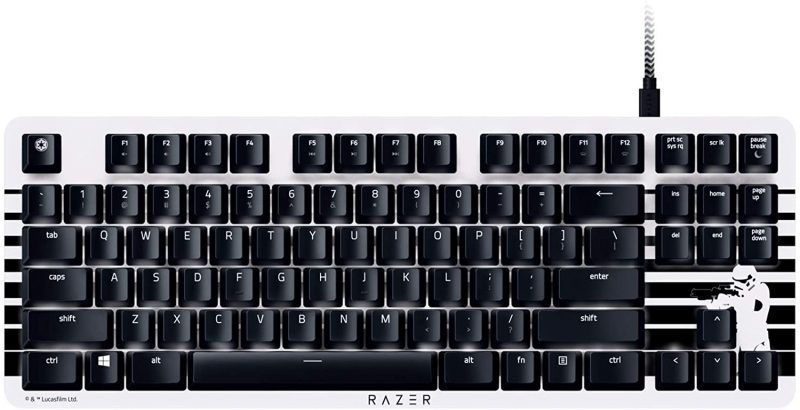 The final and most important piece in this whole set are the legs. The thing that you use to control your free spirit and turn into movement, reloading and the ever so important grenade key. The Razer BlackWidow Lite Stormtrooper edition is the cherry on top of this series. With the famous Razer quality, you couldn't steer wrong here. Their epic Orange mechanical switches are made with the most precision and least lag in every keystroke, while remaining quiet for sneaking up onto the rebel base. Added O-rings on every key make this board even quieter, and smooth to the touch. These razer orange keys have an individual limit of 50 MILLION strokes. That's about the number of galaxies you will conquer with this kit. The rebel alliance will have no way to combat you, as this board has a detachable cable and more compact size, so you can put this board into your laptop. case alongside your beautiful Atheris mouse. All of this can be yours for a very nice sum of $69.99. Why wouldn't you?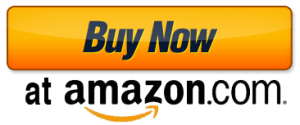 You cannot steer wrong with this new series of kit from Razer. The durability of Razer's products combined with their looks have made them the greatest gaming peripheral company for good reason. I would snap these items up in a flash, as they have limited stock on the products. Get in quick, you beautiful soldiers.
Happy gaming, Darcy.
We are influencers and brand affiliates.  This post contains affiliate links, most which go to Amazon and are Geo-Affiliate links to nearest Amazon store.
Hi there, my name is Darcy, and love all things video games, movies and tech. I have a job writing tech articles for a blogging website, and I'm excited about the opportunities this will create for my future.