Is TurnItIn – The best plagiarism checker for all writers?
The act of using another person's thoughts, words or idea and presenting them as one's, without ascribing them to the original author, is a serious ethical offence. This act is known as plagiarism.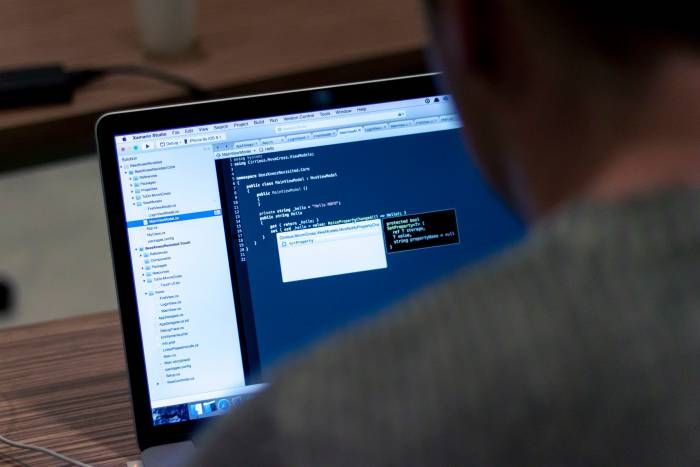 Consequences of Plagiarism
In academia, blogging, journalism, publishing, and any other institutions that involve in writing, plagiarism is considered as an act of dishonesty, a breach of ethics, as well as copyright infringement.
Therefore, it has consequences:
It can lead to disciplinary sanctions, such as penalties, suspension, and expulsion.

It can damage the writer's reputations and career.

In an educational institution, a student's degree can be revoked if plagiarism is detected in his thesis, project or dissertation.

It can result in legal issues.

It limits an individual's creativity and thinking skills.
Therefore, a writer has to be vigilant so as to avoid plagiarism and the consequences.
Plagiarism – How to overcome the hurdle
Plagiarism is so tempting that it is hard to get rid of in the sense that an idea may pop up in the mind while writing and the writer might have forgotten that it came from an essay or article he/she read long time ago. Search engines cannot solve the problem of plagiarism, especially the sensitive ones. The best solution for overcoming this obstacle is to subscribe to a credible originality-checking and plagiarism-prevention technological service. Regarding this, the leading and reliable service provider is TurnItIn.
How Does It Work with TurnItIn
TurnItIn is an Internet-based technology. The service was first launched in 1997. This is how it works:
A license, which can be renewed annually, is bought from

TurnItIn

.

Writings, such as articles, papers or essays, are submitted.

TurnItIn

runs the originality and plagiarism check so as to identify any matching texts to existing works.

TurnItIn

sends the results to the client, so that the client can review the writing in order to determine if plagiarism has occurred or not.
Robust database check: Reliance on search engines can end in a bitter experience. The reason is that search engines have limited access to databases.

TurnItIn

partners with renowned publishers, and has legal access to robust databases such as paper archives, journals, publications, blogs, and much more. In addition,

TurnItIn

keeps updating their functionality and widening their horizons by partnering with new publishers every now and then.

Time-saving and stress-free:

TurnItIn

it saves time and the headache of unreliably searching the internet for plagiarism which, in most cases, ends in wasted efforts.

Matching text highlighting:

TurnItIn

software helps highlight the exact matching texts, which helps the writer identify the texts at ease for review.

Improves paraphrasing skill: It helps the writer improve his paraphrasing abilities as the improper paraphrases can be easily identified from the highlighted texts.

Consistent and credible evaluations:

TurnItIn

service offers consistent and reliable evaluations that serve as credible proofs for instructors or institutions in approving and disapproving writings.

Skill improvement: Apart from the fact that

TurnItIn

helps in identifying possible plagiarism in writings, it also helps in learning how to avoid plagiarism and improve writing skills.
As regards leading experience and credible functionality, as well as robust databases check and regular upgrading, TurnItIn is always the best online plagiarism and originality checking service a writer can subscribe to.
About the Author – Oliver Raw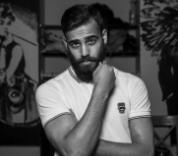 Oliver Raw is a former journalist, now working as a business consultant and blogger at Edusson. Also a freelance writer interested in society, culture, management and psychology.  You can follow him on Twitter or connect with him on Linkedin.


This is the Dragon Blogger Guest Bloggers account for author's who want to submit articles and only have credit in the post instead of having to manage their own WordPress profile.