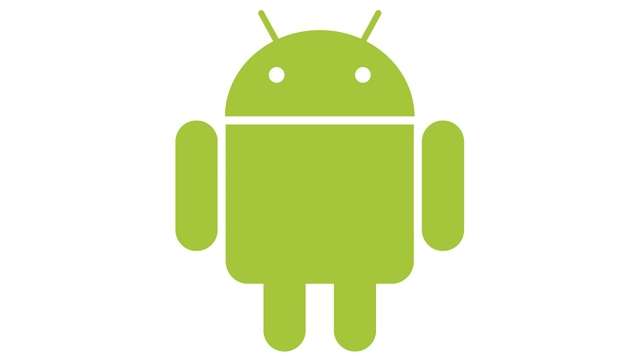 Recently, Android users have been thrown into a bit of an Android Malware scare after Lookout  discovered a new piece of malware called 'BadNews' in as many as 32 Google Play apps. Although somewhere between 2 million and 9 million Android devices have been estimated to be infected, if you haven't downloaded any Russian clone apps recently you're probably safe. Just to be sure, let us go through how BadNews affects the infected devices:
Shows alerts or notifications asking you to download other infected apps, apart from AlphaSMS which automatically signs up your Android device for paid SMS services.
Steals your mobile number and IMEI number and uploads it to the malware (BadNews) servers.
While it can't be said for sure, some of the android malware carrying apps might have unintentionally brought it to the Google Play store, since BadNews was transmitted as an advertising framework offered to app developers for monetization of their Android apps. Despite using malware scanners in the Play store, Google has been unable to completely prevent android malware outbreaks. It is understandable, since malware developers are likely to come up with brand new infection ideas faster than Google can develop scanning techniques. The best way to avoid getting your Android device infected is to NOT download questionable apps from unknown developers. Another way is to wait a few weeks before downloading recently released apps on the Google Play store.
In a quick move, updates for all apps have been restricted to go through the Google Play store only, as opposed to direct changes to the installed apps. Although this decision will affect quick updates, for example to the Facebook Home app, the security for installed Android apps would be much tighter. Also, all updates would be scanned by Bouncer – the Google Play store malware scanner so that malware can't easily be injected later. In this breakout, mostly Russian Android users have been affected through 32 Russian clone apps, mostly through Savage Knife. All the known to be infected apps have been immediately expunged from the Play store by Google.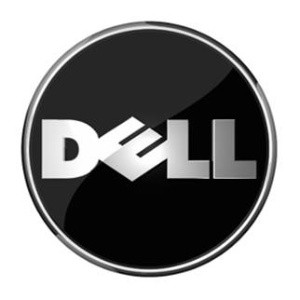 In an interesting development, one of the three contenders for the Dell buyout has pulled out of the bidding war, apparently after finding the revenue out for the company lacking. Consequently, Michael Dell only has Carl Icahn left to tussle with in his $24.4 billion bid for regaining control of his PC manufacturing company.
I'm a Generalist Researcher working on a Theory of Reality, Horticulturist, Blogger, Natural Systems Analyst and Amateur Architect