Removing your Windows XP installation is a natural sequel to installing Windows XP on a SATA Hard Disk.
This post is a follow-up to the "How to Install Windows XP on SATA Hard Disk" series.
How to Install Windows XP on SATA Hard Disk Part 1
How to Install Windows XP on SATA Hard Disk Part 2
How to Install Windows XP on SATA Hard Disk Part 3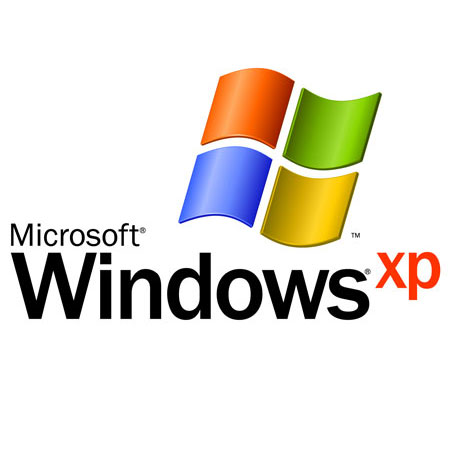 This is particularly useful and recommended if you feel your computer is good enough to run Windows 7.
This can be decided right here :
1.Your RAM is higher than 2GB (for laptops) and 1GB(for desktops)
2.Hard Disk space is greater than 40GB (this is almost redundant now-a-days)
3.Processor speed is greater than 3GHz (1.66 GHz in case of dual core processors)
If the above conditions are met by your laptop/desktop computer, you should upgrade to Windows 7.
In order to remove Windows XP and/or install Windows 7 on a computer which previously has Windows XP installed, you need to do the following :
Backup all your documents on an external drive
Make a list of all the installed programs you would like to install again
Collect important software applications like Antivirus, Drivers for your computer components from the company website and other useful software
FORMATTING THE HARD DISK
Insert Windows XP installation CD/DVD
Proceed to install Windows
At the stage when you are asked to select a drive for installing Windows, Delete all the drives going through Drive Options
Now create the drives as you wish
After creating the drives, remove the installation CD/DVD
After this, go to BIOS setup.
You need to change the Hard Disk option from ATA (Legacy) to AHCI (SATA) again in order to use Windows 7 or Windows Vista.
While booting(starting) your computer go to BIOS setup.
You will need to change the Disk option from ATA (Legacy) to AHCI (SATA)
This has to be done in different ways on different computers.
For HP/Compaq :
Press F10 while booting
Go to System Configuration
Go to SATA Native Support, change to Enabled.
Save and Exit
For Dell :
Press F12 while booting
Go to Onboard Devices
Go to SATA options : Change to AHCI
Go to Flash Cache Module : Change to ON
Save and Exit
Now you may install any Operating System you wish, but I would recommend Windows 7.