So over at TomTop right now you can find the NES Retro Mini which is a classic NES Console Emulator that comes with two 2 button controllers and 500 pre-loaded games.  This uses the classic AV cable output and is designed for people to re-live their NES/SNES days or showcase the games they used to play with their kids.  This console doesn't take external cartridges like some emulator consoles, this one has all of the games built in and there are some various editions of the same game.   Still for $16.99 you get a lot of content to play through and entertain your family with.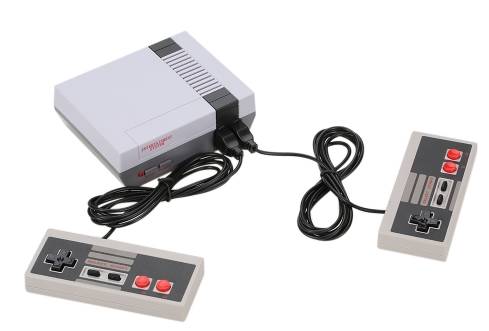 Retro NES Console Emulator Product Specifications:
Plug Options: EU, US, UK (optional)
Voltage: 110-220V
Item size (game console): 12.8 * 10 * 4.5cm / 5.04 * 3.94 * 1.77in
Item weight (game console): 135g / 4.76oz
Package size: 18 * 13.5 * 7.2cm / 7.09 * 5.31 * 2.83in
Package weight:
for US, EU: about 462g / 1.01lb
Here is a snapshot of the list of games that I could find, I couldn't find a full text written list of all the games on this retro console.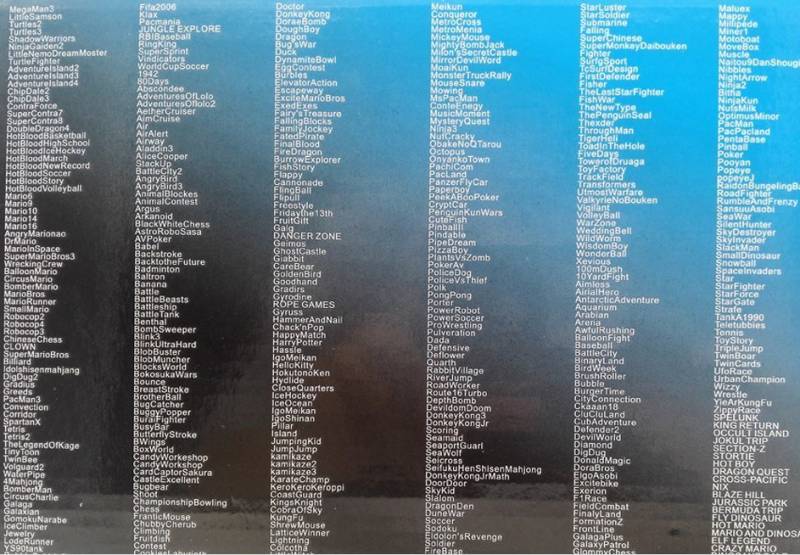 So for a nominal amount of money you can get a considerable amount of old school entertainment for yourself and the whole family.