Here at Dragon Bloggers, our family understands that hearing loss is not just something that happens to an individual, but it is an entire experience that affects the individual, family, and friends.
James recently took a deep dive into the Elecvos Hearing Aid. If you would like to see the full hands-on review of the product, check it out here:
Here is a brief recap of the features you can expect: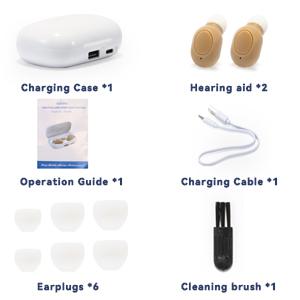 *Image above provided courtesy of the Amazon sale page. Product created by Elecvos.
One (1) Charging Case
Two (2) Hearing Aid
One (1) Operation Guide
One (1) Charging Cable
Six (6) Earplugs (3 sizes)
One (1) Cleaning Brush

Rechargeable: 100% rechargeable with wireless magnetic charging. Approx. 3 hours to full charge and can be used for approx. 25 hours.
Invisible Design: more ergonomically designed model that fits the ear canal tightly without distinguishing between left and right ears. Natural look, clean color, virtually invisible when worn.
Noise Cancellation: newly upgraded digital chip that filtered 95% noise and amplifies human voice.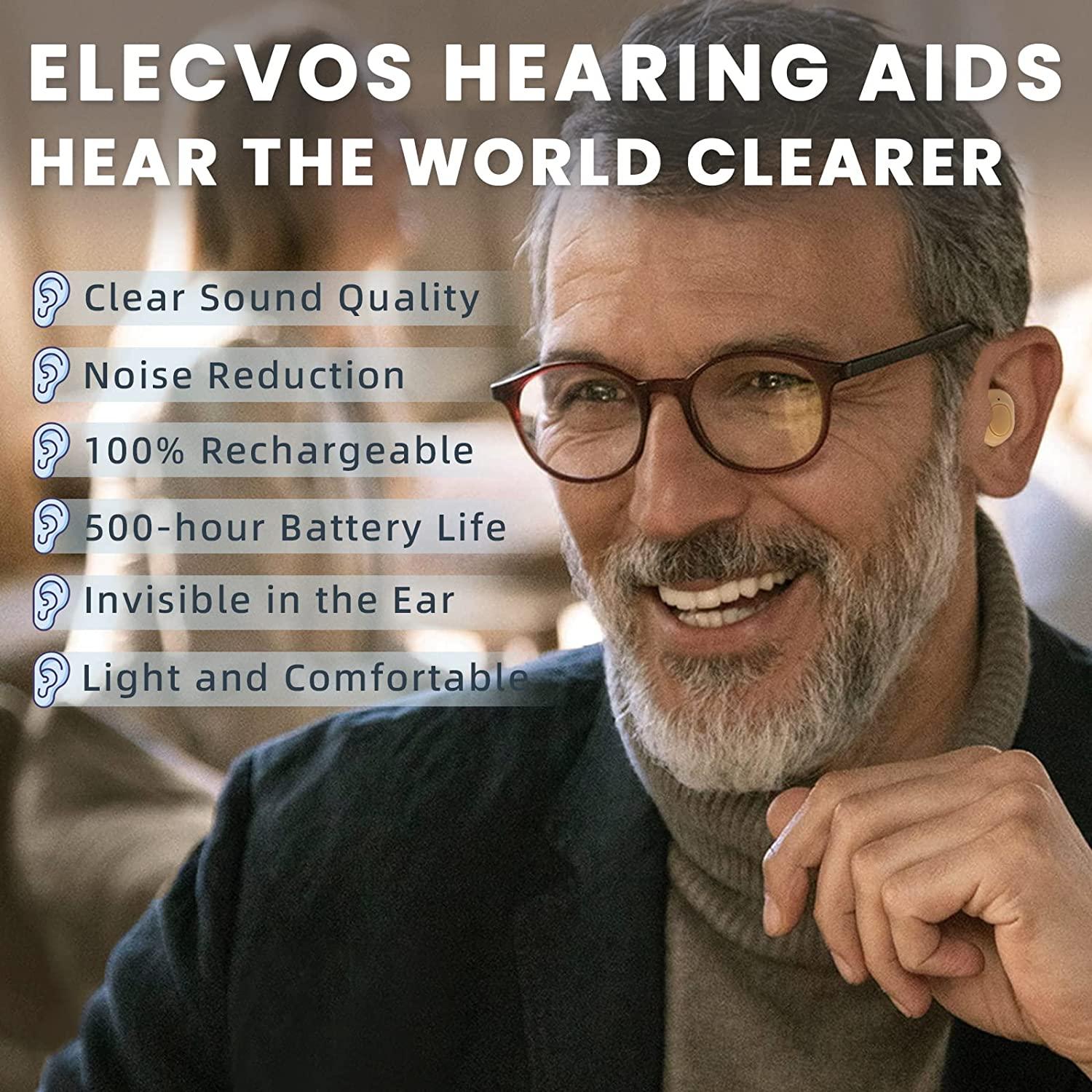 *Image above provided by courtesy of the Amazon sale page. Product produced by Elecvos.
Charging Case: Large battery capacity that takes approx. 5 hours to fully charge and can last approx. 500 hours.

Features LED power screen inside to display power level to help users better know when to charge
Also doubles as a portable power bank with a USB output port that can be used for phone charging. *Image above provided courtesy of the Amazon sale page. Product created by Elecvos.

One-button Operation: centrally located oval button that allows users to power on and adjust between 4 volume levels. *Image above provided courtesy of the Amazon sale page. Product created by Elecvos.
Small and lightweight: Approx. .9 inches and weighs about .13 oz.
After-sales Service: 3-year maintenance and 1-year replacement commitments; 24-hour after-sales service is also available.
– – –
The 2023 model upgrades primarily focus on:
Hearing amplifiers with one-button operation
Charging box upgrade from 60 hours to 500 hours.
Amazon Prime members can take advantage of Prime Shipping for this product. To purchase the product, please see the product page here.
The 2022 model is also available for purchase here.
In my personal opinion, the 2023 model not only has a much sleeker look, it is also easier to manage; the new LED power screen is surely a boon to anyone. At the time of writing, the 2022 model boasts an overall 4.2 star out of 5 stars with 169 global reviews.
– – –
As always, we look forward to hearing back from you. If you have future experiences with this product you would like to share, please do not hesitate to reach out!
Until next time, stay encouraged.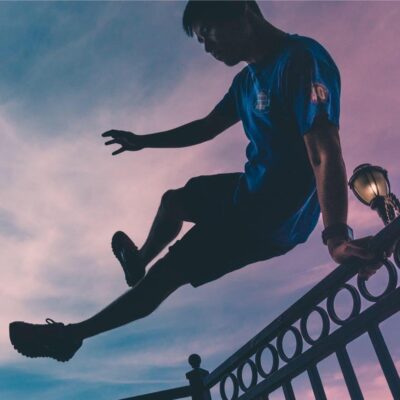 Jayson Wyler began with Dragon Bloggers in 2021 at the invitation of Justin Germino. He started with gaming content on their Twitch channel and eventually product reviews.
After a media hiatus, Jayson has returned and hopes to bring his passion for gaming, tv/movie, and music industries through quality content.