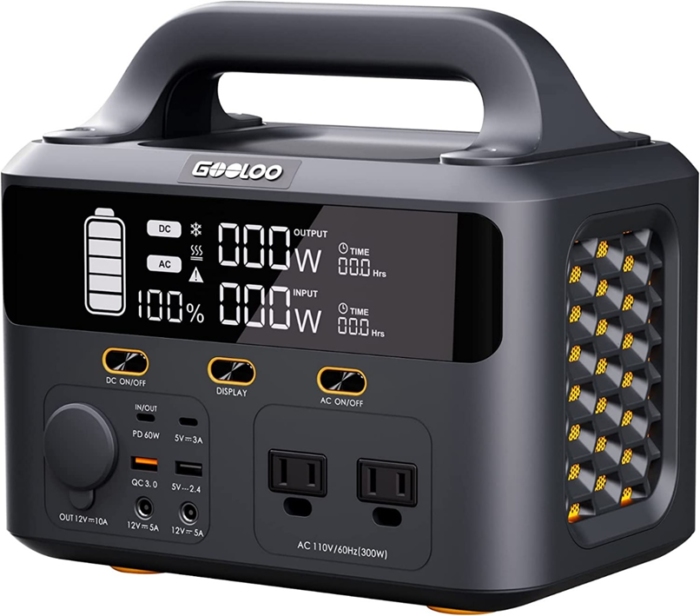 Looking for a reliable power station to charge your devices no matter where you are?
Electrical problems seem increasingly common in our homes, if you live in an area prone to hurricanes and any other natural phenomenon then you will understand what I mean. Whether you travel often or experience electrical problems in your home, having a reliable power source is very important to be able to keep your devices on during an emergency. It is at this time that portable power stations become one of the best options, they are easy to use and allow you to recharge a large number of devices, so they are usually widely used during trips.
Portable power stations usually have great performance, but that will depend on the power they can offer, the more energy can supply, the higher the price. Don't know how much energy you'll need? If you only use the portable power station to recharge low-power devices such as laptops, cell phones, portable fans, cameras, then a portable power station that offers 200W-300W is not only more than enough, but it will give you extra power to connect higher consumption devices. Please note that you will not be able to use any device that exceeds the power of the power station.
The GOOLOO GTX300 is one of the most amazing portable power stations you can get. The specifications of this power station are superior to the competition, so you get great value for money. Designed primarily to operate during travel or during power outages. Next, discover the most interesting features of this product.
Features of the GOOLOO GTX300 portable power station
If you are thinking of traveling for a few days then having the GOOLOO GTX300 will be of great help if you want to keep your devices on without worries. The main feature of this power station is that it offers a power of 300W (600W of overvoltage), so you can use any device with a consumption of less than 300W without any problem. Please note that the total number of connected devices should not exceed 300W. The GOOLOO GTX300 portable power station is equipped with multiple ports so you can use most of your devices without any problem. You can find USB-A ports, 60W USB Type-C, AC ports, and cigarette lighter.
If all of this still doesn't wow you, then fast charging will. This power station is designed so that you can recharge it completely in just 2.5 hours, this is achieved thanks to the fact that you can use dual charging (AC charger + USB type C). The charge through the AC charger will take about 4 hours, you can also use a 120W solar panel and get a full recharge in 3.5-6 hours. Charging from the car is also available and it will take 4 hours to complete recharge from 0 to 100. Finally, you should know that an advanced security system protects the portable power station from any electrical problem (overvoltage, short circuit, and overheating).
You can buy this item here on Amazon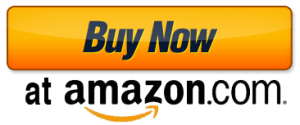 My name is Joel! I love to read, I go to university like most people my age.
In my free time I usually train boxing, I love music, I also know how to play the guitar and the harmonica.