Looking around for a comfortable headset to use can be a hassle and overwhelming due to the number of choices.
James recently took a dive into NewlineWork NewCoo UC headset. If you would like to see the full hands-on review of the product, check it out here:
NewlineWork is a company that manufactures interactive displays, intuitive software, and other interactive innovations that are easy to use and helps increase collaboration; the NewCoo UC headset is no exception to that.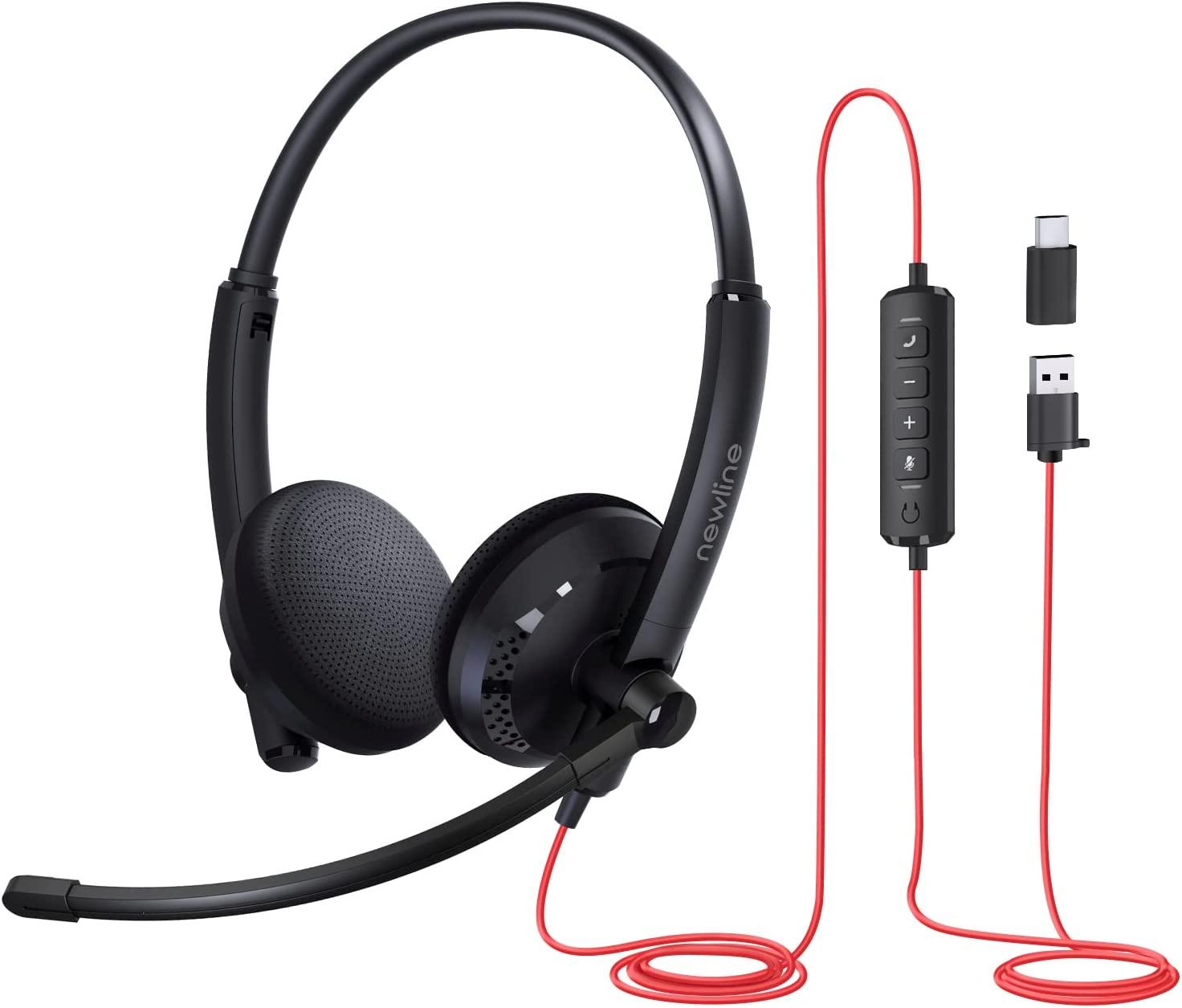 *Image above provided courtesy of the Amazon sale page. Product created by NewlineWork.
The NewCoo UC headset features –
Outstanding Noise Cancellation: equipped with advanced Qualcomm DSP and ENC chips with pick-up and noise-canceling depth as low as 50dB.
270-degree Rotatable Headset: Unidirectional boom 270-degree microphones to pick up your voice and block out unwanted background noises.
Enhanced Sound Performance
All-day Comfort: 93g ultra-light weight with memory foam earmuffs to allow for comfortable prolonged wearing.
In-Line Controls: easy-to-access controls that allow functions to adjust volume, mute/unmute, and play/pause keys.
USB Connection with USB-C adaptor.
For anyone who is not a fan of having a headset over both their ears like I am, the NewCoo Mono model definitely covers that preference.
Amazon Prime members can take advantage of Prime Shipping for this product. To purchase the product, please see the product page here.
As always, we look forward to hearing back from you. If you have future experiences with this product you would like to share, please do not hesitate to reach out!
Until next time, enjoy your new headset.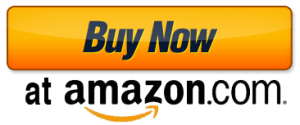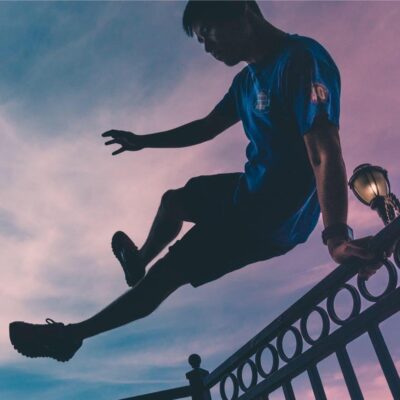 Jayson Wyler began with Dragon Bloggers in 2021 at the invitation of Justin Germino. He started with gaming content on their Twitch channel and eventually product reviews.
After a media hiatus, Jayson has returned and hopes to bring his passion for gaming, tv/movie, and music industries through quality content.