I had the honor of trying my first Havit product this past week. To my amazement from the moment I received it and opened the shipping package it i was stuck with a nice looking package .This package has great ghosting graphics which are of Eagle , crest with the words magic eagle with some bullets . From there we have a nice reflective logo with the words gaming keyboard . This packaging was well thought out.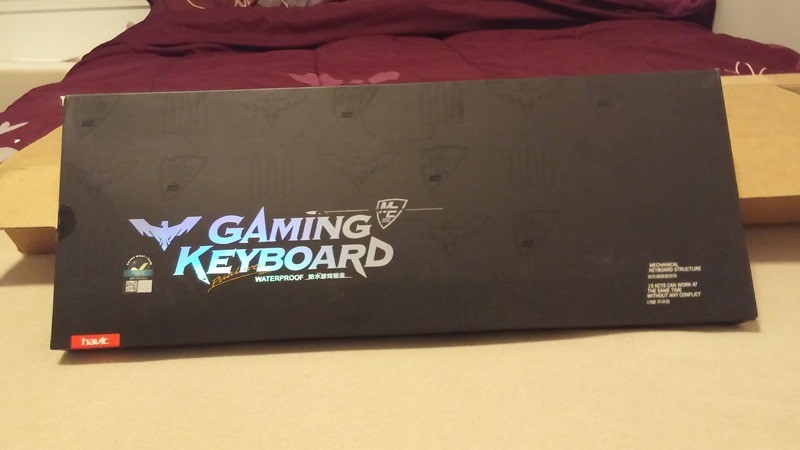 You can check out my video unboxing and review of the Havit X1 Waterproof Keyboard here too, or read more below.
On the inside was a nice tight packed keyboard . To my amazement again this keyboard had a decent weight to it and a braided USB cord which his a huge plus. The keys had a nice feel to them as well. They also had a nice grip kind of like a non-slip surface. It also has function keys so you can turn your volume up and down. You can also use these function keys to press play or pause on a DVD or CD. Now for the gamers you might want to know on the W, A ,S ,and D keys they put a nice designed arrows on them. They also added the W,A,S,and D to the arrow keys . To go even further i noticed that they added the arrows to the 8 ,4,6, and 2 key .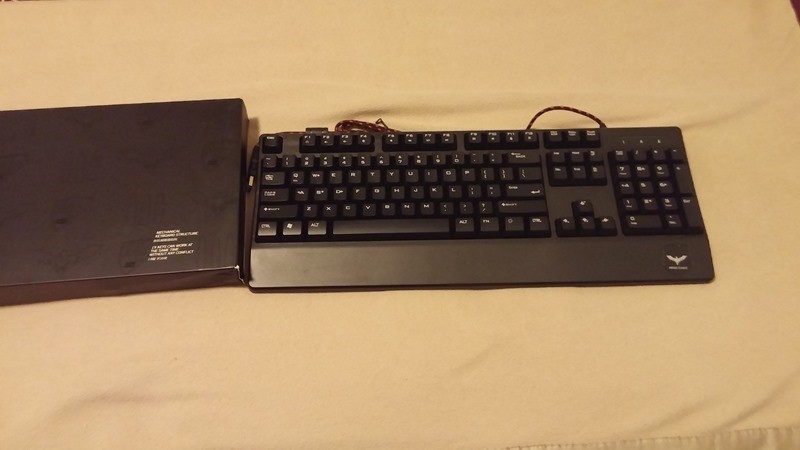 Now after playing some games like Neverwinter on this board i began to notice they key have a great feel and spring back for double tapping or mashing the keys. This nice spring back made for a effortless attack sequence and is ideal for a game where you have to rapidly smash the buttons to trigger abilities.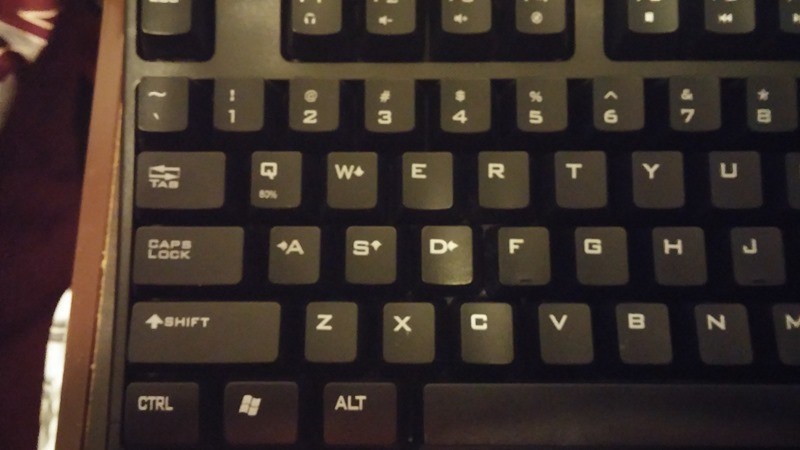 Now this keyboard didn't come with any English instructions which was fine with me as I went by basic knowledge of other keyboards but this could be something that would annoy some consumers.  For the price range this is a very nice keyboard for gaming or writing essays. I give this board nice 4 stars for the price range it is in, I deducted 1/2 a star for not having an instruction manual in English and 1/2 a star for not having backlit keys.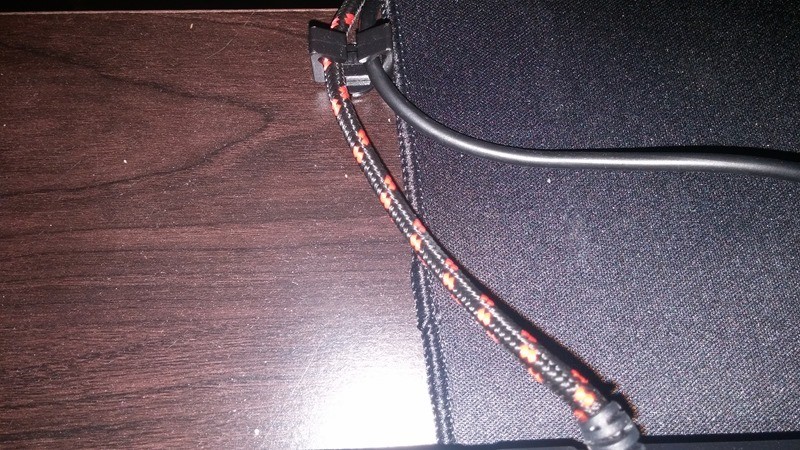 I personally can't wait to try out some more Havit products in the future and this was my first written product review for Dragon Blogger so let me know what you think, and what you think of the Havit X1 USB Waterproof Keyboard.
Hi everyone I'm James Braga. I was born in Oregon and moved to New Hampshire a few years back. I love most things that have to do with video games and electronics, It doesn't matter if it for a car or a house, if it has electricity in it i will love it . I'm also in school for Information Systems Technology.