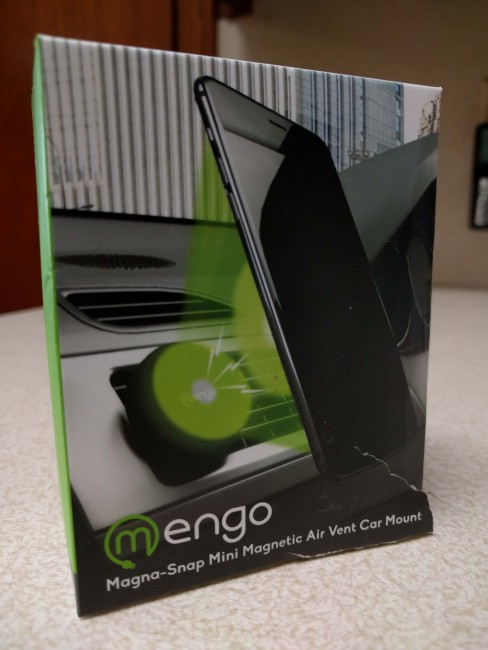 Hey guys, coming at you today with a short but sweet review of the Mengo Mini Magnetic Air Vent Car Mount.
Let's get right in…
Watch the Video
We partnered with our friends over at Mengo and they me use try out this mount, and I am not disappointed.
The mount is very simple to use. In the box you'll find  the mount itself, a circular adhesive metal plate, and a non-adhesive metal plate. (pictured below)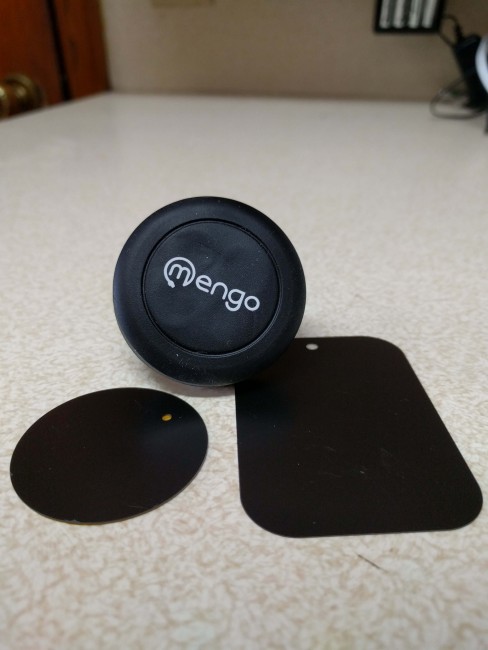 Say you don't use a case on your phone and the back of your phone is removable, you could opt for the circular plate. Simply open your phone up, and slap it on.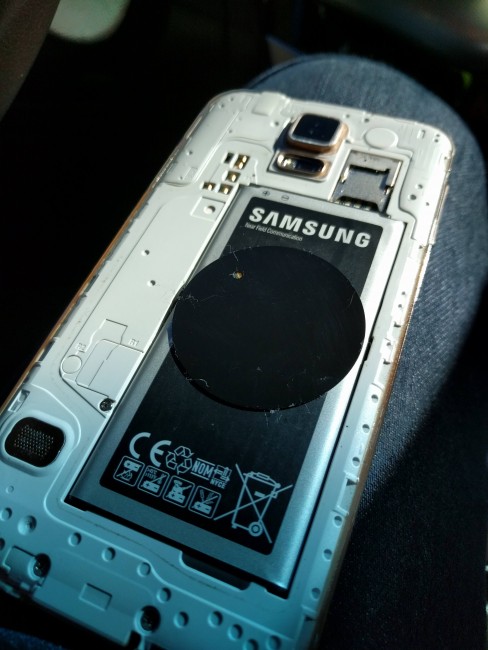 If you use a case, you could also use the circular plate, or you may choose to use the non adhesive metal plate. Place in between the case and the phone, and you're good to go.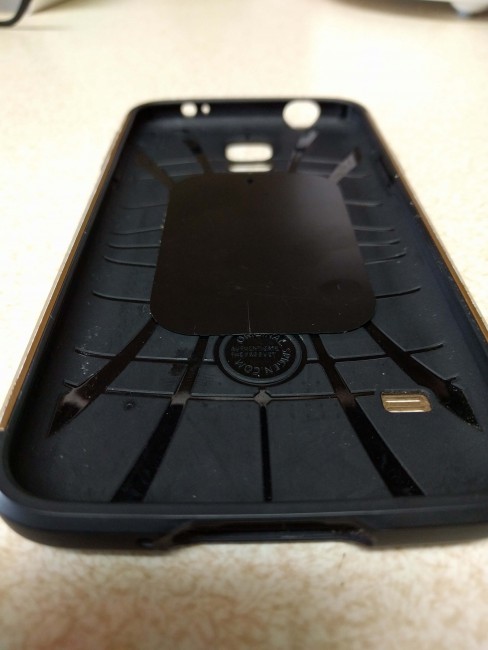 I tested the mount and it works exceptionally in even harsh driving conditions. My phone never budged even with tight corner turns, hard brakes, or take offs.
The mount is low profile,so it doesn't look obnoxious on your dash. It fits right into your air vent, and you virtually never see the plates.
Head over to our friends at Mengo and check out all their great products.