We are influencers and brand affiliates.  This post contains affiliate links, most which go to Amazon and are Geo-Affiliate links to nearest Amazon store.
Review of the OtterBox Defender Series Case for the Apple iPhone 5C
Review of the OtterBox Defender Series Case for the Apple iPhone 5C
After my phone was demolished, my wife demanded I get her a case for her iPhone 5C, or get her an iPhone 6. So I did what any man in my shoes would do and got her a case, turns out that's not what she wanted which put me in another predicament, but it's not the reason for this review.
We all have different environment's that we subject our phones through, some a little more gentle and some much more rough. Her phone goes through one of the worst environments, her purse.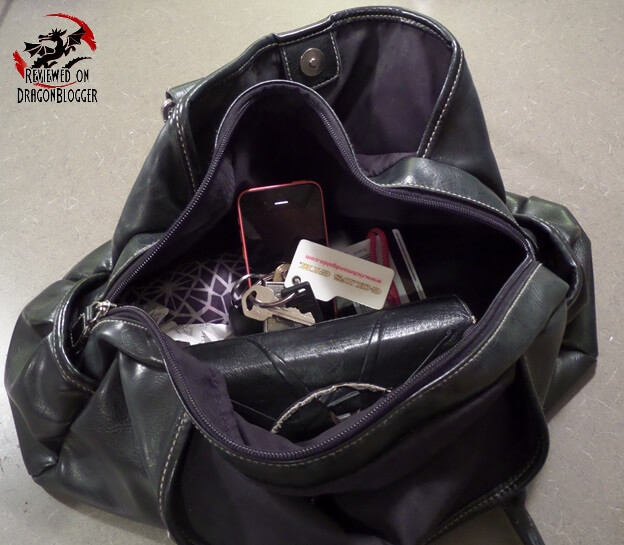 So if you can get passed the keys, credit cards, purse inside the purse you will find her phone, many times at the very bottom of the purse where loose change and other items that love to scratch your valuables reside. Not only would they potentially scratch this phone, they will also clog all the openings with napkin particles, makeup and whatever lurks in its depths, not a place for a phone.
In case you missed it previously, this is what happened to my phone.
Mind you, that was not an iPhone 5C, but my wife doesn't want me to demonstrate the same thing with her phone.
Needless to say, after this I not only got myself a case for my Motorola Droid Turbo, but I got one for her iPhone 5c, check out the unboxing.
While she does want an iPhone 6 or a Plus, we do not have the money to upgrade to that and we need to ride out what we have for as long as possible. It looks like this case will fit that bill, check out the features and specs.
3-layer case

Polycarbonate shell, Foam padding, Synthetic Rubber

Built-in screen protector

Guards against scratches and allows touchscreen sensitivity

Dust protecting Port Plugs
Snap click installation
Optional Swivel Holster clip (It comes in the package, but you don't need to use it)
It also comes in a ton of different colors and combinations, you can buy different shell and slip cover combinations and make your case truly your own.
Here are a few.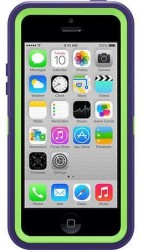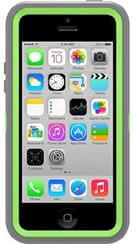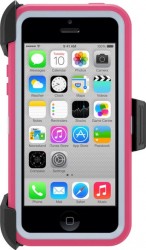 Theses are just a few of the colors seletions you can get from Amazon, you can get a ton more from there as well.  Below you can see the various color combinations you can chose from, like the phone above is the grey shell with the pink slip cover, you can mix and match.  If you dont see it on Amazon first, you can purchase it directly from Otterbox by click this link.  Otterbox Defender Series offerings.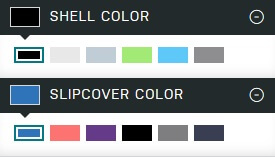 Thankfully it is very easy to fit onto the iPhone 5C.
Though, it is not as simple as the manual would have you believe it is, you have to study it a little bit. It comes in English, Spanish and French.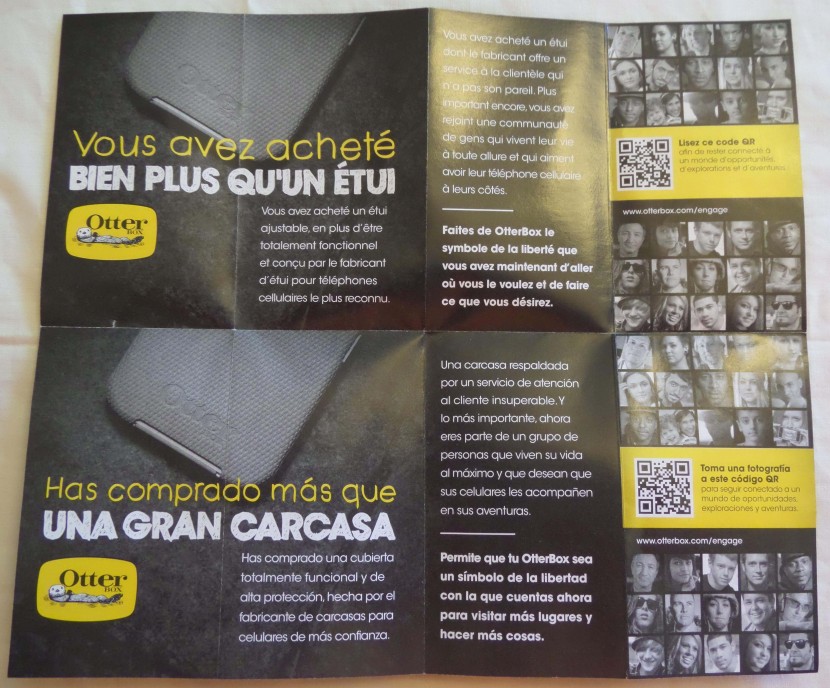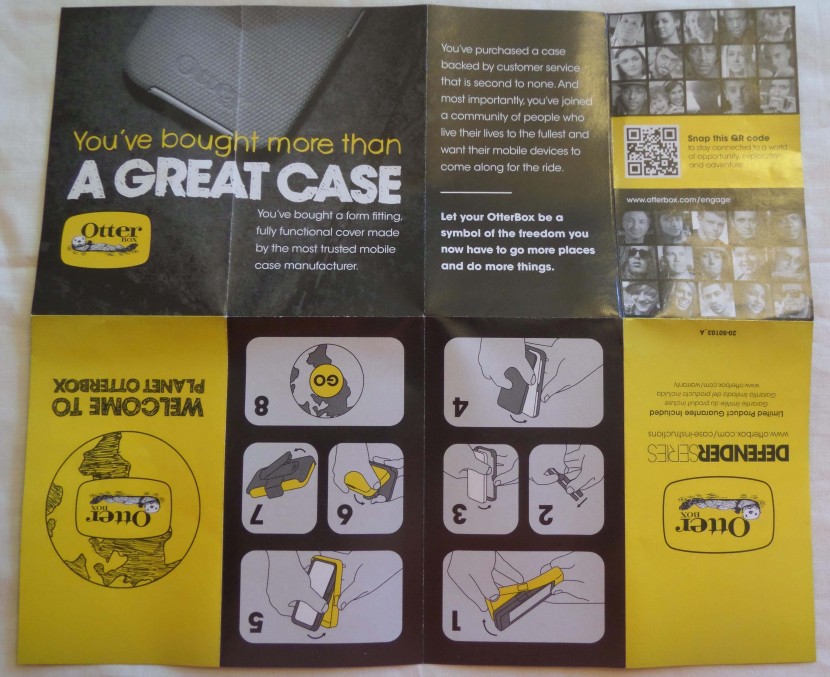 Pictures are usually worth a thousand words, but these pictures wont help you put it together, the video above might help.
So here is how the phone looks like with the case on.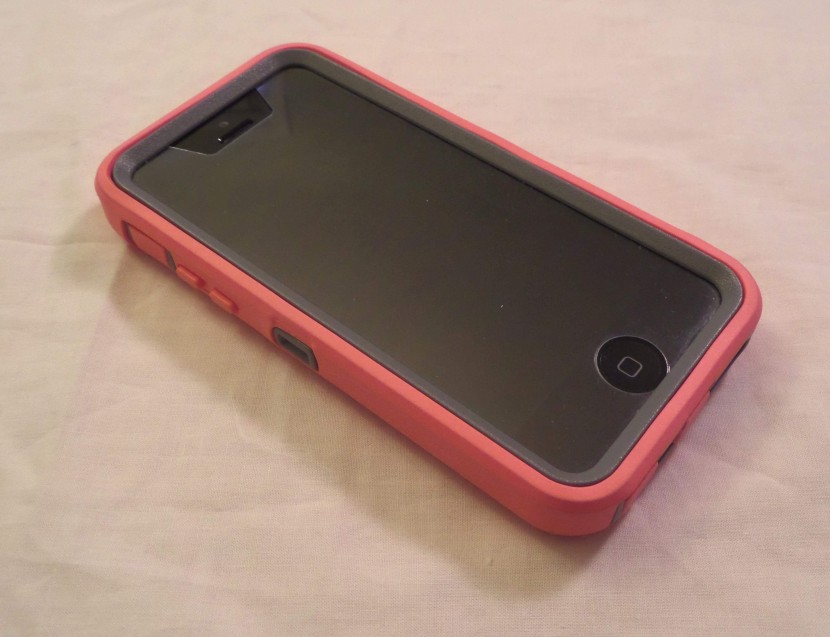 In this video, I replicate what happened to my Motorola Droid Maxx, but with the Apple iPhone 5C. My wife wanted to kill me.
I didn't break it as you can see, but she wanted to kill me because she was upstairs and could hear all the drops and laughing I was doing. I showed her my Motorola Droid real quick and she almost started crying, some people have no sense of humor.
Aside from the case itself, it brings a belt clip as well, though the belt clip does not seem to hold the phone in too well, but it does double as a kick stand as well so you can watch movies.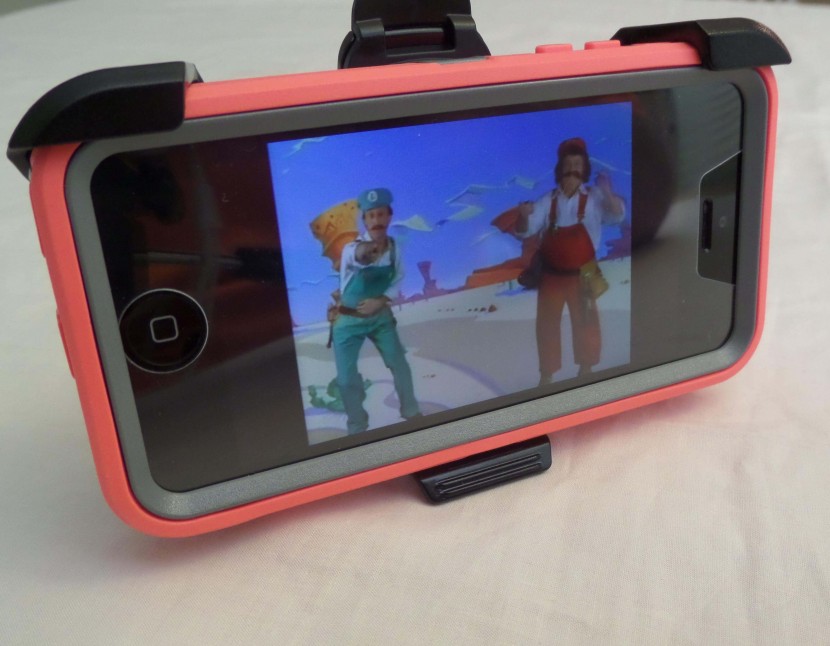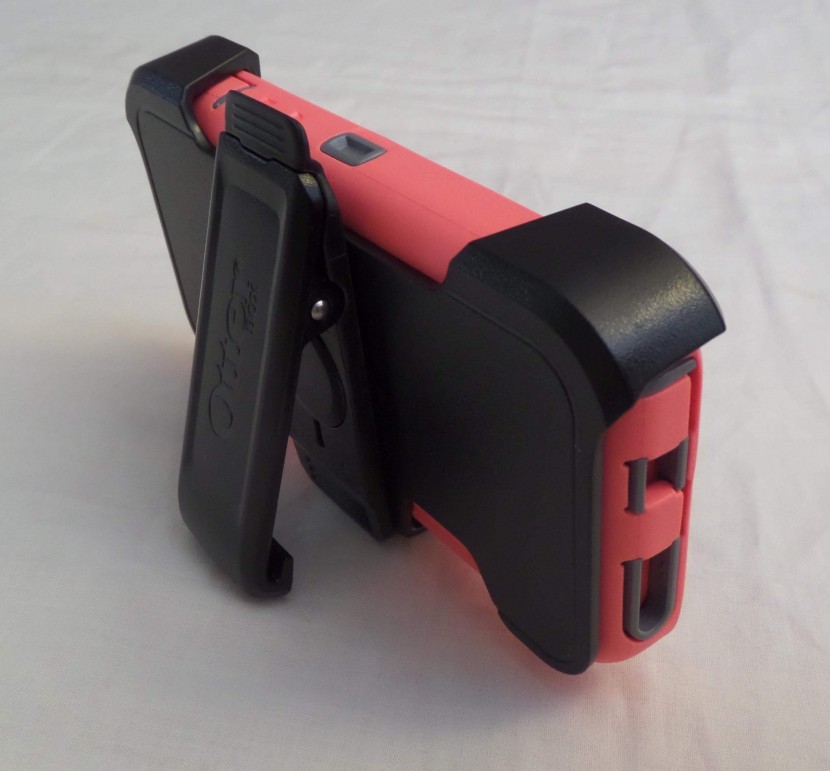 I myself don't use belt clips too much, but I am sure some of you do, so just be weary of that.
As you saw in the video, it does hold it in, at one point I tried to make it fall and had to fumble a lot to get it but I would think 100% is better than 95%.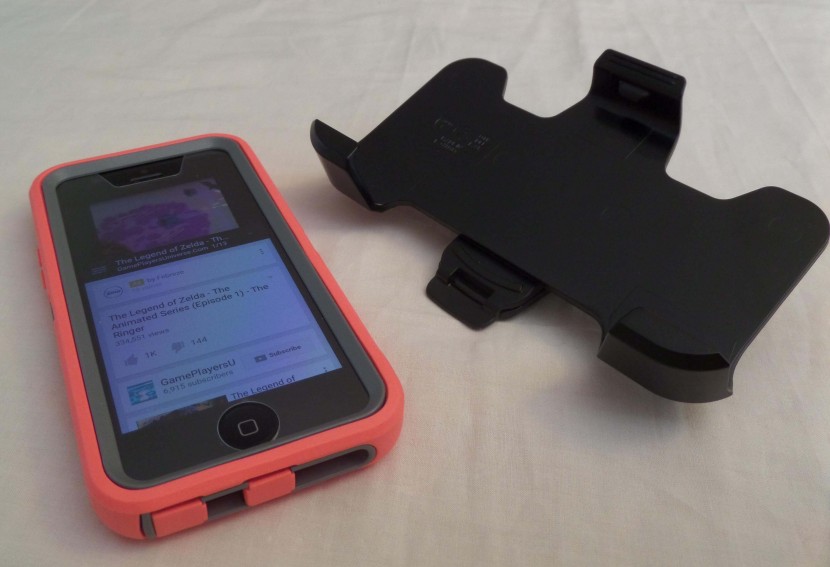 Aside from the rubber outer case, the inside is a strong plastic that is lined with foam, as another form of insulation.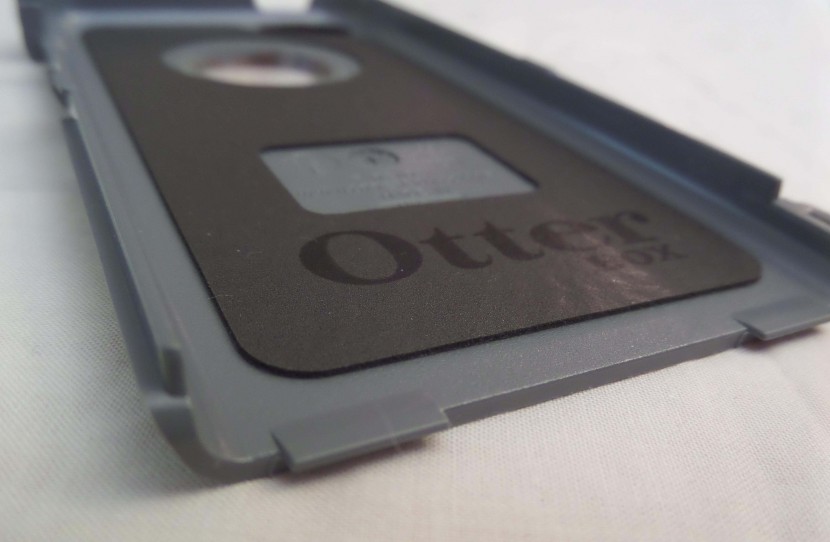 If you notice, those cut outs along the top, bottom and sides are actually so that it does not restrict you from using your phones standard functions.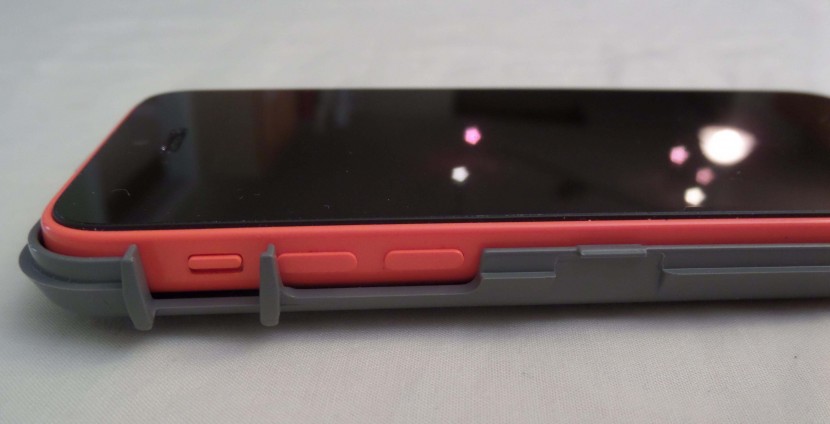 Here you can see the mute and volume buttons.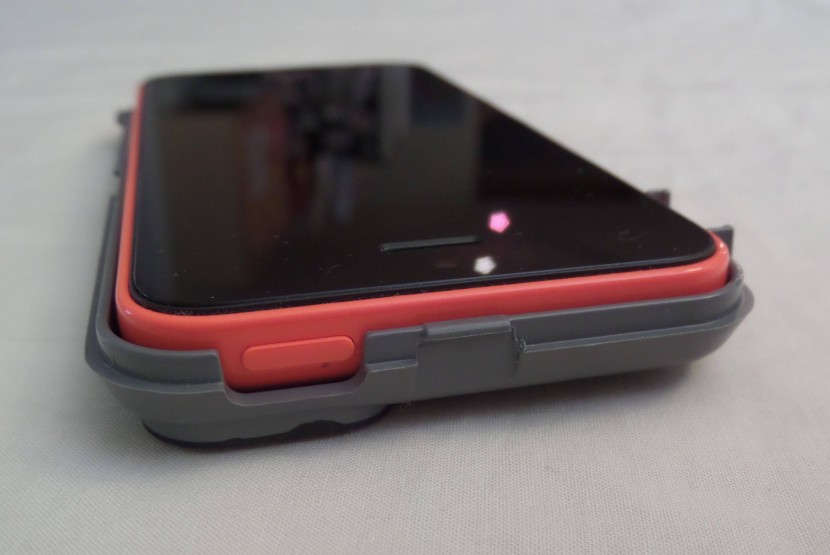 Power button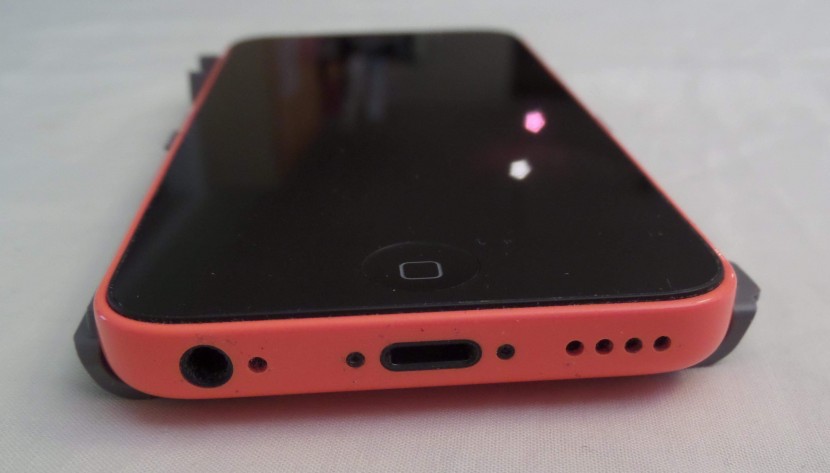 3.5mm jack and charging ports, but thats just with the plastic bottom housing.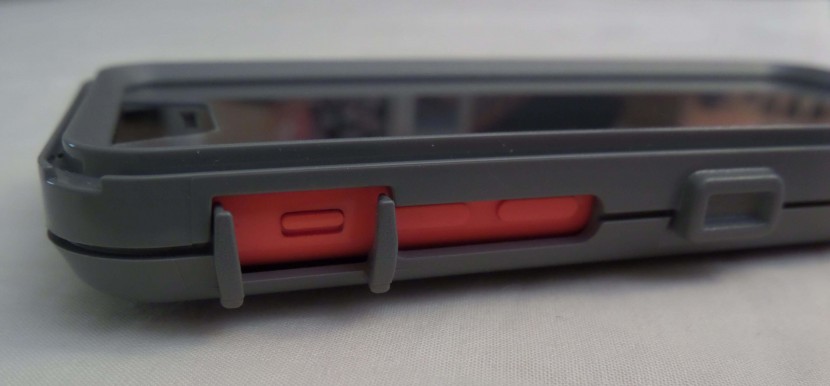 Sealed up, you will find much of the same except now with the screen cover as well.
With the rubber outer shell, you can see it blocks all of the ports so that no dust and other things in your purse, pocket or center console get it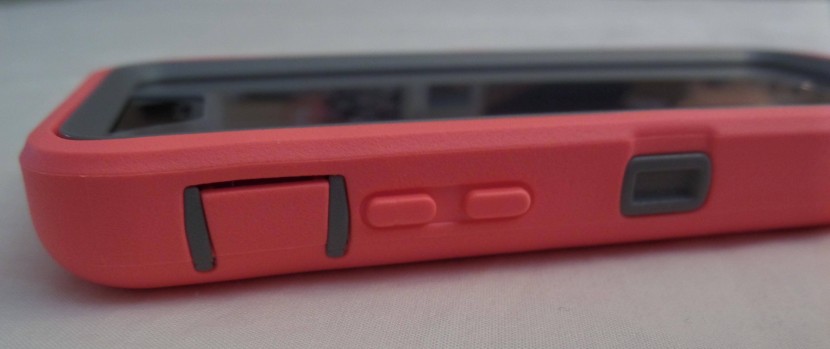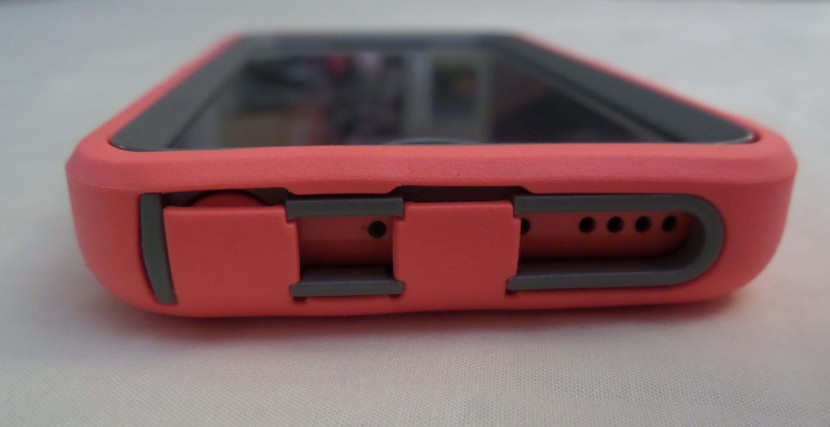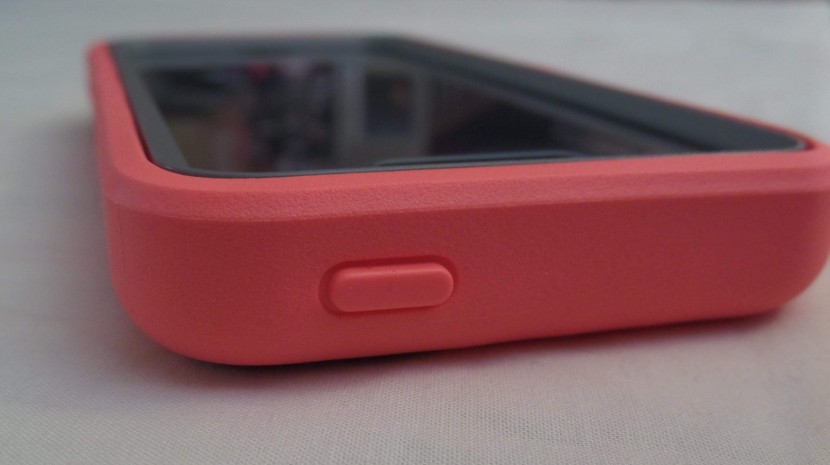 What's nice is you will notice where the buttons on the phone, there are rubber accents to the case that will allow you to continue using those buttons without compromising the integrity of the case itself or the phone.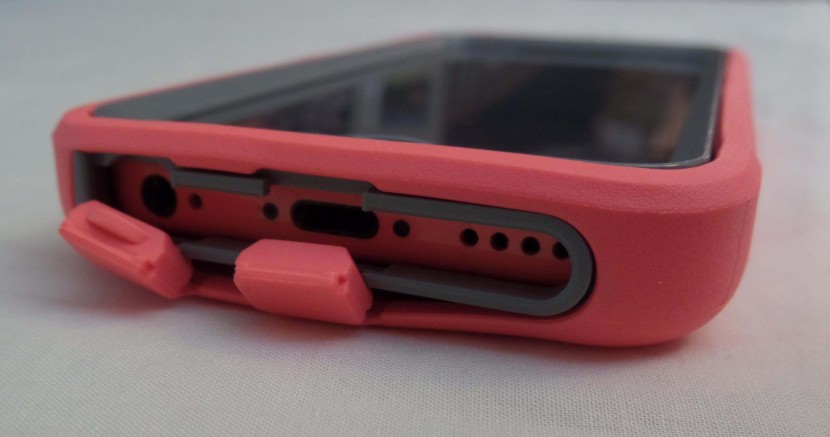 And here are the cut outs opened up so that you can access the mute button, 3.5mm jack and charging ports without having to remove the case all together.
Here is the entire package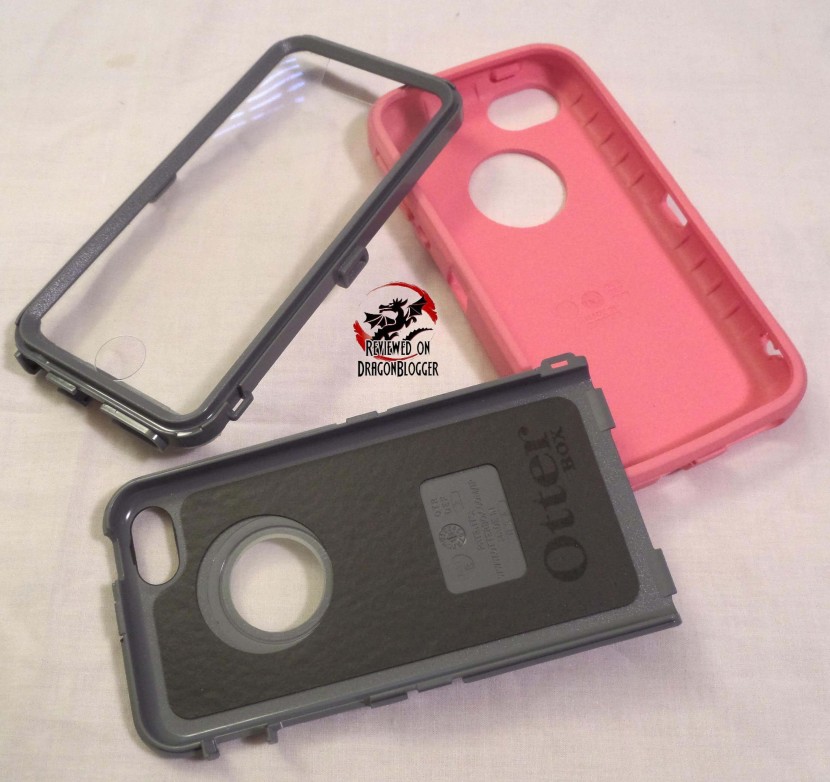 This case deserves a 5 star rating since it does everything it says it does and it does it well, but the belt clip is not the greatest. It works, but it is not as secure as it can be, though the case will protect it if it does fall, still not what you want to deal with. Again, the case is awesome and I would recommend it to anyone and everyone, but because of belt clicp, I have to give the Otterbox Defender for the Apple iPhone 5C a 4.5 out of 5 stars.
We are influencers and brand affiliates.  This post contains affiliate links, most which go to Amazon and are Geo-Affiliate links to nearest Amazon store.
I have spent many years in the PC boutique name space as Product Development Engineer for Alienware and later Dell through Alienware's acquisition and finally Velocity Micro. During these years I spent my time developing new configurations, products and technologies with companies such as AMD, Asus, Intel, Microsoft, NVIDIA and more. The Arts, Gaming, New & Old technologies drive my interests and passion. Now as my day job, I am an IT Manager but doing reviews on my time and my dime.