DragonBlogger has teamed up with Film Book to raise awareness for this Rick and Morty Show giveaway going on right now.  As a Rick & Morty fan my kids and I really enjoyed the series since it first started in 2013, the clever puns, the insane over the top humor and hijinx and if you were looking for something a little more adult in your cartoons, you can find it in Rick & Morty.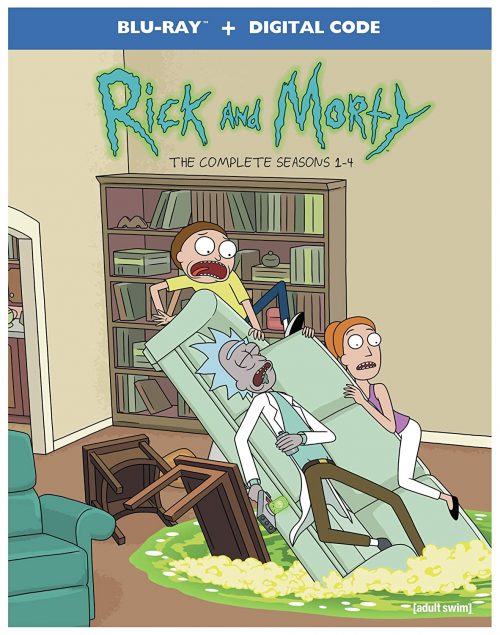 After having been missing for nearly 20 years, Rick Sanchez suddenly arrives at daughter Beth's doorstep to move in with her and her family. Although Beth welcomes Rick into her home, her husband, Jerry, isn't as happy about the family reunion. Jerry is concerned about Rick, a sociopathic scientist, using the garage as his personal laboratory. In the lab, Rick works on a number of sci-fi gadgets, some of which could be considered dangerous. But that's not all Rick does that concerns Jerry.
Traveling across the multiverse together, super genius Rick Sanchez and his grandson Morty Smith embark on wacky adventures where only one thing is absolute: Rick is the smartest madman in all the multiverse and nothing can change that, portal guns and all. -Johnny
Enter for your chance to win Rick and Morty Seasons 1 – 4
The contest is for one Blu-ray copy of Rick and Morty: Seasons 1-4
The contest ends on April 2, 2021 at 11: 59 pm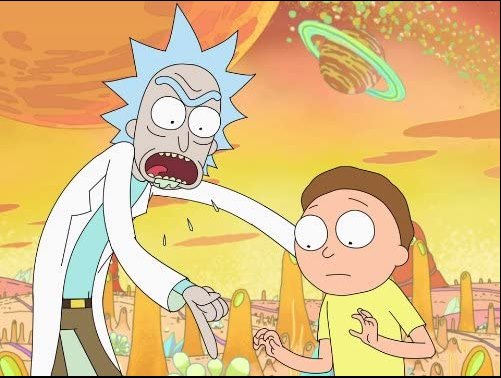 Contest Stipulations and Legal Assertions
These contests are only open to U.S. residents over 18 years old.
The prizes will be mailed directly to the winners through USPS or FedEx.