We are influencers and brand affiliates.  This post contains affiliate links, most which go to Amazon and are Geo-Affiliate links to nearest Amazon store.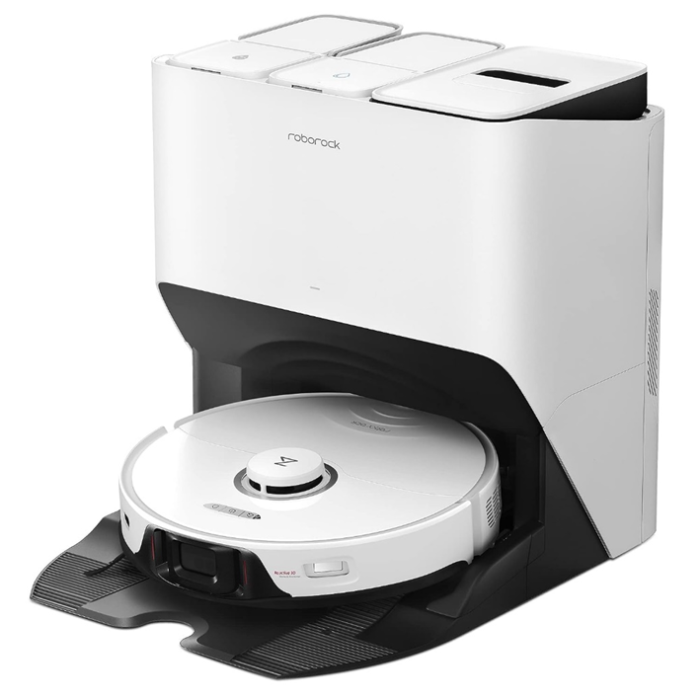 Tired of cleaning dust from your home? A powerful robot vacuum cleaner could be of great help
Cleaning the home is probably one of the most boring tasks for people and I don't blame it if you think about it too. Most people tend to work for many hours a day, so taking care of cleaning can be even more exhausting. Fortunately, robot vacuums seem to be the best way to clean the floor of your home without you having to hurt your back. It is certainly an amazing product that saves you time and money since you also should not hire the service of a company to clean much of your home.
Robot vacuums are amazing for many reasons, but they are very popular because they are designed to work automatically, so you just need to program it from your cell phone to start doing the hard work for you. You must bear in mind that the suction power will depend on the manufacturer, the more power the more expensive the robot vacuum cleaner will be. Roborock is one of the most popular brands, they have the best technology, so if you are looking for a reliable and efficient robot vacuum cleaner then you can trust them.
The Roborock S8 Pro Ultra is one of the most powerful robot vacuum cleaners you can buy, so, with this thing you can vacuum the dust from your home without any problem. It's expensive, definitely not for everyone, but it's the best product Roborock has for sale, so it offers you the best technology and of course, much better performance than any other robot vacuum. Next, discover the most interesting features of this product.
Features of the robot vacuum cleaner Roborock S8 Pro Ultra
Incredible suction power of 6000pa
Most robot vacuum cleaners that you find in stores usually offer a maximum suction power of 2200pa, which is not bad if you have never had a robot vacuum cleaner, but they often get stuck when faced with the dust and hairs of their pets. The Roborock S8 Pro Ultra gives you an incredible suction power of 6000pa, so the robot vacuum cleaner can work smoothly on all types of floors. This robot vacuum cleaner can not only efficiently vacuum dust but also hair and debris and can work on all types of floors and carpets.
The Roborock S8 Pro Ultra has been designed to offer you the best cleaning in your home, so efficiency is an important point in this robot vacuum cleaner. The high-quality rechargeable battery gives you continuous cleaning for up to 180 minutes on a single charge. Best of all, when the robot vacuum cleaner has a low battery level, it will automatically return to the charging station and will continue working once it is recharged. The charging station can fully charge the battery of the Roborock S8 Pro Ultra in just 4 hours. Do not worry about the accumulation of dust, a large bag is included that can accumulate up to 7 weeks of cleaning.
Roborock always innovates with the best technology in all its products, but the S8 Pro Ultra is equipped with the best infrared imaging technology a robot vacuum cleaner can have. The infrared image prevents the robot vacuum cleaner from having any accidents, allowing it to easily detect the distance of objects. It can also generate a 3D map of your home from your phone, so you can ask it to clean a section of your home even if you're not home. Please note that it only works with 2.4GHz Wi-Fi. Definitely, a great product that you should try if you are tired of cleaning the home.
You can buy this item here on Amazon
We are influencers and brand affiliates.  This post contains affiliate links, most which go to Amazon and are Geo-Affiliate links to nearest Amazon store.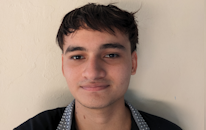 My name is Joel! I love to read, I go to university like most people my age.
In my free time I usually train boxing, I love music, I also know how to play the guitar and the harmonica.