Are you dealing with slow internet speed due to your internet provider's router? If so, then maybe it is time to look into buying your own Wi-Fi router. Here's everything you need to know about the Rockspace AC2100 Dual-Band Smart Wi-Fi Router.
What comes in the Rockspace AC2100 Dual-Band Smart WiFi Router box?
When you first open your AC2100 Dual Band router there will be the router, an ethernet cable, power adapter, and a quick installation guide.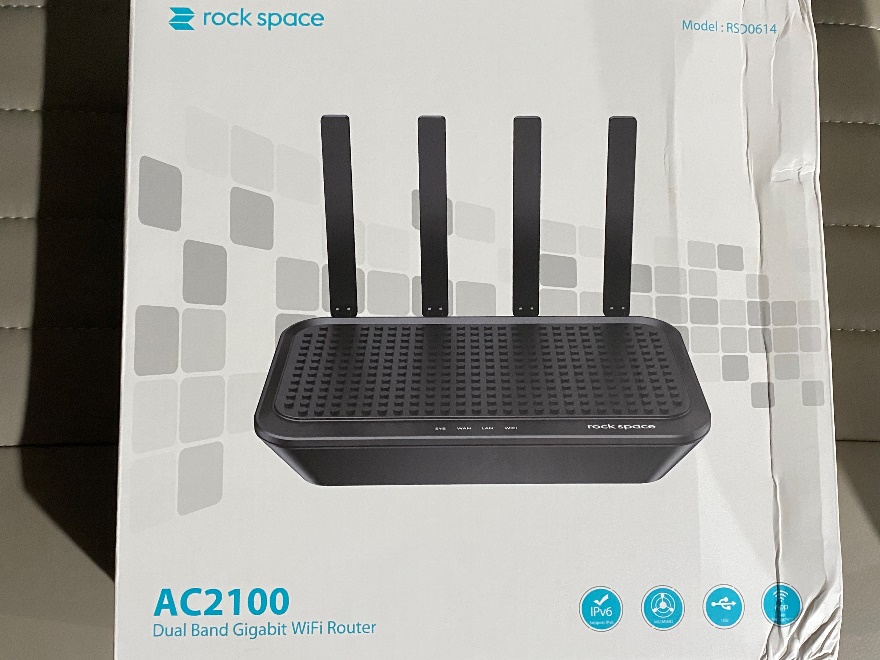 Rockspace AC2100 Dual-Band Smart WiFi Router Features
Dual-Band concurrent speed up to 2033Mbps
4*6dBi external high-gain antennas
Supports 4×4 MU-MIMO 5GHz WiFi design
Dual-core processor for faster and more stable processing
Beamforming+ technology
Broadband account migration without configuration
Blank list and white list for network security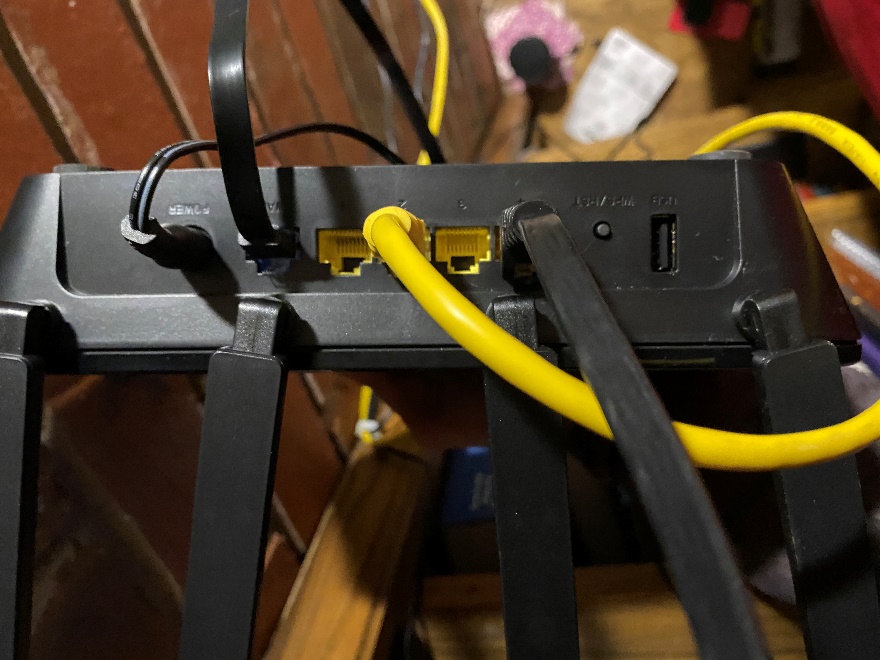 Rockspace AC2100 Dual-Band Smart WiFi Router Specifications
Wireless Rate
2.4GHz: 300Mbps – 5GHz: 1733Mbps
Internet Access Bandwidth
Interface
1 WAN GE port
4 LAN GE ports
1 USB 2.0
Client Capacity
My Experience with the Rockspace AC2100 Dual-Band Smart WiFi Router
To start the setup, I downloaded the Rockspace WiFi app on my phone. While it downloaded, I plugged the router into the modem and power source, then opened the RS WiFi application. Afterward, I clicked "Add Device," scanned the QR code at the bottom of the router, and clicked "Join". Once connected to the router I was able to customize my WiFi name and password (you can change this at any time). I had to reconnect to the router due to the new WiFi password. Finally, I was able to manage the router through the application. Then it was off to test the WiFi speed and at various ranges.
5GHz WiFi

5 ft – 550Mbps Download, 52Mbps Upload
75 ft – 250 Mbps Download, 44Mbps Upload

2.4GHz WiFi

5 ft – 50Mbps Download, 47Mbps Upload
75 ft – 35Mbps Download, 23Mbps Upload

Through 100 ft ethernet

675 Mbps Download, 64Mbps Upload
Disclaimer: All tests were done with Suddenlink internet at speeds up to 1Gbps.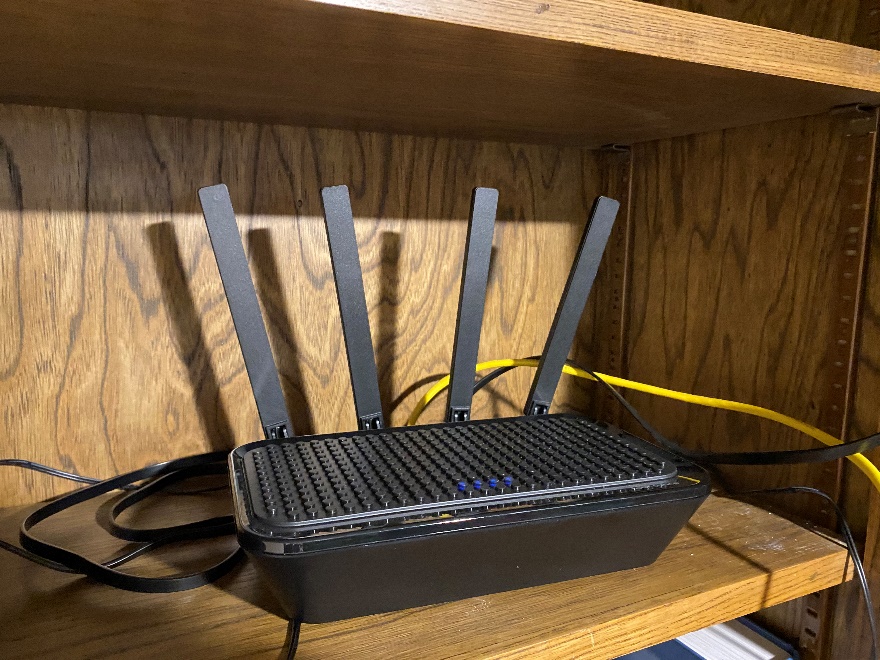 My Thoughts
I don't care for the 2.4GHz Wi-Fi speeds, but at the same time, it doesn't matter due to the range of the 5Ghz Wi-Fi. I like the simple clean design of the router and the simple UI on the Rockspace Wi-Fi phone application. For only $79.99 on Amazon, this router competes very well against big brand name routers for the fraction of the price! Overall, I love the Rockspace AC2100 and would recommend it to anyone that is looking for a new router.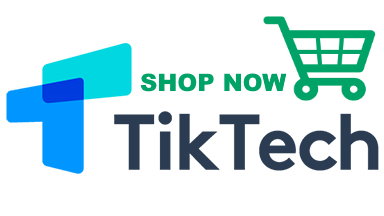 I am a reviewer from Oklahoma. I'm a passionate sports fan and love anything tech related. You can find me playing from Rocket League, COD, EVE Online, and Black Desert Online.