Yesterday, Samsung introduced something extraordinary! The Samsung Galaxy Camera.
I don't really know how you see it or whether you find it an extraordinary camera cum phone or not but to me, it is set to change the game. Yes, a game changing device that will allow you to capture your moments with 21x, f/2.8-5.9, 23-480mm digital lens and will let you enjoy them with Android 4.1 jelly bean. The idea behind putting an Android OS inside the camera is quite interesting and will help you to take pictures in the smarter way. Canon CoolPix S800C is already in market with Android 2.3.3. So, Samsung Galaxy Camera is not the first of its kind.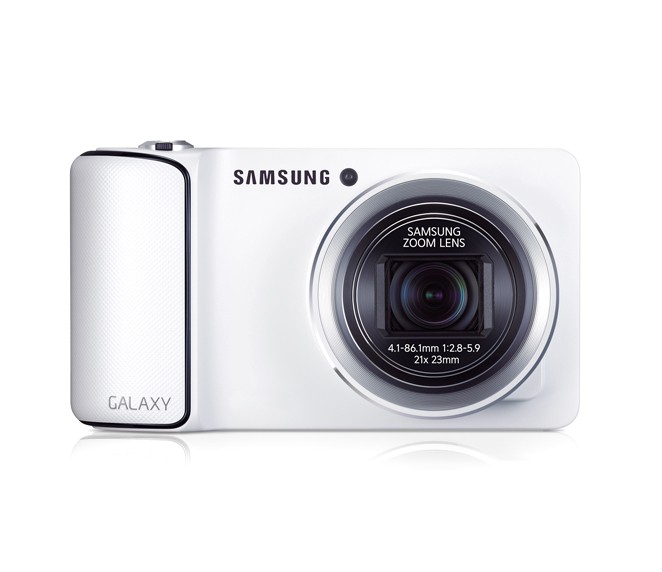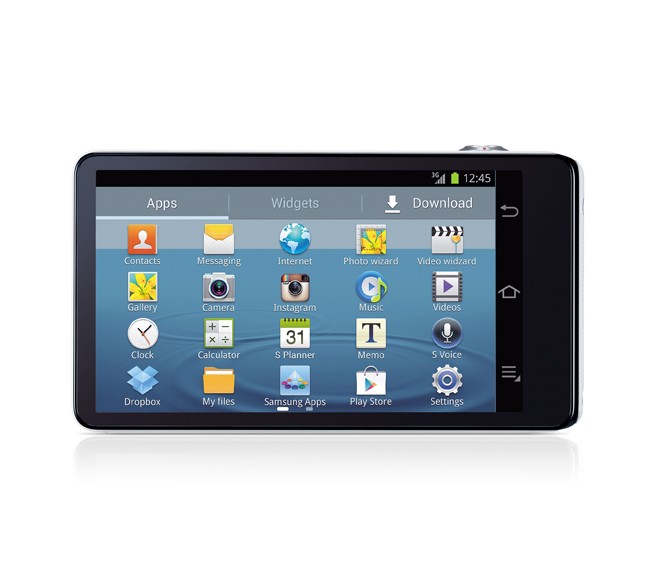 Samsung Galaxy Camera Details
Edge to edge 4.8inch display
1/2.33-inch BSI CMOS sensor
21x, f/2.8-5.9, 23-480mm lens
WiFi
3G/4G support through micro SIM
Android 4.1 jelly bean
1650mAh battery
Processor: 1.4GHz Quad-Core processor
Video Output: HDMI 1.4
Weight: 305g
Let's have a look at Samsung's four point marketing strategy behind Samsung Galaxy Camera.
Shoot
Samsung Galaxy Camera helps you to capture pictures in Smart Pro Mode. No matter what conditions you are shooting in, Samsung Galaxy Camera will make sure that you get satisfying output from your camera. Smart Pro Mode also offers ten different scenarios such as Waterfall and Night trace. After all, it's called Smart Pro Mode. On the other hand, slow motion videos will catch your eyes with really slow motion video recording. Generally, it is set to capture your videos with 120 frames per second and 720×480 resolution.
Enjoy
A 4.7inch HD super clear touch display lets you enjoy every pixel of your images with 308ppi. According to the Samsung, white magic technology used in Samsung Galaxy Camera will produce double brightness compared to the regular ones. 121.22MM display also ensures that you enjoy each and every bit of your HD videos with 16:9 ratios. Samsung Galaxy camera will let you control your camera through the voice commands. Tell it to zoom in/out; set the timer or capture the picture and it will do that easily.
Edit
The photo wizard that comes with Samsung Galaxy Camera is something special. Total of about 65 editing features will help you to edit your pictures professionally and so easily that you won't probably need to put them on your computer. 1.4GHz quad core processor will ensure its smooth processing. On the other hand, movies wizard offers number of intuitive features.
Share
Sharing your content with your social networks is what most of the people are looking for. With Samsung Galaxy Camera in the hands, you will be able to share your media on number of social platforms. WiFi and 3G/4G with the help of micro SIM will ensure that you keep connected with your social circle.
Auto Cloud backup is another great aspect that will automatically save all your photos safely on the cloud servers.
Samsung is all set to change the way you take your photos and in my perspective sharing on social media is one of the important factor that will set this product on cloud9.
Samsung Galaxy Camera More Images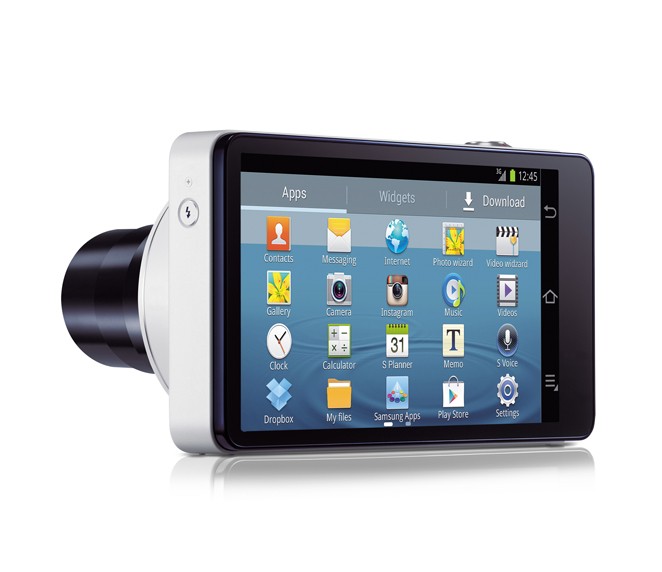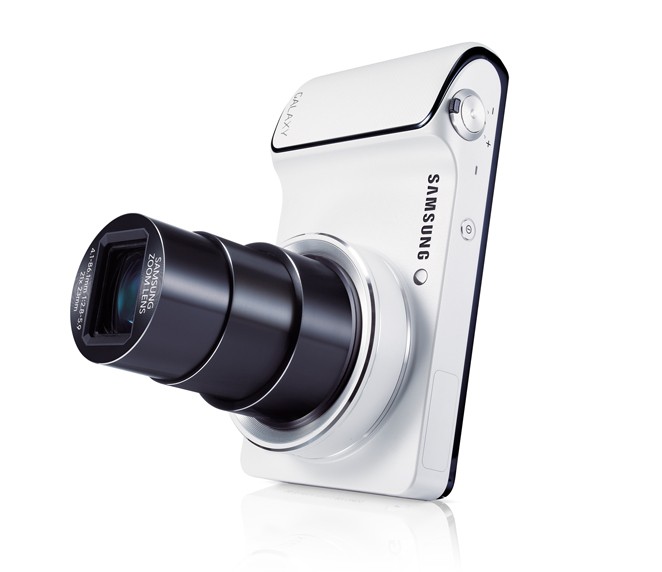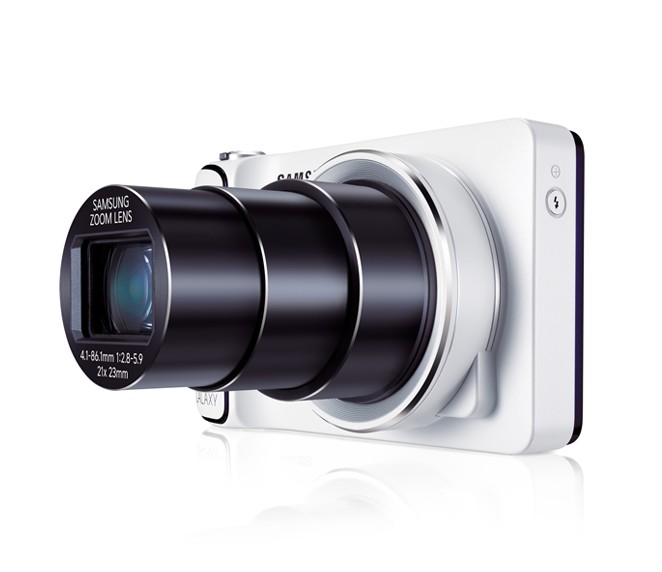 images are courtesy of samsung.com