There are a plethora of email service providers available in the digital marketplace. You can choose any of them according to your business needs and the size of your subscriber list. One such platform is SendGrid. Let's take a look at its features and how it gives you the flexibility to impart the right customer experience.
SendGrid allows you to create efficient marketing workflows according to your preferences. You get access to a library of responsive templates if you are looking forward to creating readymade campaigns. You can also start from scratch to build customized SendGrid email templates. Their drag-and-drop tools enable you to design quickly without any hard coding skills. There are no strict step-by-step flows that might limit your creativity.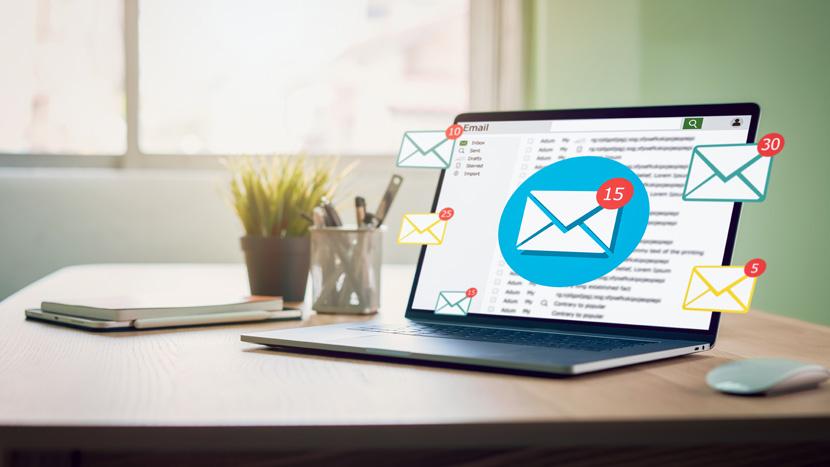 2. Email Automation
If you are struggling to create email automation workflows and setting them up, SendGrid is the perfect tool for you. It allows you to generate impactful email automations and SendGrid marketing campaigns in hours rather than days. You get a centralized view of all the messages and schedule of the series. Attractive time-based drip series can also be created through SendGrid. After deployment, you will be able to measure the performance of these SendGrid email templates and optimize them over time.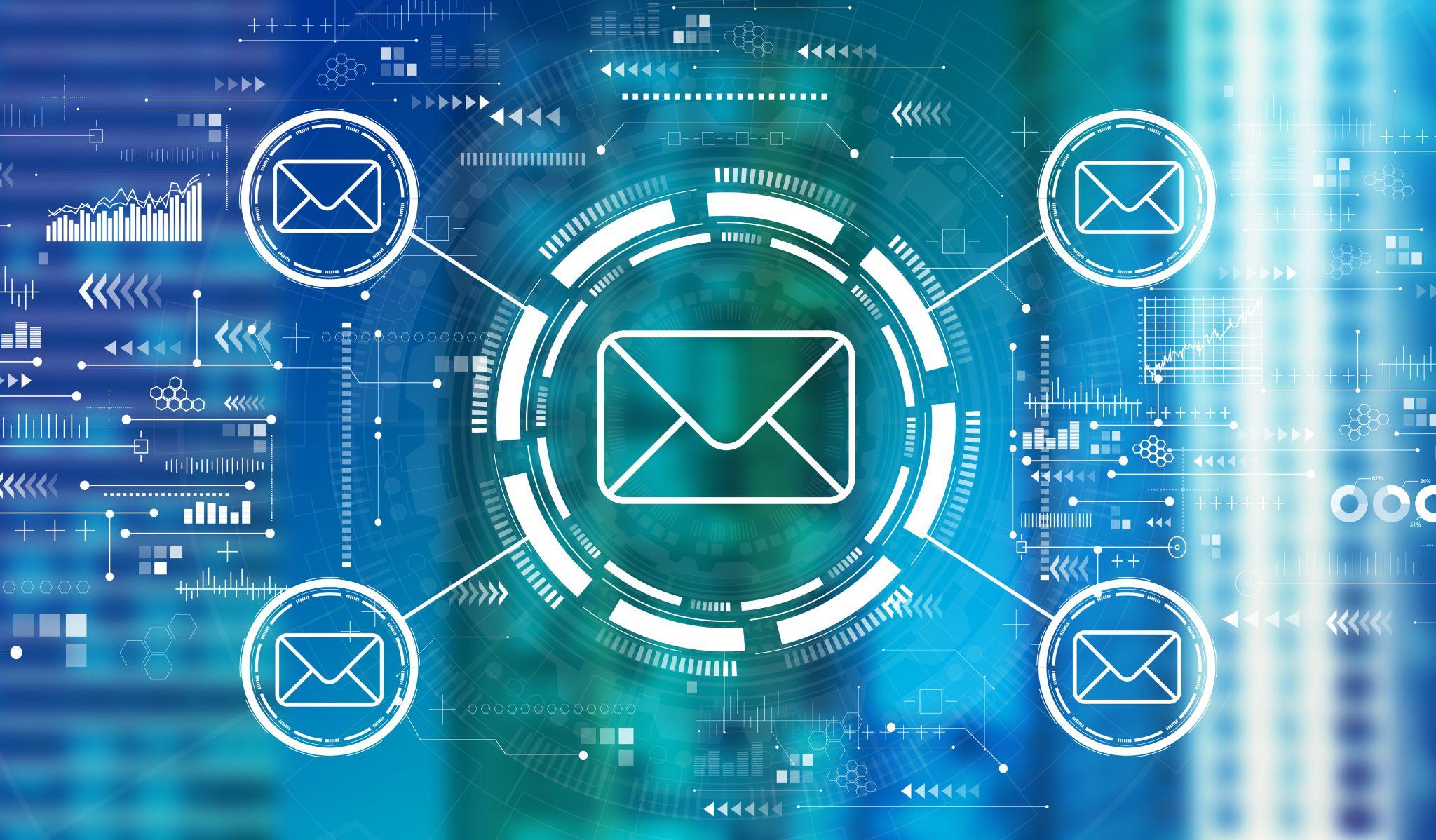 3. Deliverability Tool
SendGrid offers the most reliable deliverability tool and ensures that your emails reach the subscribers' inboxes. They are the industry leaders with a 96% average inbox placement rate. SendGrid comes with dedicated IPs and custom domains that help you own your sender reputation. What's more? You get impeccable deliverability support from experts regarding your SendGrid email templates.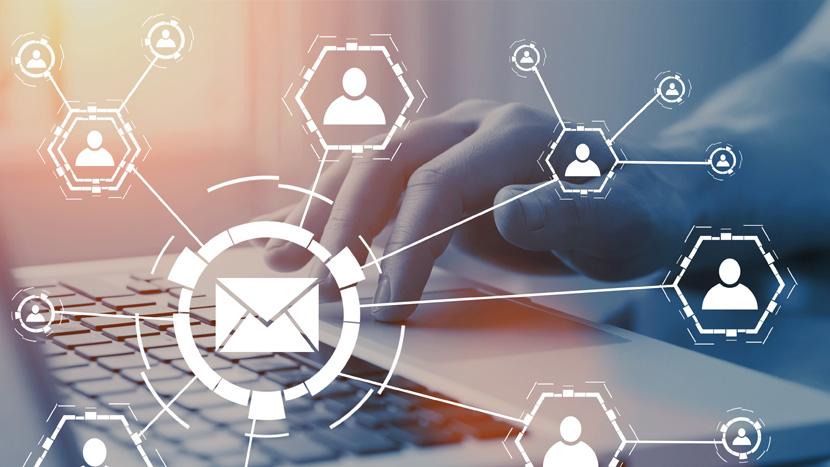 4. A Central Platform To Unite Your Team
SendGrid furnishes a modern UI established on the most powerful APIs. It gives the marketers and developers complete control over the design of promotional and SendGrid transactional email. You get a bird-eye view of the complete email experience. It facilitates better collaboration with different teams.
5. Personalized VIP Support
With SendGrid, you can avail of 24×7 expert support and work with a professional account manager. The concerned point of contact will get a detailed insight into your email program. Subsequently, they will troubleshoot and try to find a workaround for any problems. The pricing starts at $5000/month. You can contact their sales for a custom quote.
Pricing
According to your needs, you can go for the different plans provided by SendGrid.
1. Free Plan: (USD 0/month)
It gives you a dynamic template editor, delivery optimization tools, 1 teammate permission, and ticket support along with insightful analytics and deliverability insights.
2. Essentials: (USD 19.95/month)
In addition to the features offered in the free plan, you will get guaranteed response times on ticket and chat support. However, remember that the pricing will change based on the number of emails you wish to send.
3. Pro: (USD 89.95/month)
You will get a dedicated IP, single sign-on, 2500 email validations, 1000 teammates permission, and subuser management in this version. The pricing will be variable according to your subscriber list.
4. Premier
If you are looking for extra support from the SendGrid team along with 5000 email validations, this plan is suitable for you. You can ask their sales team for a custom quote.
In a Nutshell
SendGrid is a cloud-based SMTP provider. It serves as an engine that eliminates the need to maintain your own email servers. You can count on this tool for all the technicalities related to email delivery, be it infrastructure scaling, ISP outreach, reputation monitoring, or real-time analytics. And the free trial allows you to send 100 emails per day so it gives you a fair idea of how the tool will work.
I am interested in all things technology, especially automation, robotics and tech that helps change how society will live in the future.