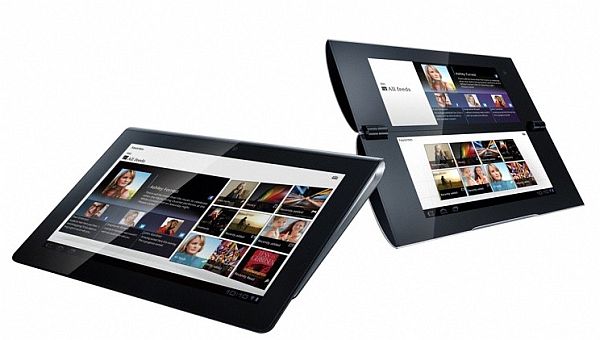 Sony has officially announced its two new Android Honeycomb tablets, the S1 and S2 in Japan. Both the Android slates come with a unique look and interesting form factor.
According to Sony,
" 'Sony Tablet' is equipped with the latest Android Honeycomb 3.0 OS which is designed for devices with larger screen sizes, particularly tablets. Both tablets are WiFi and WAN (3G/4G) compatible and users can not only browse the internet or check e-mail but they can also smoothly access digital content including videos, games and books through Sony's premium network services and more, on-the-go at any time."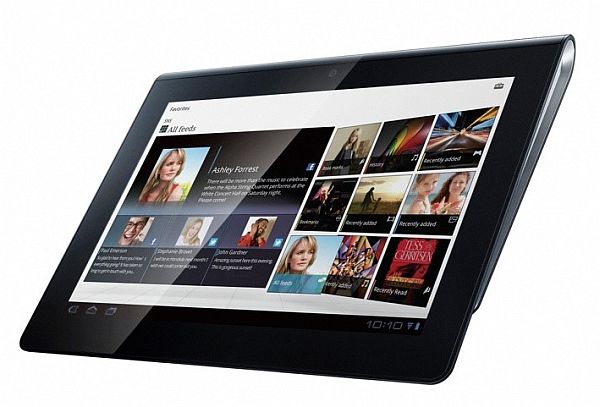 The first tablet S1 is a slate-style tablet with a 9.4-inch screen,  which comes with a unique rolled shape and an off-center of gravity design, to enable users to easily hold the tablet.  The S1 features NVIDIA Tegra 2 chipset, WiFi/3G connectivity, 512MB of RAM, 32GB internal memory, front and rear cameras, integrated Infrared for remote control with Sony devices and customized Quick and Smooth touch panel UI with Swift web browser.
The tablet also enables HD content playback, with an IR port for AV controls and DLNA support. It also comes with in-biult Playstation Suite games.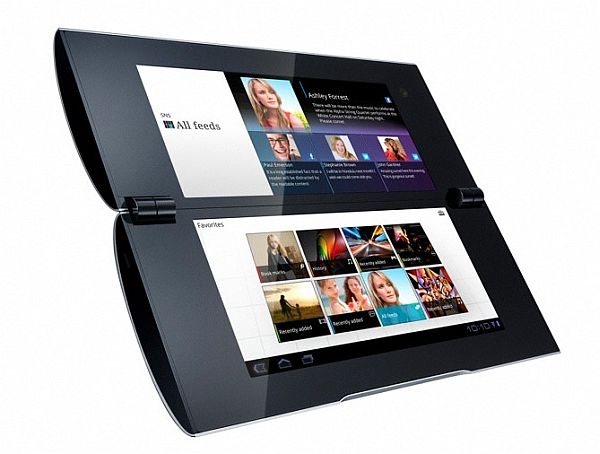 The S2 comes with a 2 5.5 inch display, which features dual screen with foldable design.  The tablet makes full use of the two screens with a custom book-style UI layout for its e-reader app, email with keyboard on one screen and e-mail on another while mailing/messaging. S2 also features the same NVIDIA Tegra 2 chipset, Wi-Fi and 3G/4G compatibility, dual cameras,
Both S1 and S2 are PlayStation Certified tablets which come with Playstation logo. The tablets will be available by this fall worldwide, but there has been no official confirmation regarding their pricing as of now.
Also do check out the video and some more pictures which show the new Honeycomb tablets from Sony.