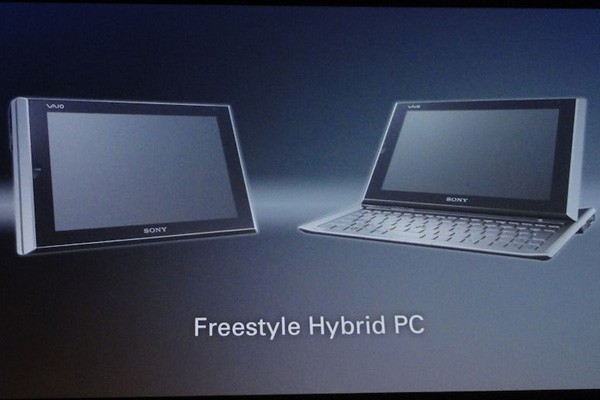 After the launch of its new Android 3.0 Honeycomb tablets, Sony seems to be in full flow, with its new products lined for a big launch. The company has reportedly teased a couple of its other products at the end of Honeycomb tablets launch event.  The new models are, the Freestyle Hybrid PC and the Ultra-portable Laptop, which will be featured in the company's famous VAIO lineup.
The Freestyle Hybrid PC is a tablet slider, which can be used in both tablet mode as well as in Laptop mode. Though there has been no official announcement regarding the specifications, the slider tablet features a 9.4 inch touch screen display and is expected to come with a price tag of $799.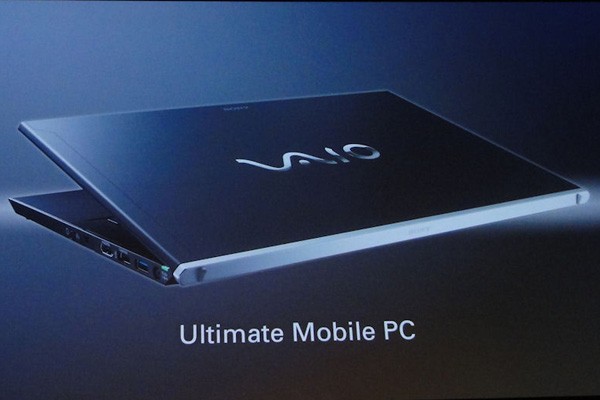 The second product in the lineup is an ultra portable Notebook, which might be the next sleek Laptops from Sony to compete with the Macbook Air or Samsung 9 Series laptops.
There has been no confirmation about the launch of the two new device from the VAIO lineup, but can be expected October 2011.