Bluetooth speakers are fun. They come in all shapes and sizes, and even when you have seen a bunch of the same type, one comes along and surprises you. The SoundPeats P2 was a surprise and a pleasant one at that.
Here is the unboxing video: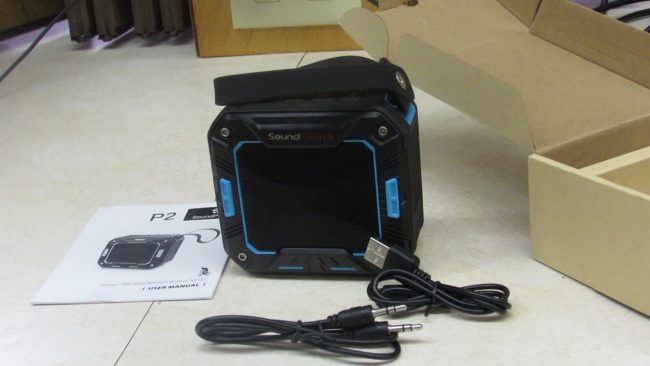 First of all, the speaker is heftier than I expected, and this does not simply mean heavy, but sturdy. The speaker is solid and does not feel lightweight and cheap. Another is functionality. This speaker can be sat on a table, held by the rugged strap included, or attached via a screw in feature, similar to the kind you would use to hold a camera securely to a tripod. This means if you have an attachment like this on your bike, motorcycle, or boat, you can mount this speaker to it and know that it will not get knocked around.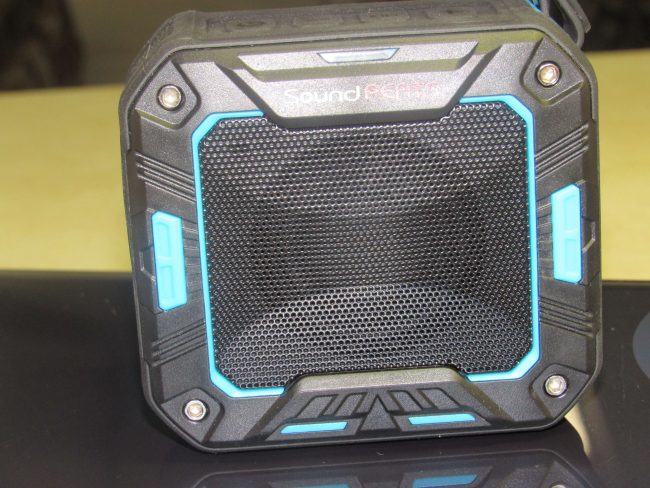 I have tested both the Bluetooth functions as well as the aux cable connections and both work wonderfully. I have also played a variety of music through it ranging from "Praise and Worship" to "Rap" to "Country and Western", so far all sound amazing.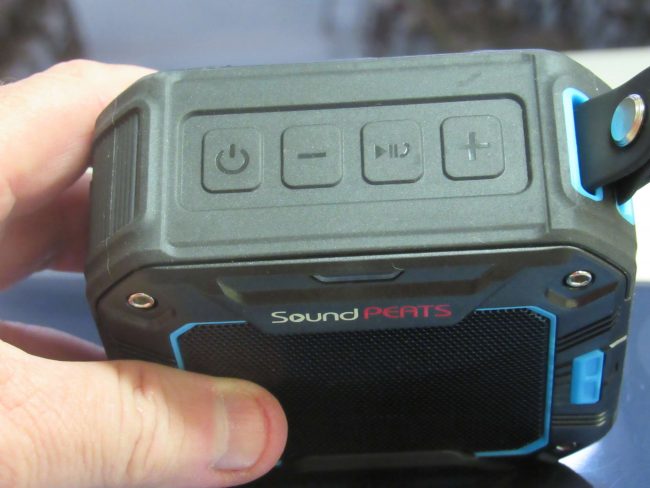 The speaker has an IP65 water resistant rating. It is important to me that I mention something about this. This company did it right by saying this is water resistant. Others make the claim it means waterproof. It is not waterproof. The first speaker of this type that I reviewed with the same IP rating claimed waterproof, so I tested its claim. It died dramatically, sputtering and coughing as it did.  Thankfully the makers of this speaker have clearly stated water resistant. This means casual short contact should be okay. Someone splashes in the pool, and it gets a little wet. Please see the following link for more details about IP Rating.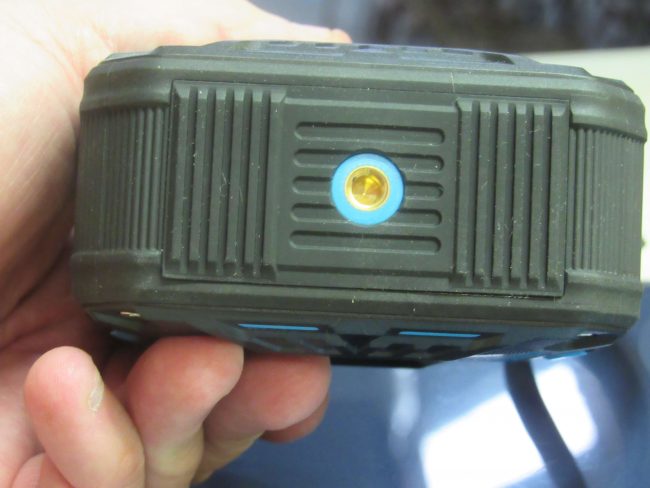 Lastly, connecting the speaker was a breeze. I cannot find anything to say against it so I will leave it at that. If you're in the market for a Bluetooth speaker and want something that is built sturdy and robust and looks nice at the same time, this is a great product to get. In fact, as I am writing this, I am playing music through it.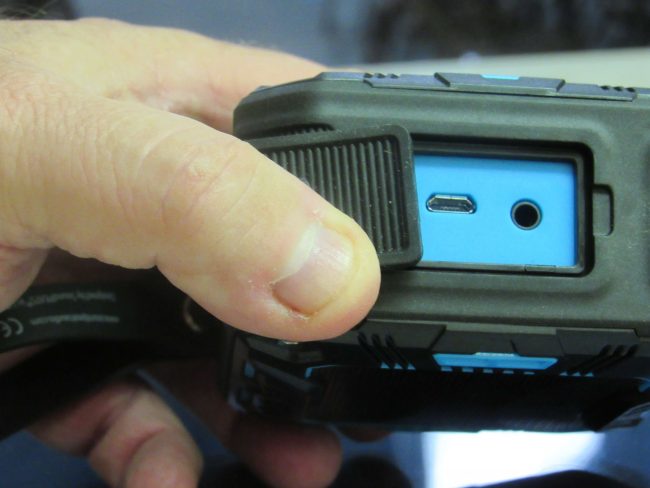 Here is the video review of the SoundPEATS P2
Disclaimer: Soundpeats provided me with the P2 so I could do a showcase and share thoughts on the product. All opinions are 100% mine and mine alone. For more information, visit http://bit.ly/dbdisclose