Speedefy has a newer router model which is their K8 Dual Band AC2100 router which quite possibly may be the best performing router under $80 currently on the market based on our tests.  This router claims to support up to 35 actively connected devices and provides around 2000 sq.ft of Wi-Fi coverage.  It has 4 high gain antenna's (6dBi) with 4X4 MU-MIMO, a USB Port for offering a shared drive to your entire network and includes parental controls as well. The device leverages WPA2-PSK encryption and has an SPI firewall to help automatically keep your network protected by blocking unwanted traffic from breaching your devices and systems.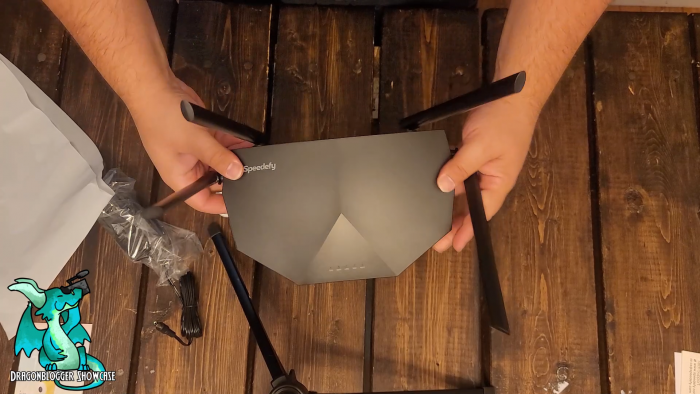 Now this router works as either an independent router or an access point for an existing home network router, and claims to support speeds up to 2033Mbps, the router itself sports 1 Gigabit WAN Port and 4 Gigabit LAN Ports as well as the 1 USB Port mentioned.  I still always prefer having my gaming computer wired via ethernet but this router does a fine job for your mobile devices and Internet connected TV's anywhere in the house.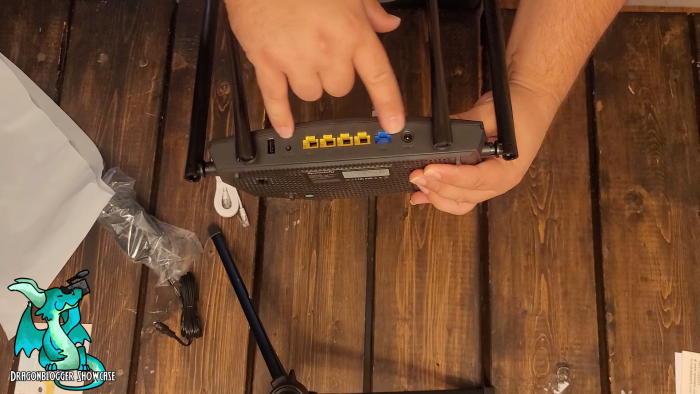 The K8 from Speedefy supports simultaneous 2.4gz and 5ghz networks and you can use the same SSID and let your devices auto lock on and use the fastest network they can, or you can split them up to separate SSID so you can target which of the Wi-Fi network ranges you have your device connect to which is preferred.  During testing we found that the Samsung Note 20 used in test did not automatically bind with the 5ghz network when the router bands were unified and once the unification was disabled and 5ghz was used the speed difference of course is immediately noticeable with 5ghz being much faster than 2.4ghz.
See the Speedefy K8 Unboxing and Testing
Overall the distance really was decent even with walls, the 2.4GHz band reached so far outside that a neighbor could use my Wi-Fi network if they wanted to and I had allowed it.  Make sure you use strong passwords on your Wi-Fi SSID folks.  If you need a router that won't cost an arm and a leg, then the Speedefy K8 was definitely a decent one in my book.