So for those who have been following the site I was playing a lot of the early access of Divinity: Original Sin 2 and sunk over 70 hours into the Early Access of this game in recent weeks.  This inspired me to go back and play the Divinity: Original Sin Enhanced Edition and I wanted to do some live streaming of playing the game.  Well I found that the game didn't stream well and what would happen is while you were streaming only a static image of the game would display and viewers can watch the mouse move but they couldn't see the characters or NPC's.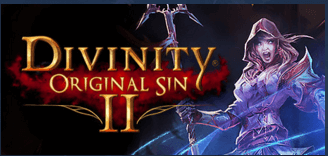 I thought it odd that both the original and the new Divinity Original Sin game had the same problem, so I started searching online and found other users who can't stream Divinity: Original Sin with Open Broadcast Software in the various forums on both Steam and OBS.  Turns out that there is a graphics setting that solves this problem, just go into your Divinity Original Sin or Original Sin 2 Early Access into Options and Graphics and flip a setting to Fake Fullscreen.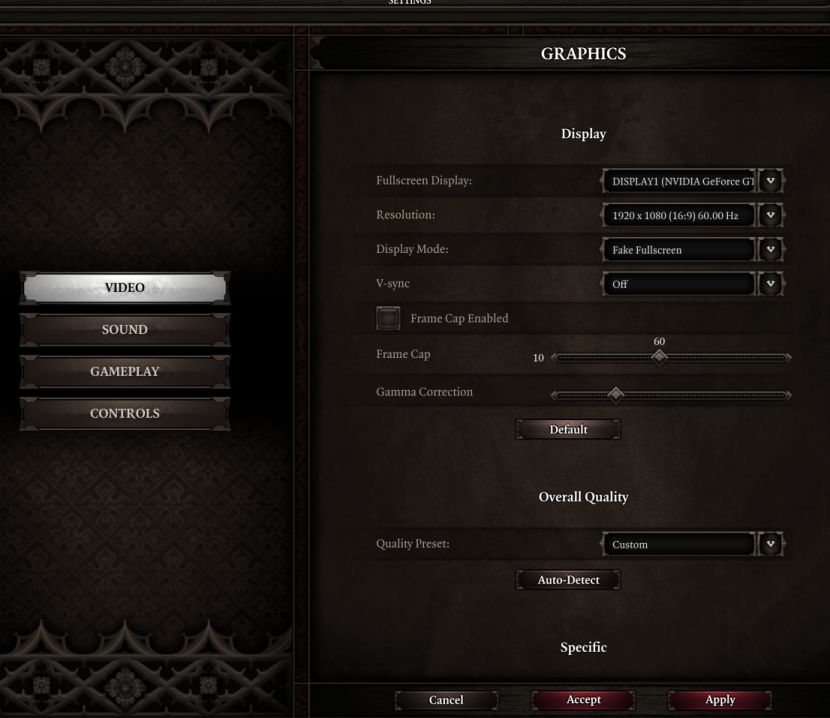 I can't tell you the technical reasons why it works and why doesn't the game just use Fake Fullscreen mode as it's default video setting, but I confirmed that this works and with this graphics setting you can stream Divinity Original Sin with Open Broadcast Software.
In OBS here is what you select for Divinity Original Sin to stream it