We are influencers and brand affiliates.  This post contains affiliate links, most which go to Amazon and are Geo-Affiliate links to nearest Amazon store.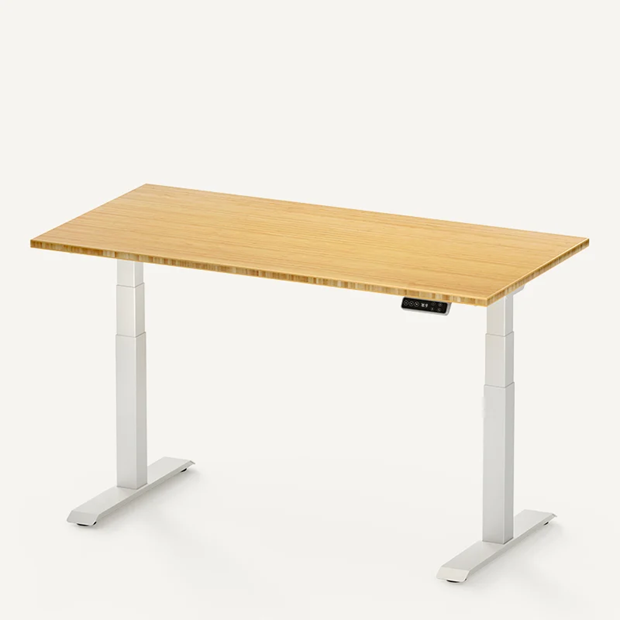 Looking for a good quality desk to study in a more comfortable way?
When we need to perform a task on our PC or laptop you surely know that comfort is one of the most important aspects. Most people prefer to invest in a good chair, but it is not only important to have a comfortable office chair, a standing desk is another aspect that you should take into account if you are one of those who usually sit in front of a screen for many hours. Keep in mind that not all desks are the same, there are different shapes and of course, desks can be made with many types of wood. Prices may vary, so, depending on the quality you are looking for you can find some options.
I know that most of us have always used a traditional standing desk, have you ever heard about electric standing desks? These types of desks do the same job as a traditional desk, but the main difference is that you can adjust the height of the desk using a button, so this is the best way for your desk to fit perfectly for you or other people. This is not the only feature of these standing desks, they are usually made with durable materials, which helps to keep the desk in good condition for longer.
The E7 Pro Plus is one of the best standing desks you can buy. This desk is made with incredibly durable materials so you can keep it in pristine condition for years. The E7 uses only the best quality materials, plus you can customize your desk in many ways, so you get what you pay for. The warranty that E7 offers on this standing desk is probably one of the best. Next, discover the most interesting features of this product.
Features of the E7 Pro Plus standing desk
If you are looking for one of the best standing desks, then you should seriously consider getting the E7 Pro Plus. The main feature of this desk is that unlike a traditional desk, in this you can adjust the height electronically, this means that you only need to touch a button to lower or raise the desk, which allows you to adjust it to get the perfect height, it is also useful if other people need to use your desk. To ensure desk quality and durability, the E7 Pro Plus is BIFMA certified. This standing desk is so stable that it can support the weight of two adults, so you can place all your devices without any problem. The base structure of the E7 desk is made of automotive-grade carbon steel, so it can support up to 355 pounds. Another feature of this standing desk is that you can adjust it in many ways and everything you can do in an easy way, you can also customize it to your liking, you can choose the wood, wood color, and size so that you get the best product. Best of all, the E7 Pro Plus comes with an incredible 15-year warranty to ensure product quality. Remember that in Flexispot you can get discounts of up to $30 on purchases of +$600.
You can buy this article here at Flexispot
We are influencers and brand affiliates.  This post contains affiliate links, most which go to Amazon and are Geo-Affiliate links to nearest Amazon store.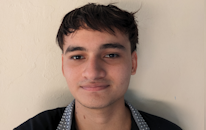 My name is Joel! I love to read, I go to university like most people my age.
In my free time I usually train boxing, I love music, I also know how to play the guitar and the harmonica.