We are influencers and brand affiliates.  This post contains affiliate links, most which go to Amazon and are Geo-Affiliate links to nearest Amazon store.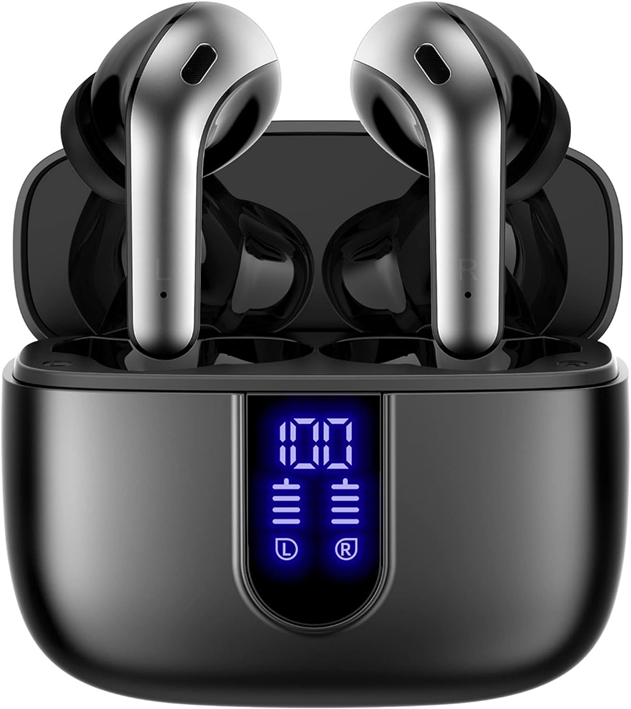 Have trouble with your wireless earbuds? You should probably replace it with new ones
When we need to listen to our favorite music privately, the most recommended thing is to use headphones. As you know, most phones don't even include a port to include wired earbuds, so wireless earbuds are your only option and of course, they are quite comfortable, and you no longer must deal with annoying cables. Although the most popular brands are usually those uttered by users, the truth is that not everyone is willing to pay high amounts of money for a pair of earbuds. Samsung, Apple, and Google are some of the brands that sell their ridiculously expensive earbuds with few advantages versus cheaper ones.
If you are a conscientious consumer then you may realize that buyers of these brands are paying extra just because the earbuds are one of recognized brands, but that does not always mean that you will receive a high-quality product. Fortunately, some manufacturers are aware of that and offer headphone products that not only match the quality of the competition but also offer better specifications. Although sound quality is the most important thing in a headphone, battery life is still an important aspect if you plan to use them while traveling.
The TAGRY wireless earbuds are one of your best options if you are looking for good sound quality and incredibly long battery life, which will be a great help if you plan to travel for several days. They're compatible with most Bluetooth-enabled devices, so it doesn't matter if you're using an iPhone or Android. Next, discover the most interesting features of this product.
Features of the TAGRY wireless earbuds
If you want to get high quality sound quality, then these are a perfect choice. One of the main features of TAGRY earbuds is that it has incredible battery life. Most popular brands of earbuds offer about 30 hours of playback (including the charging case), but these earbuds can double that time, meaning you can get those earbuds to be able to run for up to 60 hours on a single charge (the case can charge the earbuds up to 6 times and both can up to 6 hours per charge). Keep in mind that battery life will depend on what you're doing, so battery life won't be the same whether you're listening to music or talking on a call.
To ensure sound quality, the TAGRY earbuds use 13mm speakers, so you'll notice better sound quality from the first use. The connectivity is immediate, you just must sync your earbuds manually the first time, and then their earbuds will connect automatically when you remove them from the charging case. Do you plan to use it while training? You should know that these earbuds have IPX 5 water resistance, so they can work without problems while you train. The TAGRY earbuds have noise-canceling microphones, so you can speak clearly in noisy environments.
You can buy this item here on Amazon
We are influencers and brand affiliates.  This post contains affiliate links, most which go to Amazon and are Geo-Affiliate links to nearest Amazon store.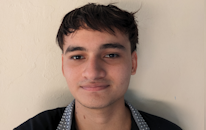 My name is Joel! I love to read, I go to university like most people my age.
In my free time I usually train boxing, I love music, I also know how to play the guitar and the harmonica.