One of the newest smartphone brands that have recently stepped into the scene is Leagoo. In less than a year, Leagoo has been able to become a well-known international brand for designing and manufacturing top-notch smartphones. They are made of high-quality and contain numerous of innovative features, without a high price tag; take the newest smartphone from Leagoo, Elite 4, for example. Ever since it was introduced to the public, this innovative device has been selling like hotcakes and has been attaining a great number of positive reviews and ratings from people around the globe who are already putting it to good use in their daily lives.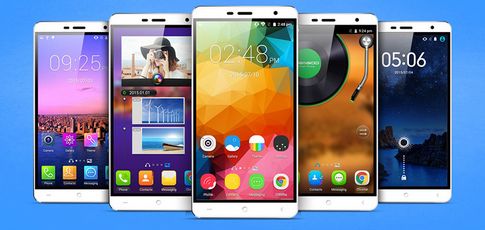 Noteworthy Specs of Elite 4
This smartphone is 5 inches, has a 5.1 operating system, 16GB ROM + 1GB RAM, 5.0 MP back camera, 960 x 540 screen resolution, 2.0 MP front camera, 4.0 Bluetooth, 64bits high-speed quad-core processor, and can last you up to 16 calling hours with one charge. On top of all of these features, it has a dual microphone. One is for the voice and the other is to filter and remove background sound so that you can have clear phone calls every time. This smartphone only weighs 0.150 kg. The size of it is 5.56 x 2.81 x 0.35 inches.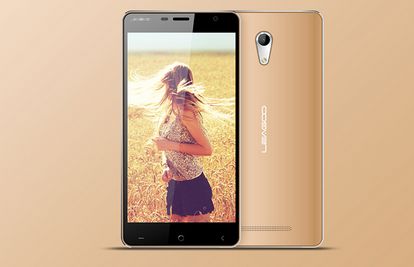 Enticing Colors to Choose From
This smartphone comes in four enticing colors: sweet pink, champagne gold, dazzling white, and midnight black. All of these colors look very elegant. People will think you spent top dollars for this smartphone.
Elite 4 Smartphone by Leagoo Feels and Looks First Class
If you want to purchase a smartphone that feels and looks as first class as it can get but don't want to spend a fortune in attaining one, the Elite 4 Smartphone by Leagoo is your best bet.
There are a couple of online stores where you can attain this smartphone, but everbuying.net is the online site to go to if you want to attain it for just $79.99 for the first 100 units. (actual price is $99.99). This offer might not last long; therefore, take advantage of it!

This is the Dragon Blogger Guest Bloggers account for author's who want to submit articles and only have credit in the post instead of having to manage their own WordPress profile.