We are influencers and brand affiliates.  This post contains affiliate links, most which go to Amazon and are Geo-Affiliate links to nearest Amazon store.

Crossword Apps or simply crosswords are a great brain exercise. With more and more people being mostly on their phones, it has become all the more important that they might as well use it for something productive. There are a lot of arguments and TED talks about how the smartphone is making us all dumb. That is only because many of us are not using it to our own advantage and rather falling prey to the superfluous ways that it keeps us busy. So, how do you make productive use of a smartphone? For one, there are a lot of apps available out there.
Speaking of apps, there are mobile apps for crosswords as well. The best thing about this is you can play it on the move. You do not have to sit with a pen and paper to solve these. Although it is always better to do things manually as much as possible. However, save that for when you are home or have some time in your hands in between a break. But when you are on the move, let's say when you're commuting, you can always pull out your smartphone and get with it. So, rather than unnecessarily scrolling through pictures of what fancy place your friends are going for dinner or "happy" pictures from their last vacation, you can instead expand your vocabulary. It's rather smooth and also allows you to view the answers such as the Universal crossword answers. Here, you can have access to all the Universal crossword puzzles and evaluate your capability all you want. What's better? You. You are getting better at life.
Let's have a look at some of the most awesome mobile crossword apps that are trending for both iOS and Android users:
World's Biggest Crossword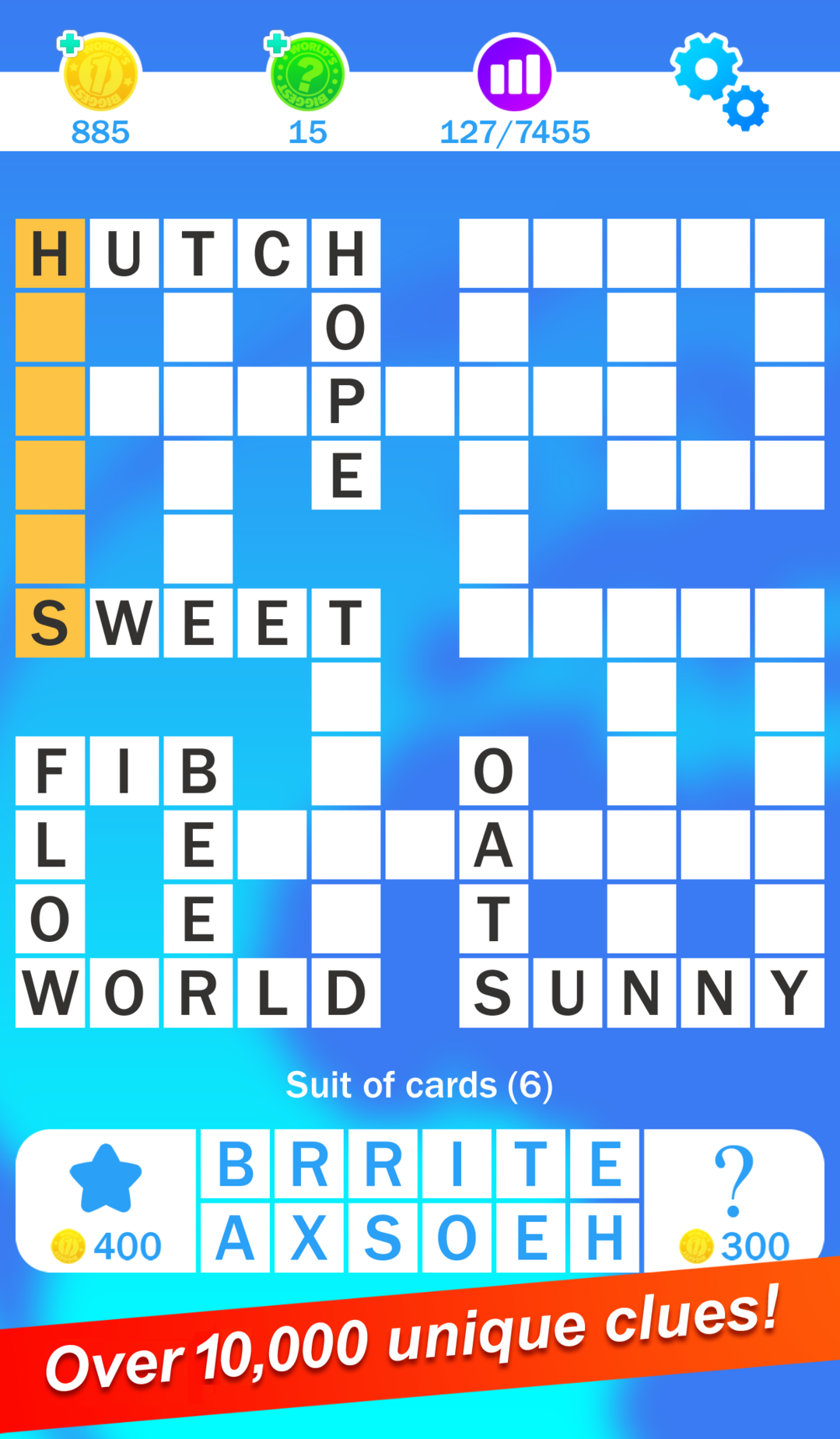 World's Biggest Crossword is an engaging crossword puzzle available for both iOS and Android users. It awards you with coins every time you give a correct answer. You can then use the same coins for getting hints and tips whenever you find yourself stuck in the game. A great tool to improve your vocabulary, this game mostly involves words which are used on a daily basis.
Crossword Puzzle Free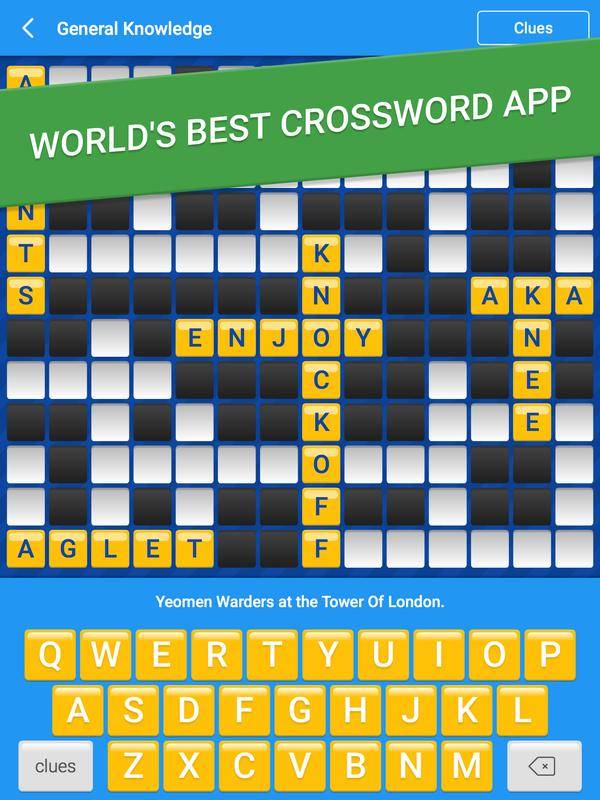 This one's one of the best crossword apps available on the online store. Do not get taken aback by its name. It has a number of perks, such as viewing hints on the same window rather than opening different lists for it. You can also use its "pinch-zoom" option to take a better look at the blocks in the app.
Word Fit Puzzle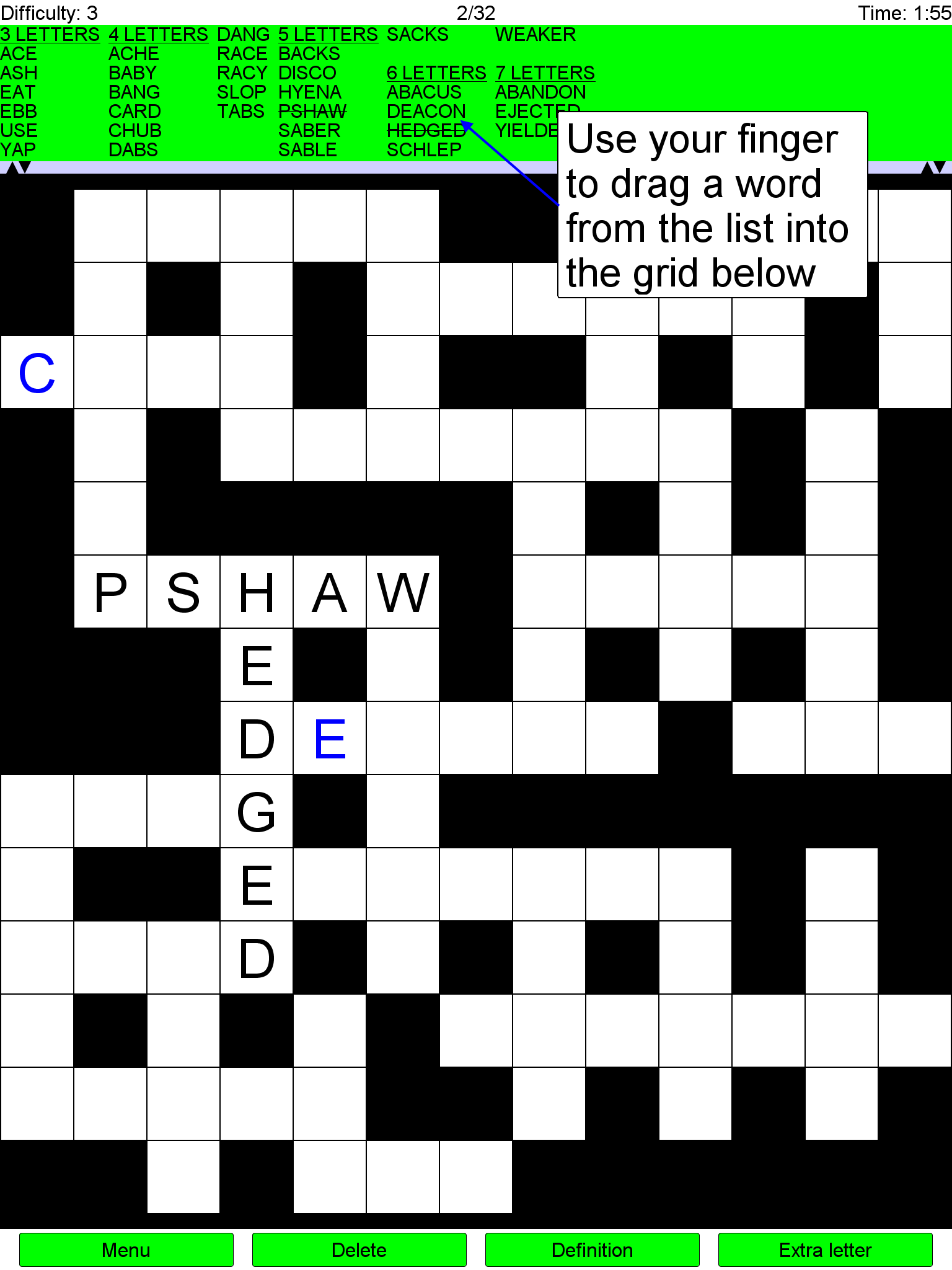 If described properly, this crossword app is more of a word puzzle game. You have to transfer words from a list into the letterbox. It's a relatively smooth and simple game. One unique feature of this game is that you can play it in 23 languages. It can also be considered a highly personalized game since you can customize the rows and columns according to your comfort.
Alpha Betty Saga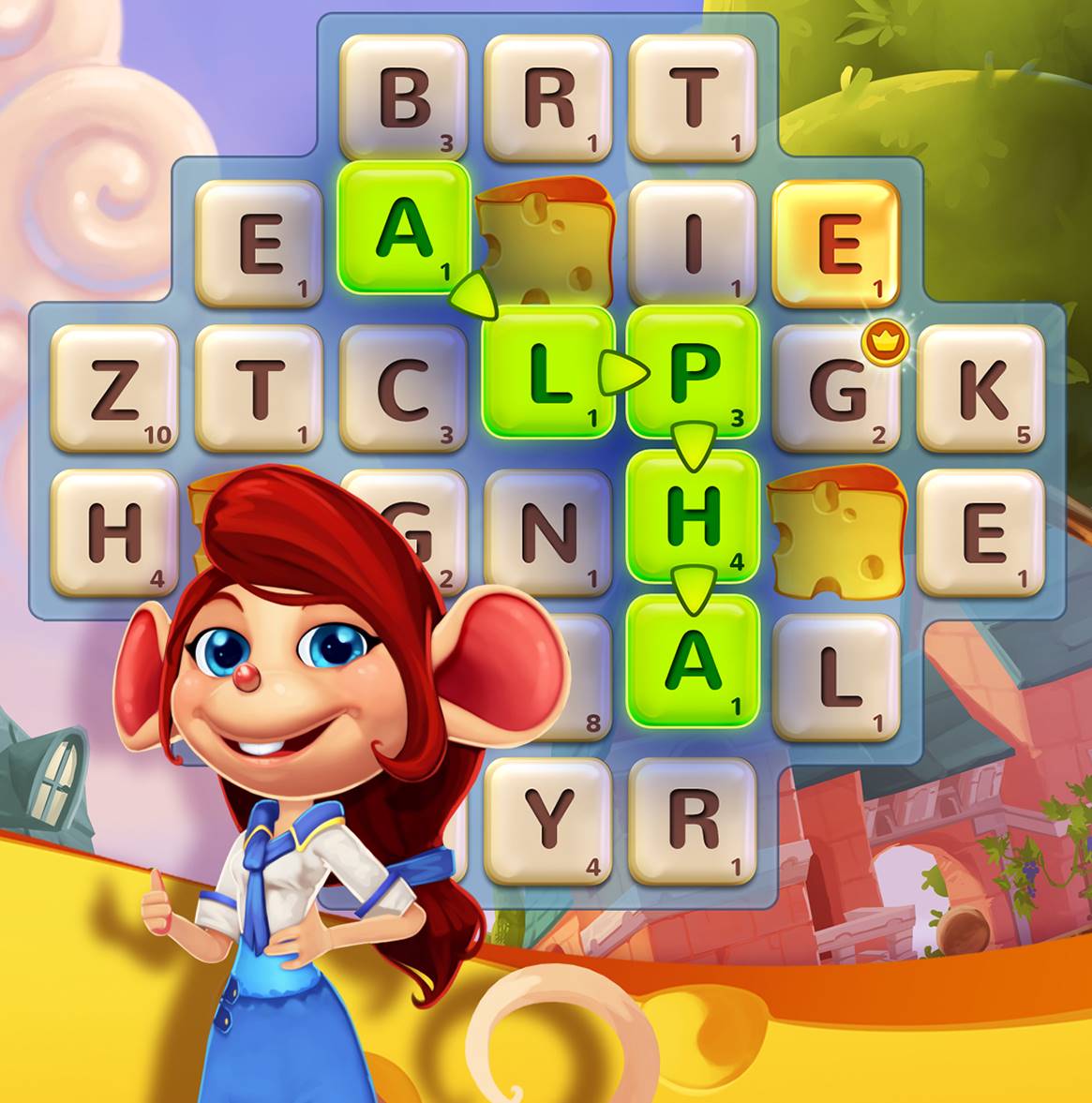 This one's a great game if you would also want to share your love for crossword puzzles with your kids. It's a rather colorful and simple game which would surely get your kids intrigued. The best part about this is that there over a hundred levels and you would not need to look for another game after merely playing it for a day or two.
Penny Dell Crosswords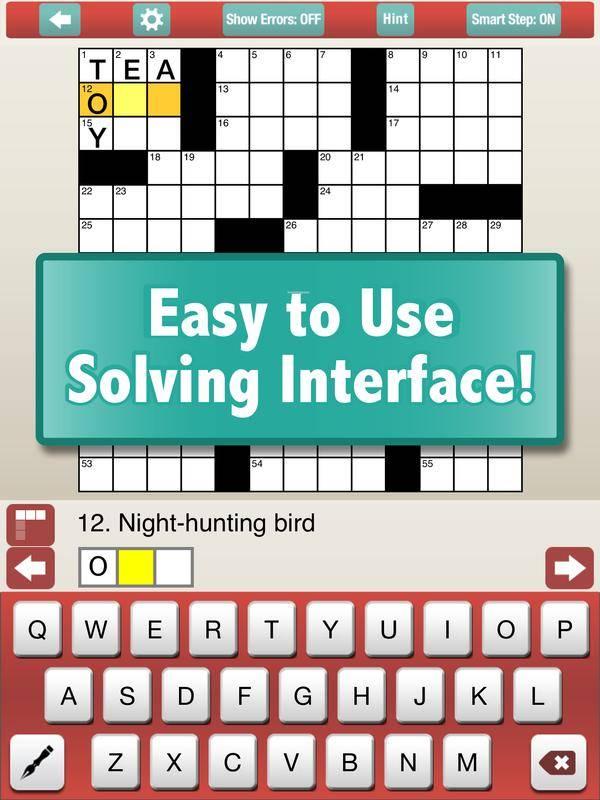 In Penny Dell, you will have the option of choosing from three different levels—beginners, advanced and well-read. What's interesting about this app is that you will get to play a different game every single day. In case you get stuck in the game, you can always seek for tips which will guide you through the end of the game.
Cody Cross: Themed Crossword Puzzle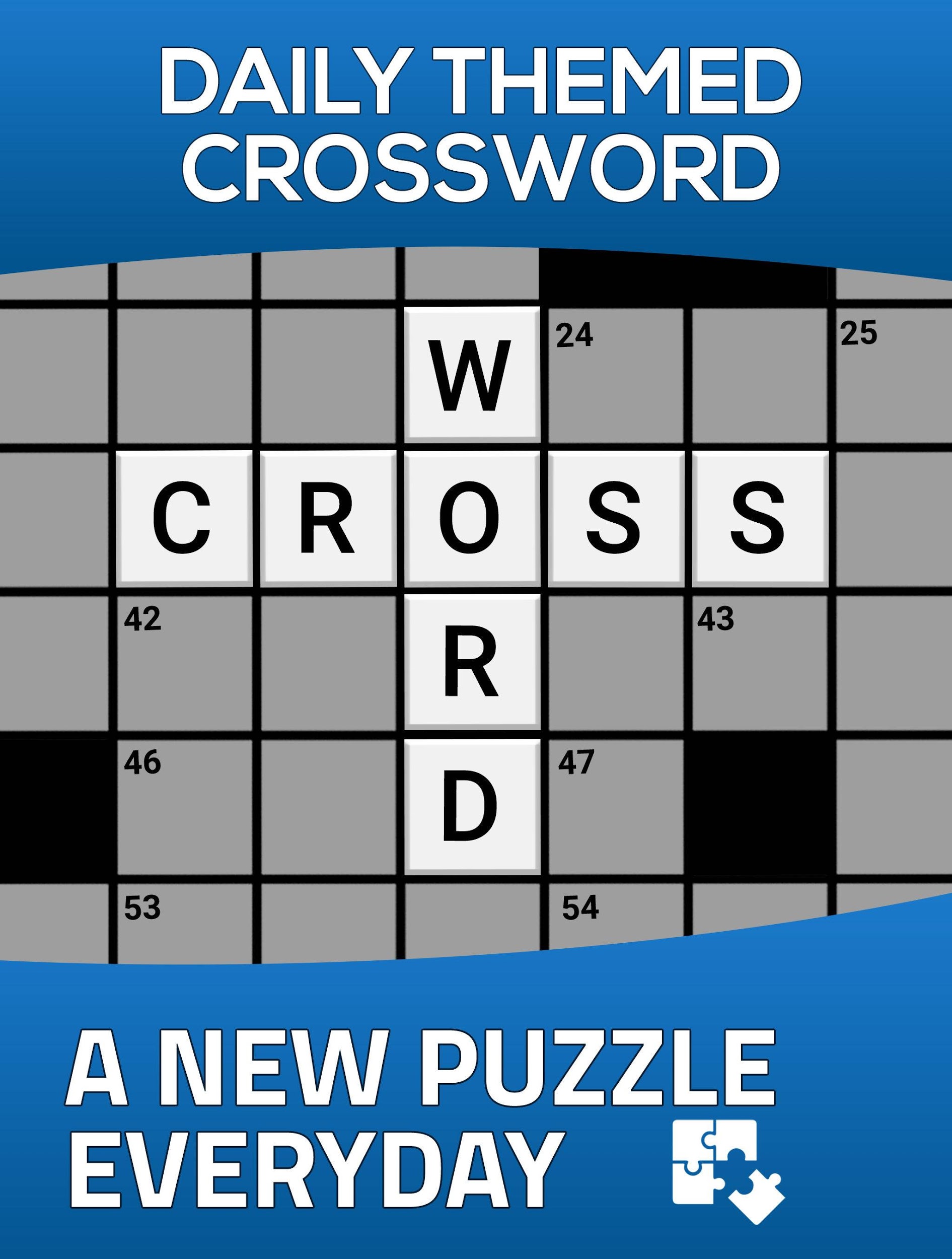 Yes, you read that right. It's a themed crossword puzzle whereby you can select your favorite genre. It could be anything from Classic Literature to Fashion items. This is what makes this app unique. Its interactive interface also makes it interesting for kids. So, you can also let them use this app for helping build their vocabulary.
Astraware Crosswords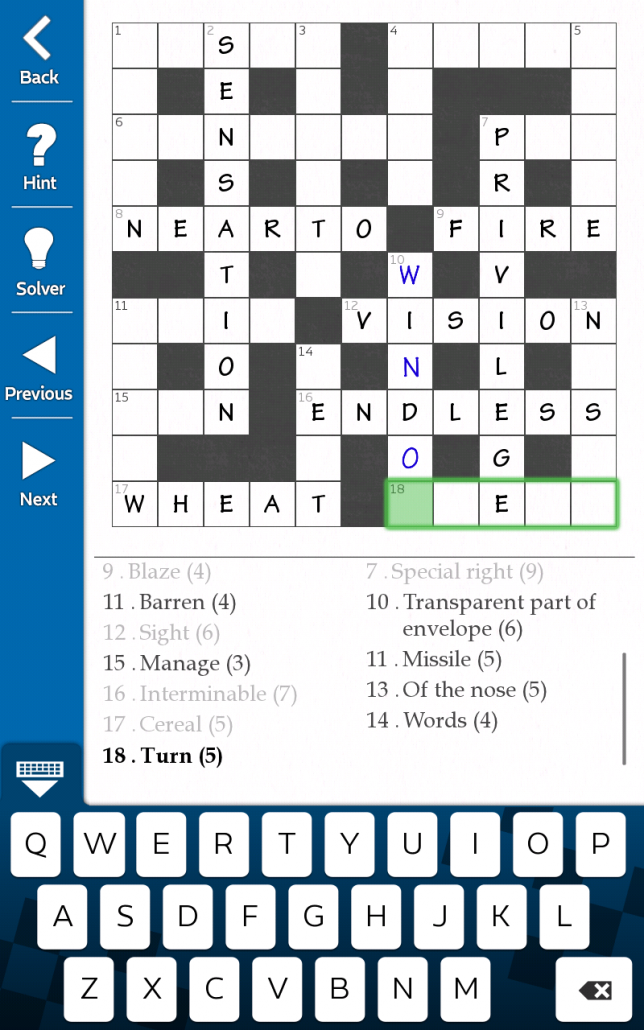 This one has a wide user base. You get to have unlimited access to over four new Daily Crossword puzzles per day free of cost. It has a multitude of features such as unlimited hints, 60+ built-in quick-style puzzles, three difficulty levels, four grid sizes and much more.
Cryptic Crossword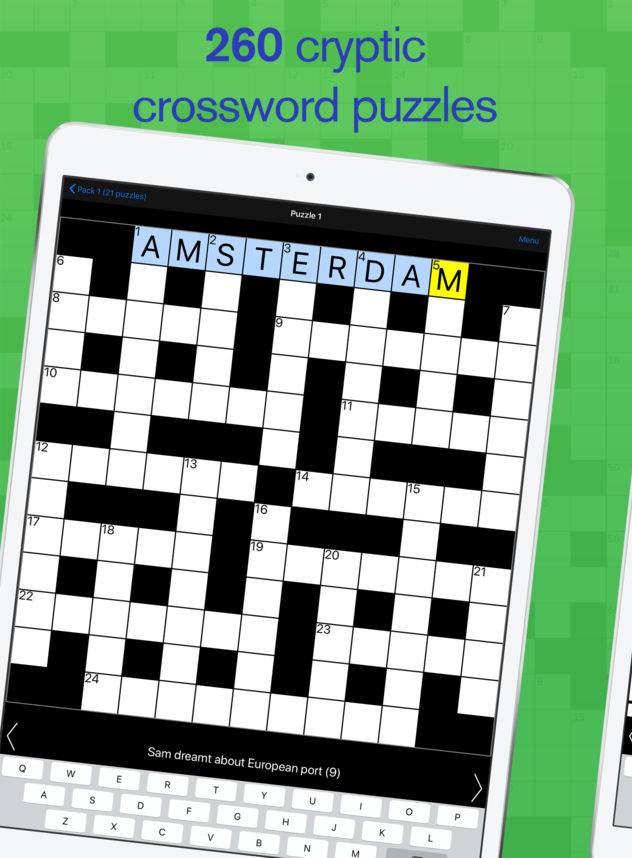 This app is unique in the sense that it will get your brain churning. It has hoards of features, out of which, highlighting errors is one of them. It is a step ahead from your ordinary crossword puzzles but at the same time, it provides you with hints so you do not feel lost. This app, however, is only available for iOS users.
Crosswords by Pink Pointer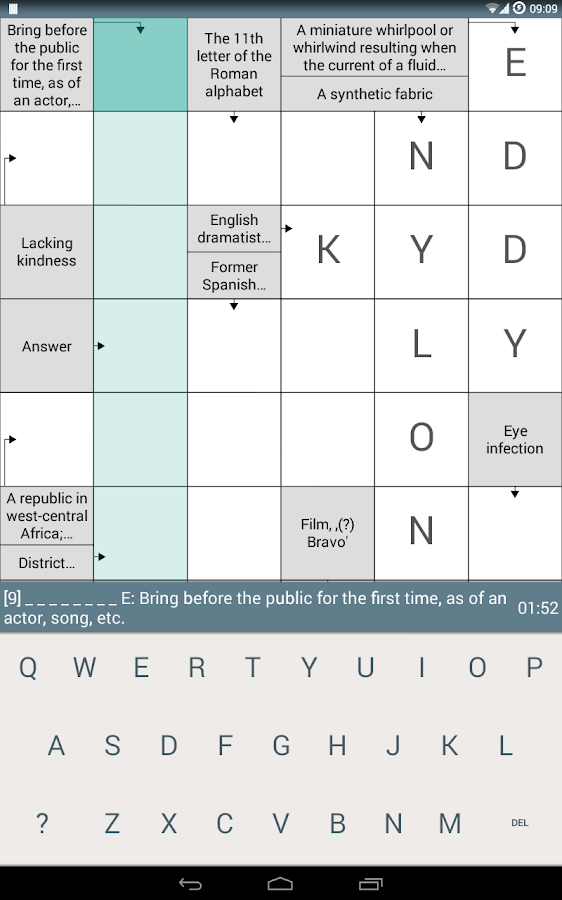 One of the most critical games out there, Crosswords by Pink Pointer is available in over 180 languages. Not only that, it has a total of a whopping 2300 levels. That's almost enough to last you a lifetime given the difficulty of the game. It's only available for Android users.
Geek Words Daily Crossword Puzzle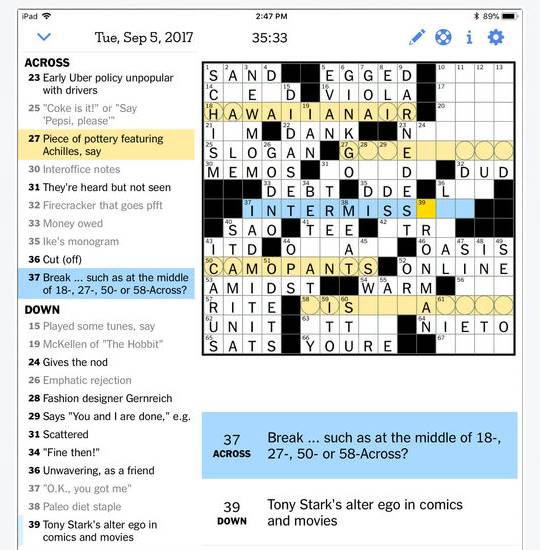 Do you like to binge on TV series? Use this habit to your own advantage by playing this game which is inspired by some famous TV series. If you are not satisfied with the app and feel like they are missing out on some good TV series, you can always inform the support and they will consider your request.
Crosswords have been around for a while now. A lot of people do it for fun while some do it for its benefits. Either way, it is arguably one of the most fun and interesting ways to get your brain running. This is why we suggest that this is not only for us adults, but you should play it with your kids as well.
About the Author
Harold is a marketing enthusiast and an influencer in Different verticals. She keeps special interest in the impact of visual branding on business growth. She has been writing for a long time now and has a interest in traveling as well.
We are influencers and brand affiliates.  This post contains affiliate links, most which go to Amazon and are Geo-Affiliate links to nearest Amazon store.
This is the Dragon Blogger Guest Bloggers account for author's who want to submit articles and only have credit in the post instead of having to manage their own WordPress profile.