We are influencers and brand affiliates.  This post contains affiliate links, most which go to Amazon and are Geo-Affiliate links to nearest Amazon store.
If you have a PS5, then you surely know that it has great power, so, unlike its previous version, this new console is much more powerful. The PS5 is designed to run games at up to 4K 120fps resolution, so that's much better than the limited performance a PS4 has. Please note that 4K is not available in all games.
Since the launch of the last PlayStation console in 2020, there are few games that are designed exclusively for this console, most of them are still available for PS4 (but with lower performance). In 2023 some of the best games available for PS5 have already been released, not exclusively, but with much better performance and graphic quality compared to the PS4. Read on for some of the best games released in 2023.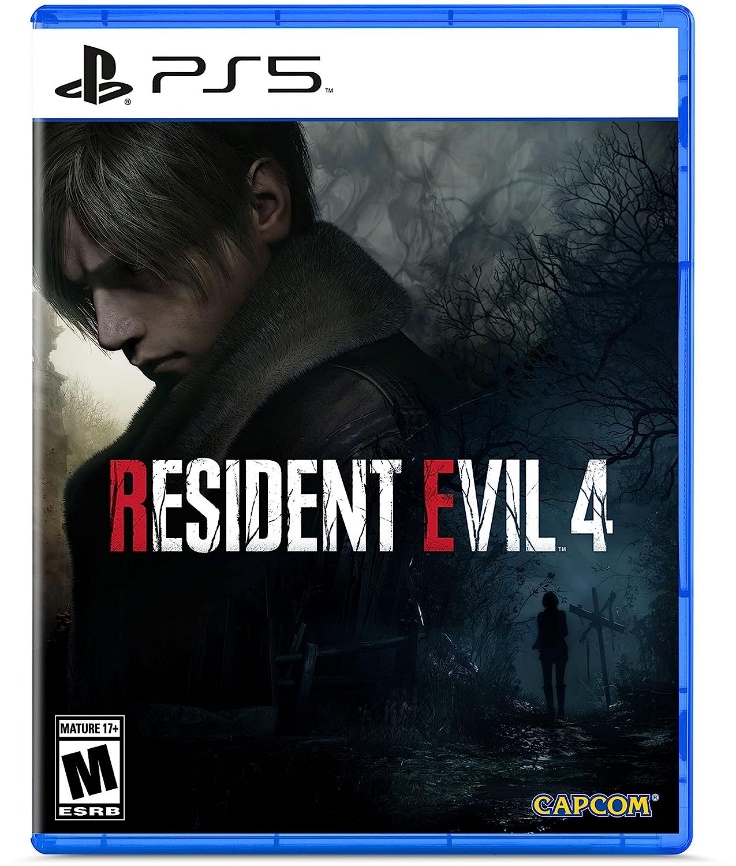 We can not start with a better game; Resident Evil 4 Remake is for many the best game released so far in 2023. Although technically this is not a completely original game since we all play Resident Evil 4 at some time. The difference is that this is a Remake, with improved graphics and story. I played this game and still think it's a work of art in every way. The story is great, and each scenario is incredibly detailed, without boredom, and a more immersive story compared to the original game. Best of all, it has even more content, new missions, and enemies. With a rating of 4.9 on Amazon, it's certainly a great game that you should try if you haven't already.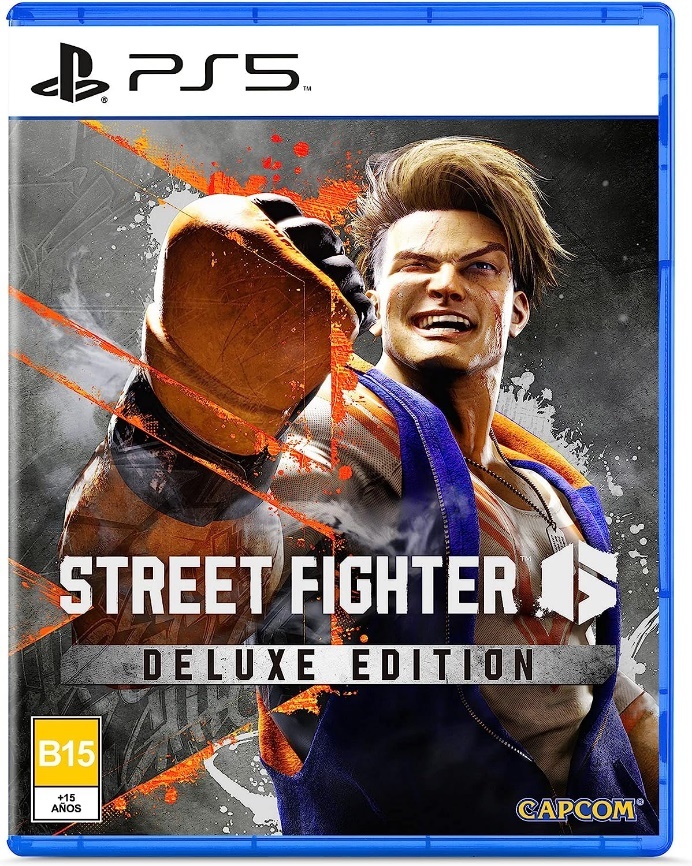 We continue with a classic, most of us play Street Fighter at some time, either on console or computer. Street Fighter 6 is a game designed not only for veterans but also for new players looking to enjoy this great game. As you can imagine, Street Fighter 6 has a graphic improvement never seen before. If you missed out on the previous versions for some reason, you'll probably be surprised at how much you've improved in this regard. The beginning is great, you can create your own character, so, you can change your facial appearance, color, hair, height, and much more, that's great for you to feel identified with your own character. Keep in mind that changes to your character will have a real impact on the game. Collect new characters and get ready to fight in intense battles, for the rest, it is better not to make spoilers.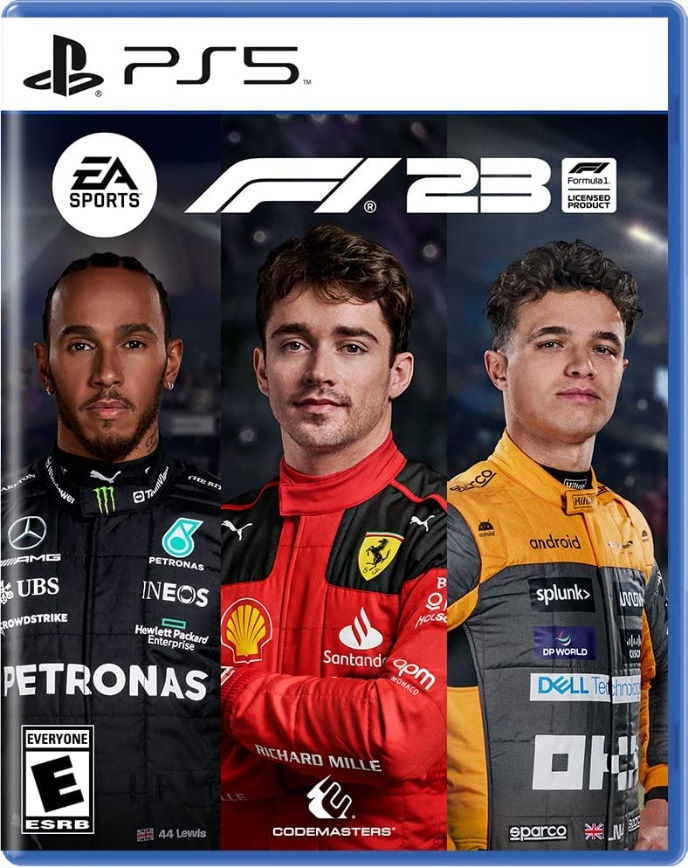 Are you a fan of car racing simulator games? Then you should take advantage to get F1 23. As you know, all F1 games are characterized by having great graphic quality and not only that, they have official licenses on the brands and names of popular drivers, so you can often choose between your favorite driver. Regardless of whether you are an F1 fan or not, this is a great game to enjoy the whole experience involving a racing simulator. Enjoy your races in the circuits located in different parts of the world and an unbeatable immersive experience. F1 23 will be available from June 16 (it may already be available at the time of publication of this article).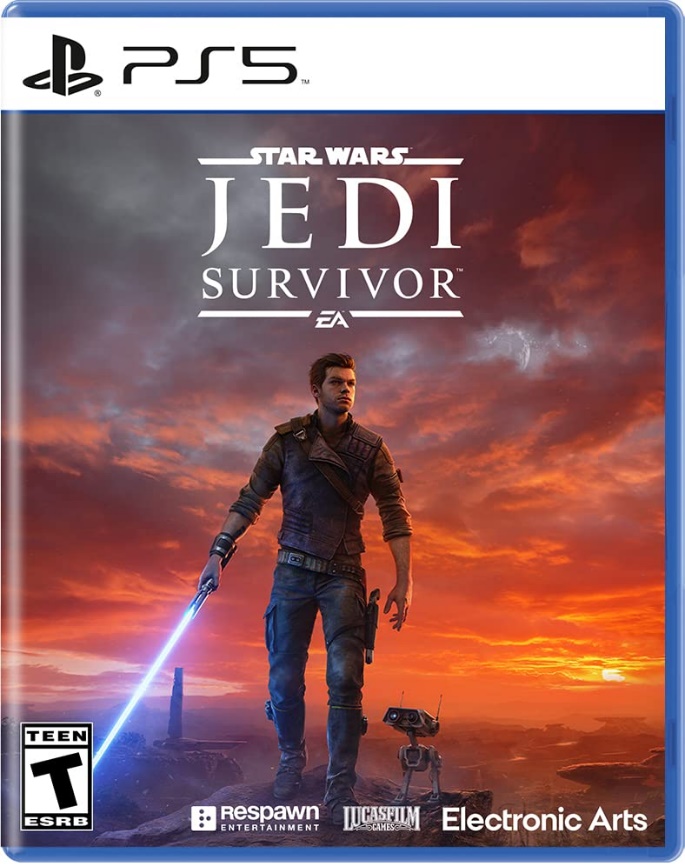 If you are a Star Wars fan, you should seriously consider getting this great game. First, I want to say that this game looks incredibly good in the graphics section, it is a wonder that will surprise most players. Personally, I am not a big fan of Star Wars, but this game is worth it, it is considered by many as the best game of this popular saga. Star Wars Survivor begins the story with Cal, which means that Padawan is no longer a main character, which is great for many players. Enjoy the incredible graphical improvements and the possibility to explore different planets and scenarios. Best of all is the game time, you can find many challenges and a game time of more than 20 hours, which is impressive if you consider that some games are usually too short.
We are influencers and brand affiliates.  This post contains affiliate links, most which go to Amazon and are Geo-Affiliate links to nearest Amazon store.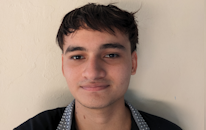 My name is Joel! I love to read, I go to university like most people my age.
In my free time I usually train boxing, I love music, I also know how to play the guitar and the harmonica.