We are influencers and brand affiliates.  This post contains affiliate links, most which go to Amazon and are Geo-Affiliate links to nearest Amazon store.
Many graphic designers and other creatives now depend on technologies to help them do their jobs. One of the greatest modern-day inventions that make the artistic development process easier is the smartphone. Consider some reasons why having a smartphone is fundamental for graphic designers.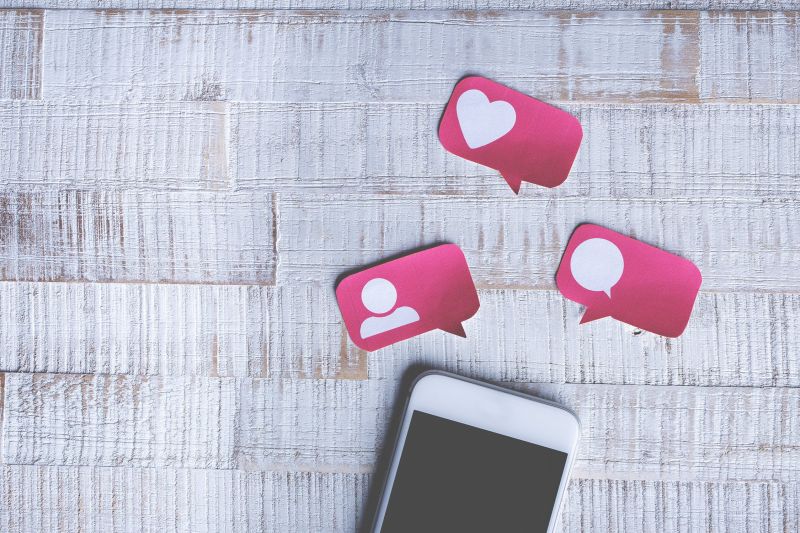 For Greater Convenience
Working in the graphic design industry, having top technology in your phone offers tons of conveniences that were not available 10 years ago. Not only can you work on a project, but you can send it out and handle other business communications without ever visiting a desk. If you have a smartphone at your side, you are able to work on-the-go. Furthermore, simple graphic design jobs can now be done completely by smartphone.
To Take Photographs
The average person may not be able to understand why graphic designers need their smartphones to work at all times, but someone in the field gets it right away. In the selfie generation, a graphic designer can take photographs at the drop of a hat. If you are inspired by blazing sunset or a moving scene on the sidewalk, you can capture it in your smartphone lens. Taking the core photographs that you can turn into gorgeous designs is easier than ever. This puts added pressure on graphic designers to browse https://www.bodyguardz.com/ for the best phone case and screen protector they can find. A cracked camera lens or smashed motherboard can mean major impairment for graphic designers and an inability to get the job done.
To Use Incredible Apps
There is an app for nearly everything, and this includes software that allows you to complete the everyday duties of a graphic designer. you can use an app that specializes in a particular function or one that is able to do a variety of tasks. Whether your goal is to simply enhance your photos or to create superb graphics, there is an app that meets your needs.
To Capture Ideas
If you come up with an idea that can be used in one of your works, you can capture it. Using your smartphone to record fleeting ideas is one of its best features. Smartphones with a handy stylus allow you to draw and jot down notes as necessary. If a cool idea comes to mind, you can use your smartphone to capture your thoughts. Inspiration can come at any moment, and in the form of a picture.
To Scan Images
Using your smartphone to scan images is another feature that graphic designers can use every day. This benefit makes it easy to upload your designs, or to make adjustments to an existing image. Not only do smartphones work well for scanning pictures, but you can also use it to make copies of client paperwork and other important documents.
To Schedule Your Life and Business
If you have access to innovative smartphone technologies, you can integrate your smartphone for work and life balance. You can use a calendar app to plan out days, weeks, and months in advance. Making time for creation, project meetings, and personal appointments is simpler. Never miss an appointment meeting with a client or a deadline by sending yourself a timely reminder on your smartphone.
Whether you work for a company or run your own graphic design business, your smartphone helps to make it possible. Not only is a smartphone provide great benefits for the average consumer but it is a stunning tool in the hands of a graphic designer. Investing in an excellent smartphone and a few apps tools allows you to do the majority of graphic design work without hassle.
We are influencers and brand affiliates.  This post contains affiliate links, most which go to Amazon and are Geo-Affiliate links to nearest Amazon store.
I am interested in all things technology, especially automation, robotics and tech that helps change how society will live in the future.