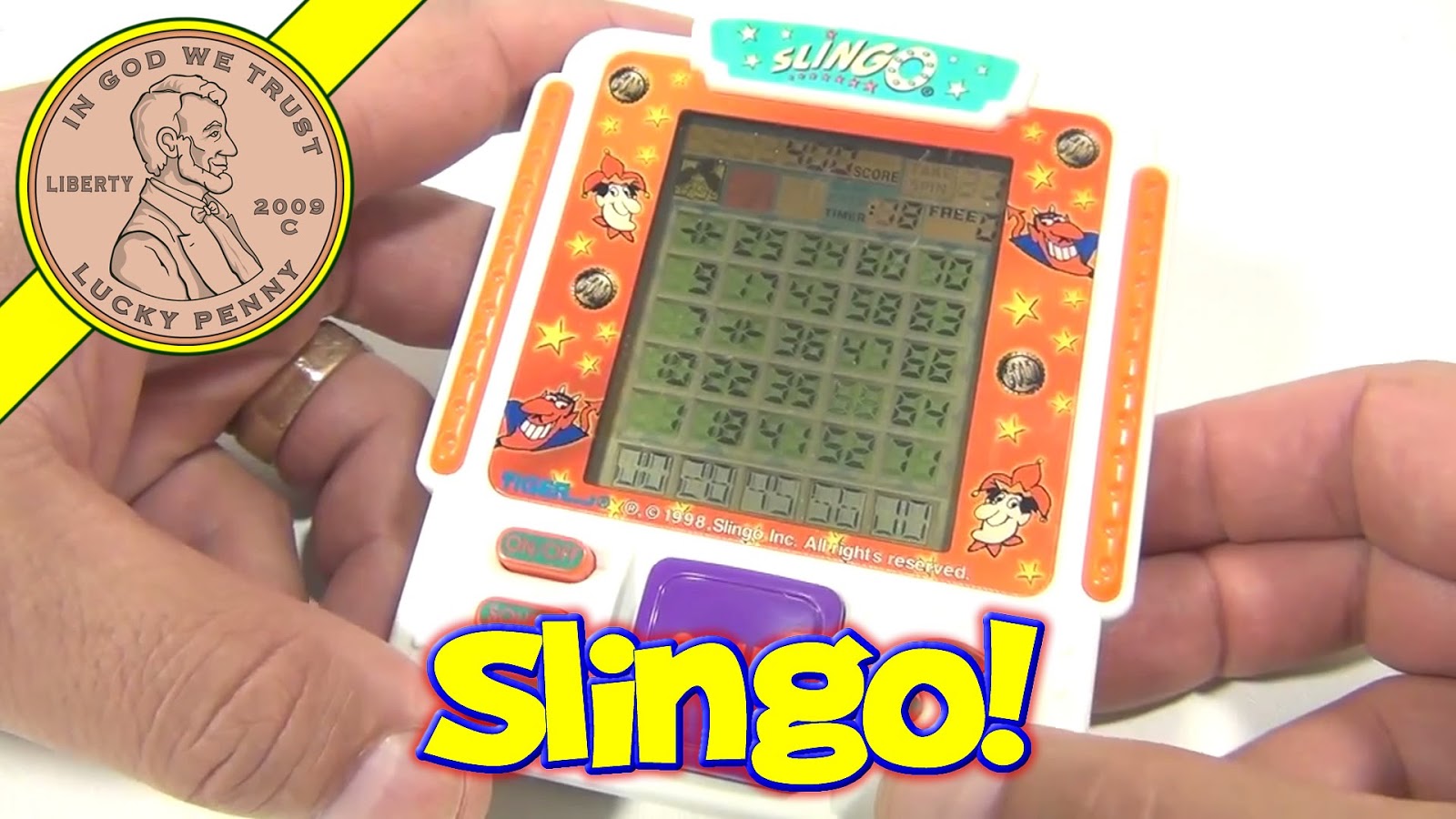 In 1994, a New Jersey estate agent, Sal Falciglia, spent some time in his basement working on a project. His goal was to create a TV game show, one which fused elements of slots and bingo – hence the portmanteau name, Slingo. Falciglia was able to launch the game on AOL, and it quickly became the top social game online.
When you describe what Falciglia created, it actually sounds a bit boring. The game is comprised of bingo grid, with each spin of a slot machine releasing a series of numbered balls that correspond to the grid. Prizes are awarded in the same manner as a bingo game – lines, patterns, full houses etc.
Slingo much more fun than it sounds
Sounds pretty tedious, right? But that's not the whole picture and describing a game like Slingo doesn't always do it justice. Imagine, for example, trying to explain the game of Tetris or Pac-Man to someone? Could you really begin to describe the magic of the game when stating that it's about fitting falling shapes into straight lines?
Falciglia never realised his dream of having a TV game show based on Slingo, but he did make an awful lot of money, with dozens of games released for computers and mobile, such as Atari's Slingo Quest. Pretty soon though, it became clear that Slingo had the potential to make a big impact on the online bingo industry.
Slingo and bingo sites were match made in heaven
Bingo operators were acutely aware that having online bingo alone is not enough to run a successful site. To retain players, i.e. keep them online, a bingo site needs other games. Normally, the natural bedfellow would be slots, as traditional casino games – roulette, blackjack, baccarat, poker – don't really sit in with the theme of a bingo site.
Making a Slingo casino game seemed like the perfect way to give players something different, a game they could play between bingo rounds. Pretty soon, Slingo became more and more popular with bingo players, and we would soon see Slingo Bingo, not to mention more and more variants of the original.
Slingo casino site now hugely popular
In 2016, Slingo opened its own site. You can read this Slingo review to get the full picture and find out how to get bonuses and free spins to try the games, but suffice to say that the site is dedicated to Slingo style slots, Slingo bingo games and Slingo arcade games, all of which offer the chance for huge cash prizes. Plenty of top casino games are also available on the site.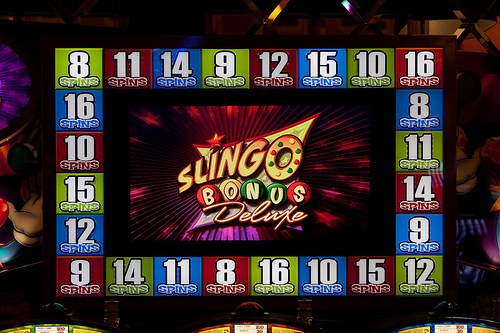 It's difficult to count exactly just how many Slingo games are out there now, but they include Slingo Rainbow Riches, Slingo Deal or No Deal, Slingo Reels Extreme, Slingo Riches, Slingo Roulette, Slingo X-Factor and Slingo Britain's Got Talent. As you can probably guess, they like to create new games themed on hit TV shows, so, in a way, Sal Falciglia's dream was realised after all.
Where does Slingo go from here? The new site mentioned above has become hugely popular, drawing in bingo fans, casino fans and everyone in between. The developers have been clever in coming up with fresh new variants, with a big emphasis on branding through popular culture. It's certainly worth checking out, especially as the cute gameplay tends to mask one other big attraction with Slingo games – you could win some huge amounts of cash.
I am interested in all things technology, especially automation, robotics and tech that helps change how society will live in the future.