When it comes to having the best music sound at any party, wedding or any other fun get together, you want to make certain that you have something that is going to be loud but also have great sound quality. That is where the Soundboks 2 comes in. The Soundboks 2 is a speaker, but not just any speaker mind you, this speaker is massive and one that is essentially a stage speaker. This isn't like your typical Bluetooth speaker such as the kind you would take in the bathroom with you while showering no, this is one meant for parties and weddings. The Soundboks 2 comes with military grade batteries that will allow your party to keep going for up to 40 hours at a time which is insanely amazing giving that it has the ability to last that long. Not only does this speaker have Bluetooth connectivity but much like a traditional speaker, you can also use the AUX port that is built right into the speaker itself which allows you to connect it to any soundboard or equalizer to adjust sound levels to your liking.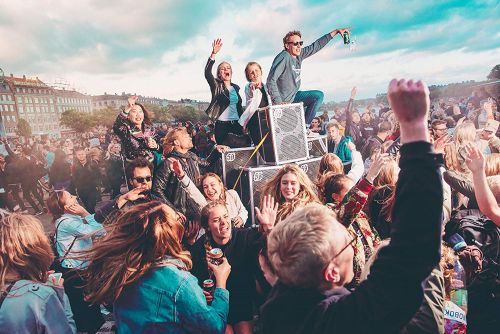 Now, I'm sure after seeing the photo above you're asking yourself just how heavy it is? Well, it actually weighs in at only 33lbs which surprisingly makes this speaker rather portable. How loud is it you ask? It comes in at 122dB so that people a block away will be able to hear it making perfect for any block party. This speaker was made for durability as it was meant to withstand the most extreme conditions on Earth meaning that it can handle any weather that it might face. This speaker was made with every single intention to give you the absolute best time possible for the longest time possible providing you with over 8 hours of music at any gathering as well as an incredible quality of sound. I firmly believe that you will not find yourself disappointed at all by just how useful this speaker will be and it also works great with any soundboard or equalizer as mentioned above.
If you are in the market for a speaker for your next gathering the Soundboks 2 is one that I highly recommend that you pick up as it is not only loud but provides you with excellent quality built from the ground up.
Product Features:
122 dB of supreme sound quality, block party ready

Military grade batteries that keep the party going for 40 hours (on avg. volume)

Hassle-free Bluetooth and AUX connectivity

Apocalypse ready shockproof casing, crafted from Baltic birch plywood

33lbs for bring-anywhere-portability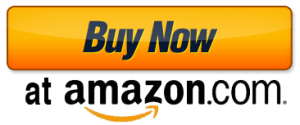 I've been writing and covering many forms of entertainment such as comedy shows, and arcade bars as well as reviewing video games and more for the past decade. I love to write and I am blessed to be able to have the opportunities that I have had in the entertainment and technology fields.