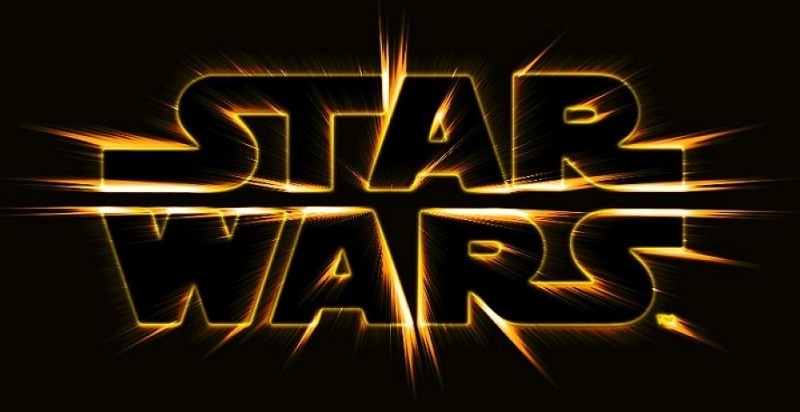 Over the past month, we have heard news that EA has acquired permission to make another StarWars MMO which will not only incorporate features from the old movies but also apparently the new. This week has seen even more conformation on the new game and we now know that EA Canada will be developing the game which will be Open World. 2011 saw the release of Star Wars The Old Republic an MMO also published by EA but developed by BioWare. While the game was very hyped it turned out to be nothing more than a rushed game which quickly saw it's free to play demise only a few months after it's release. Some criticized Bio-Ware for their lack of features while others blame EA for rushing Bio-Ware's development, one thing that is for sure however is that EA Canada will need to make this game special if they want it to be a hit.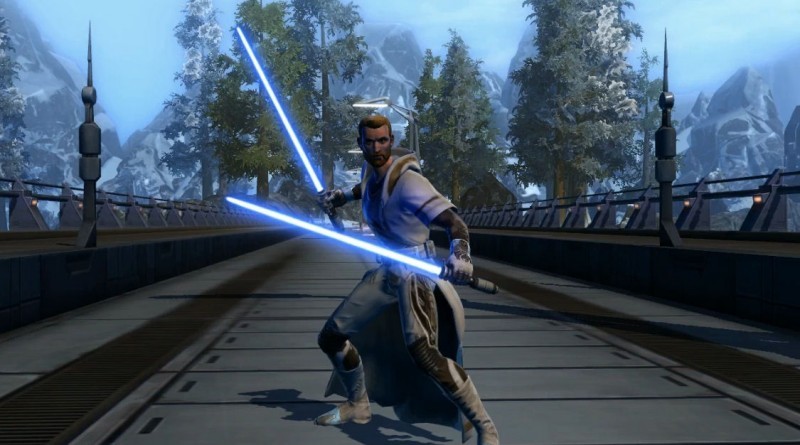 While I only liked Star Wars The Old Republic for a short while until it got repetitive and quick, the idea was great and I could easily see how amazing (with the right game) the Star Wars universe could be. Not only do the races, hustle and bustle and environment make it perfect to be an MMO but the idea of becoming a Jedi or Sith is a great idea and could provide hours of entertainment. One thing which was very enjoyable in the last MMO was the addition of the mini games such as HuttBall. These contributed perfectly to the game and allowed for some extra fun on the side of the world missions. If I could have two things from the last game brought over it would be the companion system and the mounts, these two features made the game much better to play as it spiced up the travel.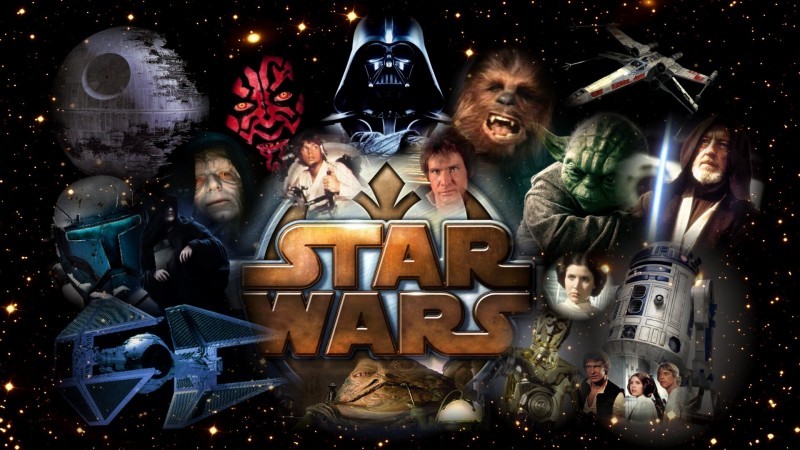 While nothing much has been said about the next MMO, EA has said that they could be making Star War's games for the next ten years. Not only has EA started working on Star Wars games but Dice's StarWars Battlefront has many people excitied and the game is actually due for release on next-gen consoles sometime around 2015, the game apparantly utilizes the frost bite engine and is set to give us that classic feeling just like the original game did.
I've been interested in gaming and computing for many years and using this knowledge I create videos for Dragonblogger.com's youtube and occasional articles for the site. I've been writing for Dragonblogger for over a year and it's been awesome. My content usually is around product reviews and gaming.