We are influencers and brand affiliates.  This post contains affiliate links, most which go to Amazon and are Geo-Affiliate links to nearest Amazon store.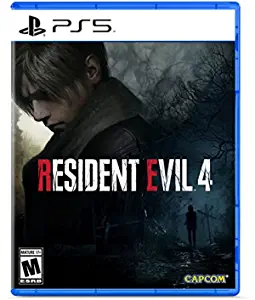 What seemed to be a dream a few years ago is no longer so. Capcom surprised its most loyal fans with the expected Remake of Resident Evil 4. We knew this could happen after the remakes of Resident Evil 2 and 3 were released, so we were just waiting for the official announcement from Capcom. During these months some trailers with highly visual content were published, which showed us much of the gameplay of the game. For my part, I'm grateful for the changes this game looks like it will have, but it will still retain most of the content of the original game, so surely nostalgia will return to us after trying it out.
Although this remake will have changes, it is obvious that the main one will be its graphic improvement. We must remember that the original game was published in 2005, so the graphic improvement should surprise according to the latest trailer published by Capcom. Let's hope for a more realistic experience graphically and better artificial intelligence for enemies.
What can we expect in the Resident Evil 4 Remake?
Less graphic deaths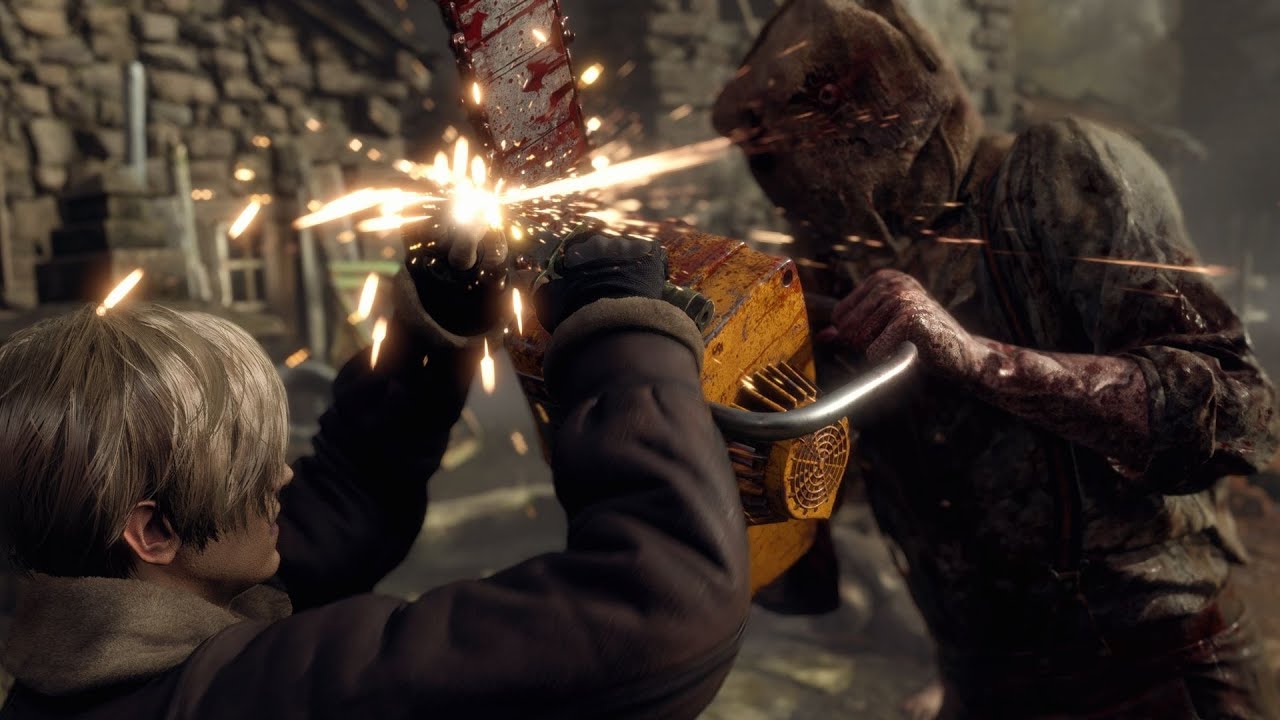 Although we know that Resident Evil is not exactly a game for all audiences, it is possible that the game is less graphic in terms of deaths. I'm sure we all remember the most graphic death of the whole game, Leon losing his mind to a chainsaw, that was really crazy. In Japan, that scene had to be changed, so there is a possibility that this scene will not happen as we remember it.
In the trailer, we can see how Leon stops the attack of a chainsaw with his knife, so it is an advantage. In the original game, the chainsaw attack was almost impossible to avoid, which was often frustrating. I think this is much more realistic if you think about it. According to Capcom, the knife can wear out over time.
Most enemies will be in this Remake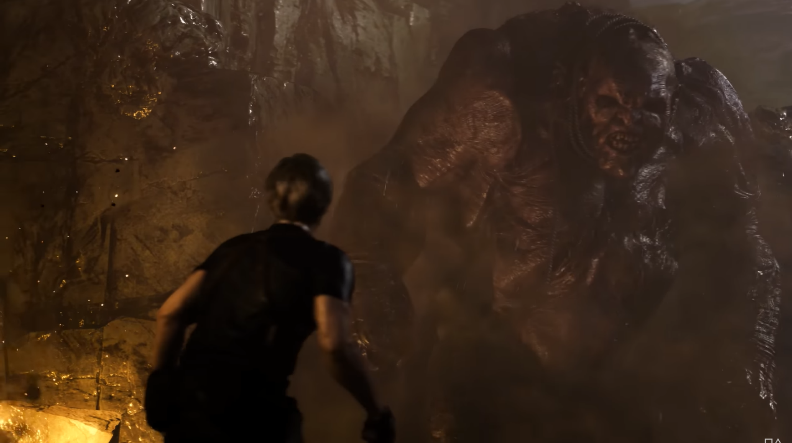 The scariest enemies will be present in Resident Evil 4 Remake, which is good news. I can't wait to see all of them with the current graphics. They are probably more difficult to remove now, but that's sure to be a lot more fun. We don't know yet if the "generators" will be in the game, but we're sure that's almost a given. Something that we can also find in the content shown by Capcom is the 3 final bosses, but with some physical changes.
Physical changes in characters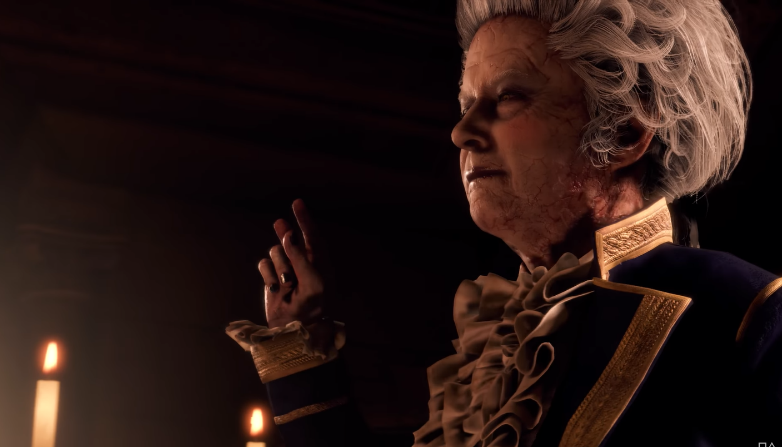 Ramon Salazar will have a change in his appearance. Although it remains the same, its face looks much more deteriorated compared to the original game. We must remember that this character is only 20 years old, but the plagues have made him look like an old man instead of a young man. Ramon Salazar's guardians are also present in the game, we do not know if the confrontation against them is different, but let's hope for greater difficulty. I think in the original game they were very easy to beat. We can also expect changes in all the other characters, they will have a much more realistic appearance.
Other important changes
The accents of the characters will be slightly different. The first enemies of the people spoke with a Mexican accent instead of using Spanish. This game takes place in a town in Spain, so the logical thing is that they used the Castilian accent and that is exactly what happens in this Remake. You probably won't notice differences if you don't understand Spanish. As for the main characters, the voices will be quite faithful to the original.
The scenarios will be almost the same in most cases, but we should not be surprised if we find significant changes in some of them. Most of them probably have much more detail and some places may be replaced by others. New locations may be added compared to the original game. I hope all this makes the game more terrifying.
The Resident Evil 4 will undoubtedly be one of the best-selling games of 2023. Many players want to try this great game. Although the trailer shows much of the content of the game there are probably many hidden things that we can only discover once we try the game. I'm sure Capcom will do a good job. The resident Evil 4 Remake will be available on March 23, 2023.
You can get the presale here: Amazon.com: Resident Evil 4 – PS5 : CAPCOM: Video Games
We are influencers and brand affiliates.  This post contains affiliate links, most which go to Amazon and are Geo-Affiliate links to nearest Amazon store.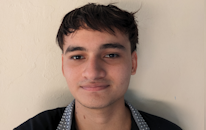 My name is Joel! I love to read, I go to university like most people my age.
In my free time I usually train boxing, I love music, I also know how to play the guitar and the harmonica.