We are influencers and brand affiliates.  This post contains affiliate links, most which go to Amazon and are Geo-Affiliate links to nearest Amazon store.
Top-grossing mobile games have become very popular these days. Pokémon Go is just one of the popular Android apps played by many people. It stands out from the other games, and it has generated a lot of revenue. In fact, a lot have started asking why some of these games have become so successful.
Most of these games have reached where they are due to their aggressive campaigns. They have allotted some of the revenue generated for advertising expenses. They have also relied on celebrity endorsement as a means of promoting themselves. Other businesses should adopt this marketing strategy to reach more customers. In the modern world, companies should run successful online marketing campaigns to market themselves and improve their ranking on search engines.
The following case studies, reviews, and portfolios can help you in improving your website's credibility. These are some of the top-rated games available in mobile. The revenue generated by these games is calculated by determining the amount of money the application can earn on a daily basis, not over its lifetime.
Pokémon GO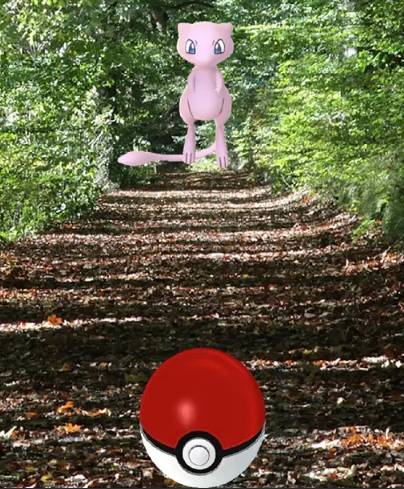 Niantic Inc. is the publisher of the famous Pokémon GO. It earns about $1,635,048 per day. THE LIFE OF POKÉMAN GO was a global phenomenon even in its early stages. No other gaming mobile has ever matched its real-world graphics and sensation to date.
The main factors that have contributed to its exceptional performance include innovation and accessibility, provenance, the large number of adults who are playing it, and marketing and advertising.
Mobile Strike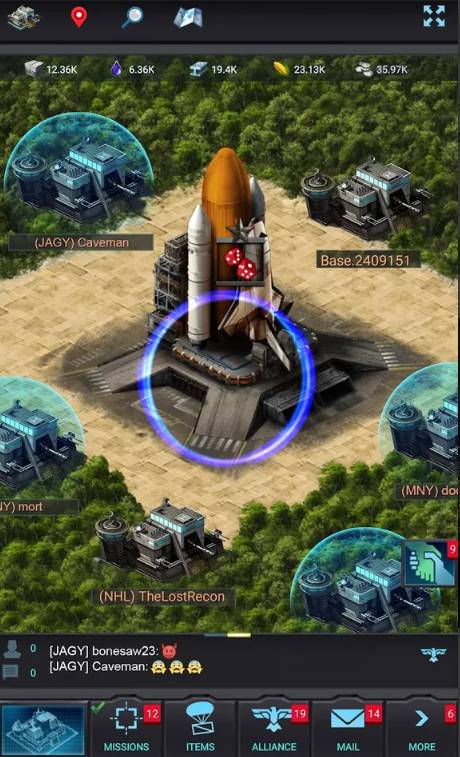 Mobile Strike is freemium with a revenue of about $1,271,560. It was published by Machine Zone, Inc. It has reached its current status due to aggressive advertising. In fact, it was among the first mobile game to advertise itself on TVs. Arnold Schwarzenegger is its most popular endorser. Many people have seen its marketing campaigns on social media ads or screens.
Game of War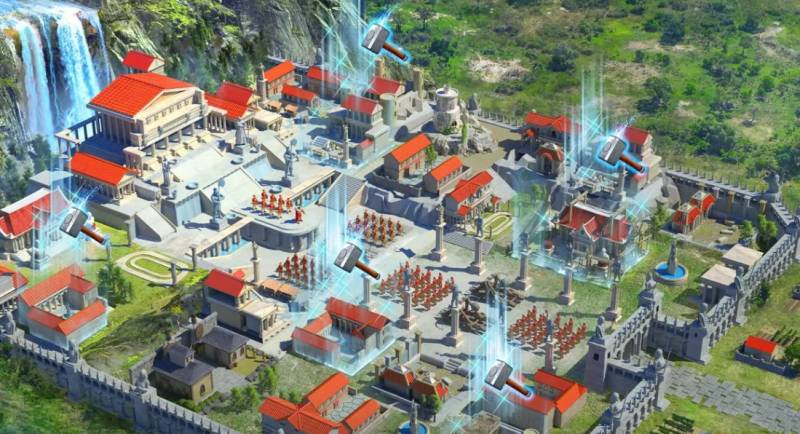 Game of War, also by Machine Zone, earns about $865,409. It was released in 2014. Since then, it has gained popularity to be one of the highest grossing games of all time. It has been relying on celebrity endorsement and other above-the-line advertising to maintain its throne. It even had a campaign kitty of $40 million in the year it was launched. Still, it has very high returns on investment; on average, players can spend about $5,550 in the game.
Candy Crush Saga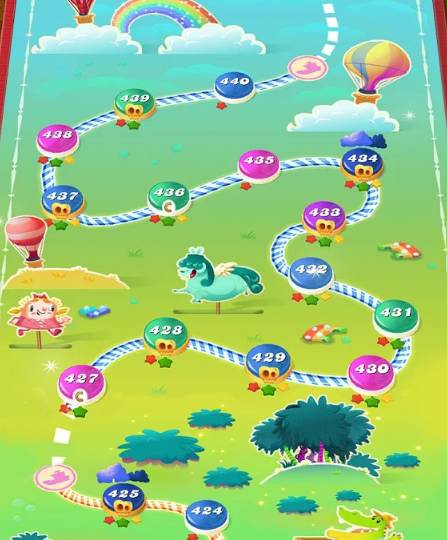 King Company published the highly addictive Candy Crush Saga. Currently, it has a revenue of $442,296. Before the introduction of Pokémon GO, this game used to dominate the market. This is primarily attributed to its aggressive advertising. Its addictiveness has also pushed it to stratospheric heights.
Clash Royale and Clash of Clans
Clash Royale and Clash of Clans have earned $271,178 and $321,783, respectively. Supercell published both of these strategy games. The two titles are entirely different from Game of War and Mobile Strike, but their winning formula is the same. In addition to this, these titles have beaten the other top-grossing games by a couple of years.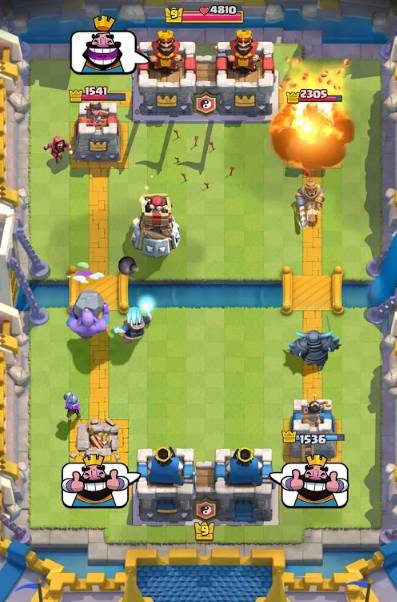 There is now no denying that running a successful marketing campaign is the key to the success of a company. SEO can help you in this endeavor.  Many SEO firms can help you in developing a good website for your company. They are also consulting services to their clients. You can also learn how much should I charge for SEO consulting services from these firms.
Most importantly, you can market your company by using SEO in developing a mobile-friendly, fast, and well-structured website. Your site should have high-quality content to make it more credible.
We are influencers and brand affiliates.  This post contains affiliate links, most which go to Amazon and are Geo-Affiliate links to nearest Amazon store.
I am interested in all things technology, especially automation, robotics and tech that helps change how society will live in the future.