We are influencers and brand affiliates.  This post contains affiliate links, most which go to Amazon and are Geo-Affiliate links to nearest Amazon store.
The two most important technological advances at online casinos in recent years have arguably been the rise of live dealer games and progressive jackpot games. The science behind the former is easy to understand, as it simply fuses live video feeds with console technology, with information beaming back and forth from a studio to a computer. Jackpots, however, are somewhat different. And, it's arguably got more to do with mathematics than tech.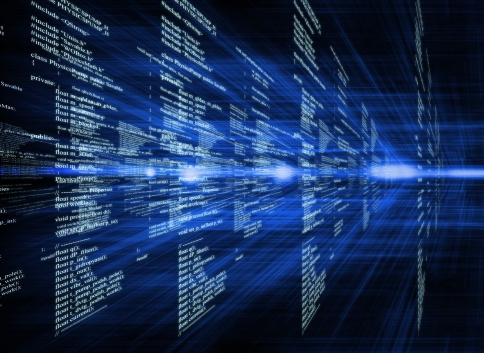 For those of you not familiar with the term progressive jackpot, it can be described as an award funded by both the players and the online casino. The idea is the casino provides a base amount, usually a six-figure sum, and thereafter each wager on the slot provides a small amount that is added to the progressive jackpot. When you add this up over millions of spins, you can see why the biggest ever slot payout in the UK was £13.2 million. Put simply, the payouts can be comparable with the national lottery.
Jackpots are 100% random
So, how do you win a jackpot? Well, it's important to know that a jackpot is awarded randomly and not always determined by getting a series of symbols on a payline. In fact, the spin doesn't need to be a winning one in the traditional sense. Of course, the random award is not determined by someone haphazardly choosing a player to win, it is decided by gaming software.
All slots, not just progressive games, use RNGs (Random Number Generators) to ensure fairness for players. The number processes built into the RNG software will ensure, for example, that a particular slot will pay out 97% back to players over time. But the RNG will also decide a specific threshold for the jackpot to pay out – the player that breaks that threshold with a spin is the one to be trigger the jackpot. So, say the jackpot threshold was £1.2 million and you played the spin when the jackpot stood at £1,199,990, you would trigger the jackpot and earn the win.
Major Millions jackpot has enchanted players for years
Even slots that determine progressive jackpot awards on symbol wins follow the same theory. For example, Major Millions progressive slot, a classic game that awards a huge jackpot for five special symbols on the 15th payline when playing the max bet, is still determined by a RNG. Major Millions, developed by casino software giants Microgaming, has arguably achieved legendary status among committed casino players, still insanely popular years after its release. In fact, its popularity has led to a few rebooted versions, all of which carry the progressive jackpot.
The RNGs used in Major Millions and other top slots are actually useful to dispel a myth about slot games: namely, the idea of 'hot' and 'cold' slots. Nobody really knows when these jackpots will pay out, not even the operators of the casinos. So, the jackpot could payout two days in a row, or build up for months for a mega jackpot.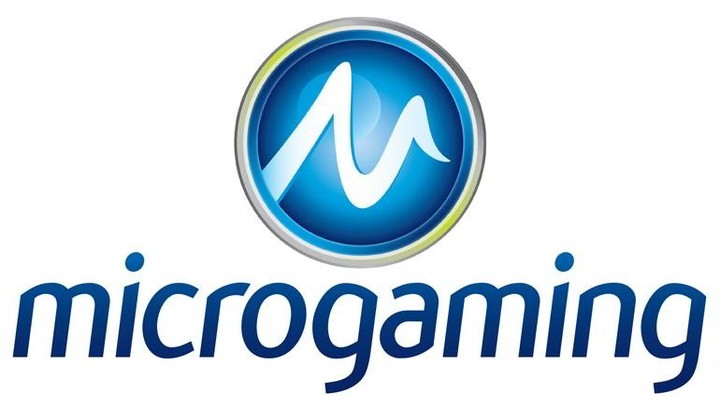 RNGs regularly tested by independent auditors
For legitimacy purposes, casinos will have their RNGs tested by independent bodies such as iTech Labs. When it comes to fairness of jackpots iTech Labs use algorithms to look at "Seeding, Re-Seeding and Cycling (of jackpots), Statistical Randomness and Unpredictability and Non-Repeatability." In short, they make sure everything is random.
Why is all this significant? Well, it's about demonstrating that playing slots and aiming for jackpots is not a fixed or rigged system. In fact, it's the opposite.
We are influencers and brand affiliates.  This post contains affiliate links, most which go to Amazon and are Geo-Affiliate links to nearest Amazon store.
I am interested in all things technology, especially automation, robotics and tech that helps change how society will live in the future.