Gamers and technology savants alike may have been stunned at the unveiling of the recent Nvidia RTX 2080 graphics card. After all, today's modern gaming and arts industry do demand the usage of powerful gear and equipment to pull off stunning work, and what better way to do so than with an equally powerful graphics card? Interestingly, the RTX 2080 appears to offer this much and many more for fans invested enough to elevate their graphical experience. Just what does the RTX 2080 Nvidia graphics card has in store for everyone?
The GeForce RTX 2080: What Is It?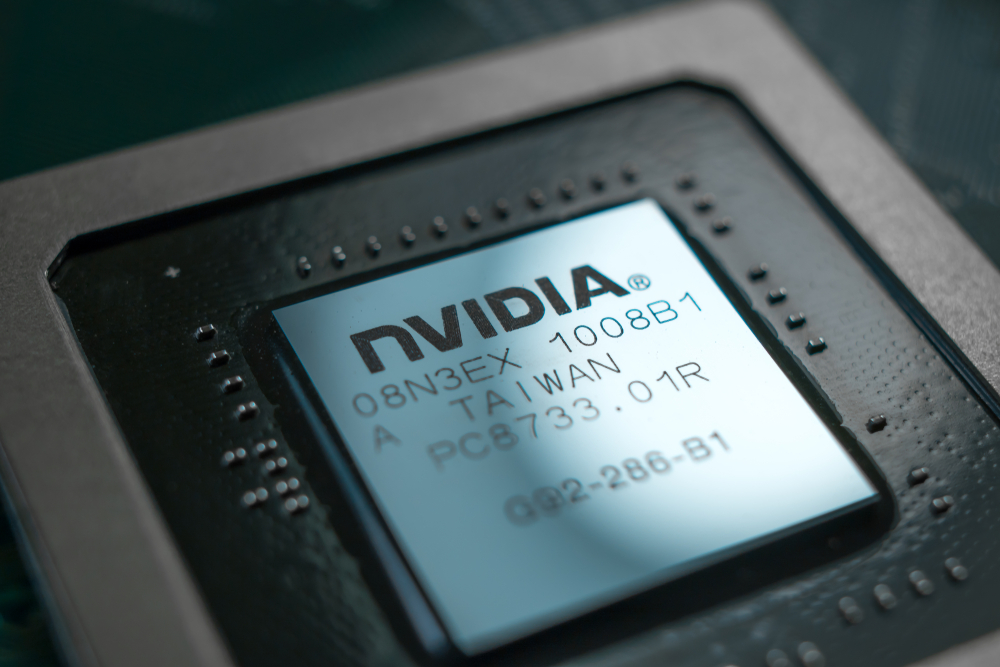 Perhaps the more important question here is to actually identify just what the RTX 2080 is and why a lot of people are crazy about it.
It might helpful to take note that the RTX 2080 isn't the only new graphics card Nvidia has unveiled; the RTX 2070 and RTX 2080 Ti variant are also available. They are touted as the "next generation" in graphical development for gamers. Here are the reasons:
The RTX 2070 is an upgrade to the "lowest tier" in the new RTX line of products. Starting at $599 for the Founders Edition, the RTX 2070 uses the Turing GPU architecture, an upgrade from 1070's Pascal. Overclocked, it runs at 1710 Mhz, versus 1070's 1683. It also gets a frame buffer of 8 GB GDDR6, which is a boost from 1070's 8 GB GDDR5. It also boasts a memory speed of 14 Gbps, which is almost double 1070's 8 Gbps.
The RTX 2080 is the better version of the GTX 1080, starting at $799. It also uses the new Turing GPU architecture, compared to 1080's Pascal. It runs on 1800 MHz when overclocked, compared to 1733 MHz of the 1080. It has a frame buffer of 8 GB GDDR6, which is an upgrade to the 8 GB GDDR5X of the 1080. Its memory speed is also 14 Gbps, which is a touch higher than 1080's 10 Gbps.
The RTX 2080 Ti is a beast compared to the other RTX products and is the upgraded form of the GTX 1080 Ti, which is also the star of its lineup. Starting at $1,199, it boasts of the Turing GPU architecture just like its siblings. It is capable of a whopping 1635 MHz when overclocked, compared to 1582 MHz of the 1080 Ti. It also has a frame buffer of 11 GB GDDR6, compared to the 11 GB GDDR5X of its 1080 Ti counterpart. Its memory speed is also 14 Gbps, which is a touch higher than the 11 Gbps memory speed of the 1080 Ti.
RTX 2080 Nvidia Graphics Cards: What Do They Do
If you want to secure the graphical superiority the RTX 2080 has to offer, you've got to know how it works to see if it "blends" well with the rest of your system. Providers such as orphanlaptops.com can equip you with the right gear to make the RTX 2080 work, but you've got to make sure this graphics card is the right one you're looking for in the first place. How will you determine this? Just what does the RTX 2080 have to offer?
First in powerful but consumer-friendly graphics cards: A lot of consumers experience a burning sensation in their wallets when the GTX series was released, but not this time for the RTX. Nvidia's new Turing architecture will allow the RTX products to be more "consumer friendly," as evidenced by the above. Their "consumer friendliness" will perhaps be similar to how its new Quadro line product will be in terms of professional needs.
Real-time ray tracing technology for faster gaming: The RTX line of products will feature real-time ray tracing, hence the RTX branding. Real-time ray tracing is a lighting and rendering technique that will allow photorealistic graphics for games, which a lot of companies are starting to introduce. This is something to get if you want to level up your gaming experience. Ray tracing is actually something the film industry uses, but it's intensive in terms of computational needs. It's impractical for gaming, but not until the RTX release.
Artificial intelligence and programmable shaders for enhanced customization: If you're an avid gamer, you'll want your system to be something you can tweak. The RTX platform actually incorporates artificial intelligence and programmable shaders, so it allows gamers to actually assess and tweak the performance of the RTX cards when they play and wherever they like it.
The Bottom Line: The RTX 2080 to Dominate Graphics Tomorrow
With the recent launch of many video games and advanced systems to play them with, equipping yourself with the right kind of graphics card can guarantee your satisfaction when it comes to gaming. There are many options available, but the RTX 2080 definitely has so much in store for both Nvidia fans and players alike. Remember, though, that while the RTX 2080 does provide a lot of graphical power for players, it does come off as a bit expensive, and it only works best with high-end systems. Be sure to take these into consideration before fully proceeding with your plans.