We are influencers and brand affiliates.  This post contains affiliate links, most which go to Amazon and are Geo-Affiliate links to nearest Amazon store.
Every gaming enthusiast loves things to be simple and comfortable as they play; nothing is more annoying than feeling something is off with how your gaming spot feels like. If you're using laptops for mobility and easy access to games wherever you go, then you need the perfect lap desk to go with it. Take a look below at what you need to know about gaming lap desks.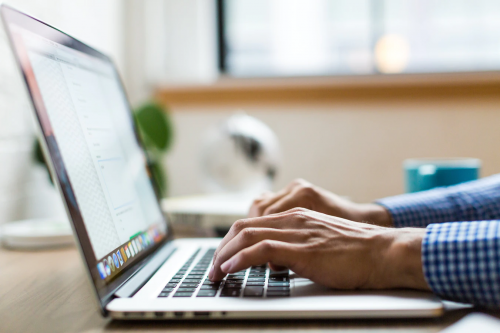 What's so special about them?
The amazing thing about lab boards and lap desks is how you can comfortably sit back and recline in your chair or couch. You want to have complete comfort when you're playing; the gaming experts at http://www.thatvideogameblog.com/best-gaming-lap-desk/ believe that your laptop is eventually going to twist you into an uncomfortable position. And when you have it on your legs for too long, it blocks the ventilation, and it could overheat your laptop quickly. Plus, it gives you that feeling of being on a desktop computer; you have room for your mouse pads and anything else, so it's super convenient, and it saves you such a hassle.
There's a lot to choose from
When you've decided to buy one, you need to do a little research to find the perfect one that suits your gaming needs. Below are some of the best ones to buy: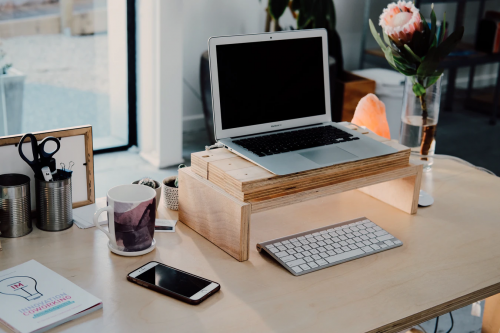 BamBoard Pro lap desk
This is a great choice to go for if you have big laptops as it can fit up to 17.3-inch laptops. It's made out of real bamboo, giving it that wooden theme. Also, it comes with a nice padded rest for your wrists, and the best part about it is the 18 ventilation holes it has for your laptop.
Home office lap desk
It's a little lighter and smaller, and it's made out of black carbon with handy dual bolster pillows. It can fit up to 15.6-inch laptops and has a nice holder for your phone. Also, it has a suitable Ergonomic wrist pad that prevents your laptop from sliding if you move. It has a convenient flat surface for perfect ventilation too.
Multi-tasking lap desk
This one is designed with a memory foam cushion and a wrist rest, and it has a USB cord attached to it. It can fit up to 15-inch laptops, it's spacious, and it's perfect for multitasking, with a phone and microphone holder. It's very portable and has a slide-out mouse deck.
Foldable lap desk
This is one of the cheapest and recyclable desks out there; it's made out of durable coated corrugated cardboard. Considered to be the best choice for people who are recovering from surgery and want something super light on their legs, it can be folded and used everywhere. It only takes lightweight laptops and notebooks up to 6 pounds.
If you want to avoid the heat, neck aches, or just plain annoyed of being unable to play properly, then you need one of these babies to help fix that. Most are very affordable, and you can customize them as much as you like. Make the most out of your gaming experience, and enjoy gaming on the move with these perfect lap desks.
We are influencers and brand affiliates.  This post contains affiliate links, most which go to Amazon and are Geo-Affiliate links to nearest Amazon store.
I am interested in all things technology, especially automation, robotics and tech that helps change how society will live in the future.