When looking for a wearable fitness device, some people want something that is comfortable but something that also is affordable. The Xiaomi Mi Band 3 is a smart bracelet that was created for those who do not want to spend the money but are wanting something that will provide the wearer with the features of a fitness tracker. I will be providing some of the features of this device and the ways in which this device will benefit you for all of your fitness needs.
The first thing this device has is a Heart Rate Monitor that will provide the wearer with real-time feedback letting you know the most up to date information on your heart rate, anytime. This device also has a means of tracking how many calories you have burned and helps you exercise more easily as well as letting you know your fat burning conditions. As with most fitness tracking devices, the Xiaomi Mi Band 3 allows the wearer to connect this device to their smartphone and use the device as somewhat of a smartwatch that will display any texts received as well as take any incoming phone calls.  Also, it is able to track your steps by recording distances you have either walked or ran. Another great thing is that the device has the ability to record your sleep as well as keep track of sleep patterns such as the number of times you have moved in the middle of the night or the number of times you awoke and will even let you know just how much restful sleep you received.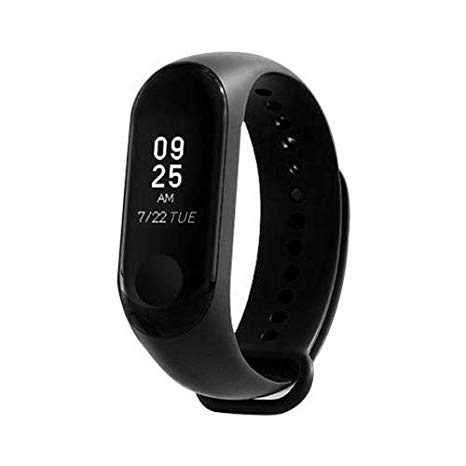 The band itself is made with plastic and I'm not quite certain if the band is interchangeable as of the time of this article. The battery has an average standby time of about 20 days and takes about 2 hours to charge from a completely drained battery. This device is one that you can take with you while swimming or even taking a shower as it is waterproof and features a 0.78-inch OLED high-resolution display. This fitness tracker has an average retail price of around $49.99 but as of this writing, the tracker can be yours for only $25.99 plus shipping at Gearbest's site which you can purchase here.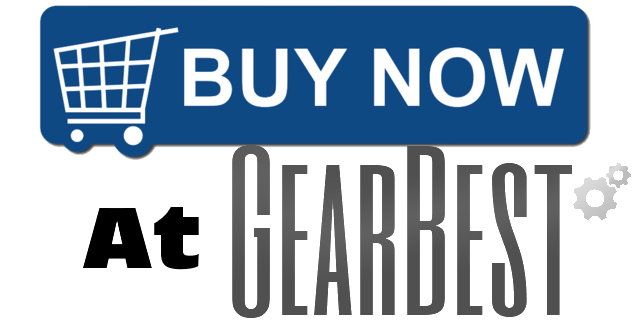 I've been writing and covering many forms of entertainment such as comedy shows, and arcade bars as well as reviewing video games and more for the past decade. I love to write and I am blessed to be able to have the opportunities that I have had in the entertainment and technology fields.