We are influencers and brand affiliates.  This post contains affiliate links, most which go to Amazon and are Geo-Affiliate links to nearest Amazon store.
A virtual private network (which is commonly known as VPN) is a very handy and effective tool used to protect the confidentiality of internet users. Usually, these VPNs operate based on virtual tunnels that are encrypted. These tunnels are capable of transferring data from one point to another without letting third parties intervene and misuse them. Since the data is sent encrypted, the security of the data is impressively high. That being said, you can see tens of thousands of VPN services around today and it might be difficult for a person to distinguish the best out of the rest. Nevertheless, there are some important things to consider when you are looking around for a VPN service, so you can end up with the perfect match.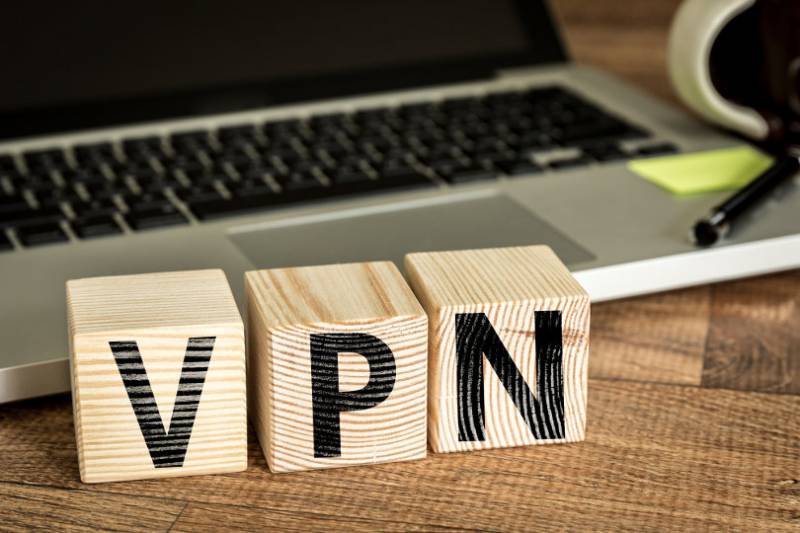 Do they provide enough technical support?
Technical support plays a vital role when it comes to a service like VPN. If the technical service of a respective VPN Company is not available 24 X 7, you should probably be looking for a better alternative. Also, their technical team should be able to provide surefire answers without any delay. If those agents are not capable solving the issues by giving appropriate instructions, you are in a considerable trouble. Imagine a situation where you use a VPN for your official work and you are working on a deadline; what if your VPN have an issue and their representatives are not capable of solving the issue? You cannot let that happen; the cost will be high! Therefore, you should ensure that the VPN service you use is accompanied with a superb technical support.
Are they reliable enough?
If your VPN service is not reliable enough, you cannot depend on it particularly when you deal with official jobs. A good VPN service always maintains a very high uptime rate; more downtime means less dependability. You can have a fair idea about the dependability of a service by reading the customer reviews of the respective vendor. So, be sure to select a VPN connection that doesn't disconnect too often.
Are you satisfied with the average speed of the VPN?
It is true that the speed of a VPN is relatively lower than a regular internet connection. However, you still should have the choice to opt for a service that offers better speed than the others. If your VPN takes a long time to load a web page, download email attachment or upload some content, you should probably check for an alternative and compare the speeds. However, this doesn't mean that you have to compromise your security over speed.
Is the setup process easy?
Setting up the VPN account should be a breeze. It is not practical for everyone to have a sound knowledge about the tech stuff. If your VPN service demands you involve in the complex setup process, you should probably look for a different option. Usually, a good VPN account can be setup within 5 minutes or so.
Besides, there are several other aspects to consider before subscribing to a VPN service. Here are some of them.
One of the most important aspects you should check for when selecting a VPN service is the type of protocol they use for data encryption. OpenVPN is the most secure and reliable protocols available today. If you have intentions to connect to networks with restrictive firewalls, you should have SSL VPN; without such technology, your VPN will be rejected by the firewall.
Next, you should see if the respective VPN service has a limit on their bandwidth. This becomes vital, particularly if you have to download, watch videos or upload things heavily. If the allocated bandwidth is not enough, you should probably look for an alternative option with greater bandwidth.
Also, it is important to determine if the VPN connection you intend to purchase is affordable. The prices of VPN connections may vary immensely; you should check if the budget permits you to hold on to the same service as long as you need. However, this doesn't mean that you have to select your VPN solely based on the price factor; cheapest is not the best always! So, make sure that you check what you get for the price you pay and decide whether it is worth paying for.
About the Author
Brandon has been writing about online security topics for the last three years over on Itday. You can find his more interesting topic related to online security there. For more frequent updates, please follow @itday on Twitter!
We are influencers and brand affiliates.  This post contains affiliate links, most which go to Amazon and are Geo-Affiliate links to nearest Amazon store.
This is the Dragon Blogger Guest Bloggers account for author's who want to submit articles and only have credit in the post instead of having to manage their own WordPress profile.