Business success is determined by different factors such as your personal accomplishments as a business owner and the general wellbeing of your business venture. The ability to attain your business goals is influenced by the amount of work and dedication that you put into establishing and growing your company. However these same factors and and goals help the average single infopreneur or entrepreneur as well, whether you are a blogger, affiliate marketer or you simply offer services online you can benefit from focusing on making sure you are efficient in these categories.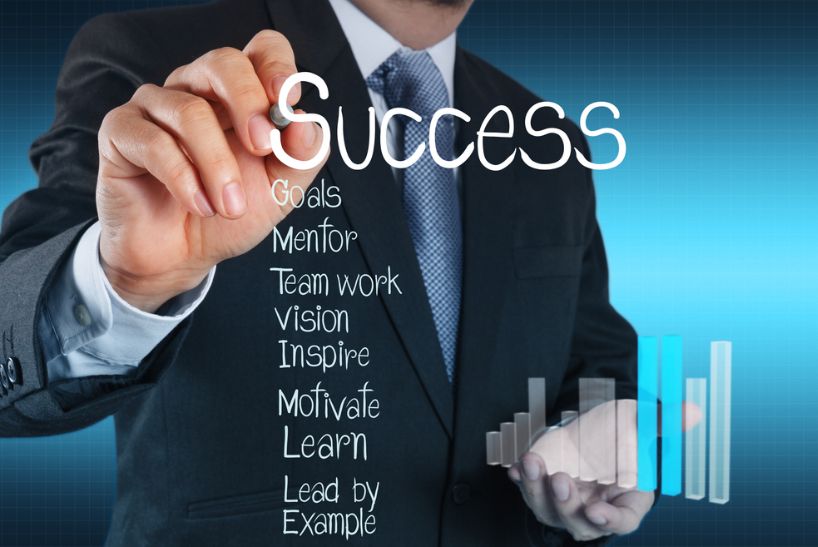 Time Management
It is vital for all business owners to know how to manage their time effectively. Prioritizing your tasks involves completing the most beneficial tasks first. You need to have the ability to identify the level of importance and vale of each task. Avoiding work that you need to do will not make it go away. Piling up a lot of work that you will have to handle at the same time is not going to be an enjoyable experience.
Create lists of tasks and cross them off as you complete them. This is a fulfilling process that will enable you to monitor your workload. Divide major activities into manageable tasks and make sure that you adhere to your schedule. Make an effort to complete every task that you embark on. Read about copyright laws here.
Accountability
Whether you excel or fail, good business owners know the importance of being accountable for their actions. This serves as an indication to employees and other entities that you are willing to be responsible. Blaming other people for your mistakes or avoiding the consequences of your actions is not an endearing trait.
No business is perfect and you can expect to face challenges along the way. Maintain positive business relationships as well as your reputation by taking responsibility for your actions and acknowledging when you are wrong.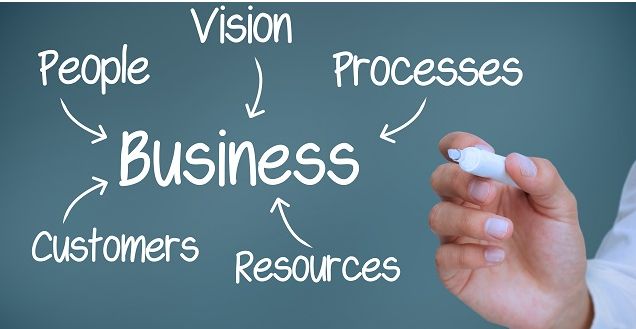 Passion and Commitment
Pursue a business opportunity that is valuable to you. Being committed to something that you are passionate about is a fulfilling experience. Passion does not mean that each day of work will be fun or exciting. It means that your business is important and that you are willing to put in extra effort to accomplish your goals.
Balance
Strike a healthy balance between your work and personal life. This is crucial for the success of your business and your health. During the initial stages of running your business, you are likely to spend a lot of time at work. However, you need to set aside some time for a well-deserved break.
This will help you to combat stress and anxiety while increasing your efficiency. Determine how often you need to take breaks from work and find enough time to focus on personal aspects of your life.
Effective Networking
When you start a new business you should talk about it positively and market it whenever you can. Networking is an important aspect of successful entrepreneurship.  Respect, courtesy and a good attitude should be upheld when you meet people.
View everyone as a potential investor, customer or business associate. Create meaningful connections with the people you meet through memorable interactions. Promote your business respectfully and give other people a chance to promote their ventures as well. You require interpersonal skills that will enable you to negotiate different deals and create opportunities.
About the Author
David Wicks is a freelance writer with more than 8 years experience as a professional writer. He is passionate about business and technology. His hobbies include making new friends and bowling. Visit the site to learn more about copyright laws.
This is the Dragon Blogger Guest Bloggers account for author's who want to submit articles and only have credit in the post instead of having to manage their own WordPress profile.