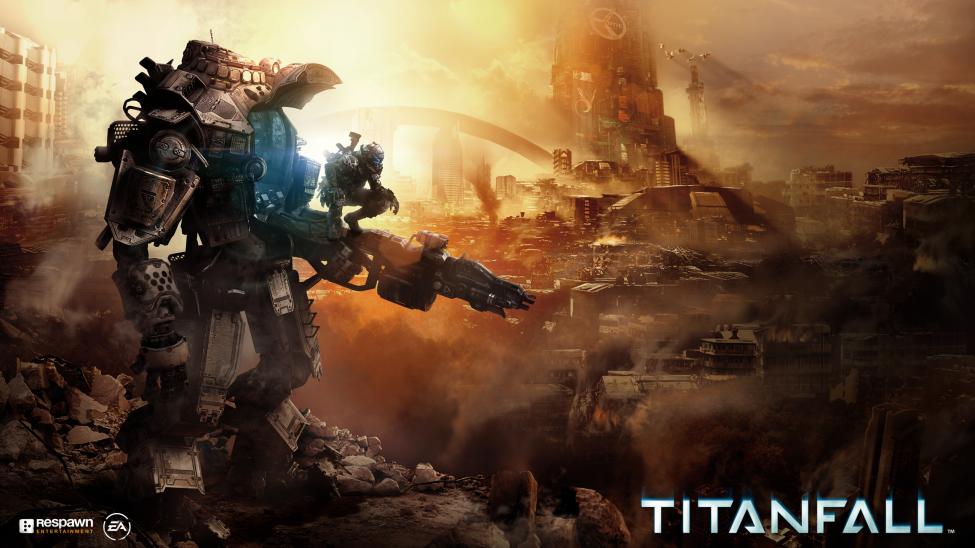 When a person thinks of first person games there are a few that come straight to mind, the likes of your Call Of Duty and Battlefield 4 but now we have a new contender with a dev team full of history. Titanfall's creators, Respawn Entertainment actually were a part of Infinity Ward and they produced Call Of Duty 4 before getting fired. While it's arguable which Call Of Duty is the best, Call Of Duty 4 is certianly a contender and I hope that the team has put their magic into TitanFall.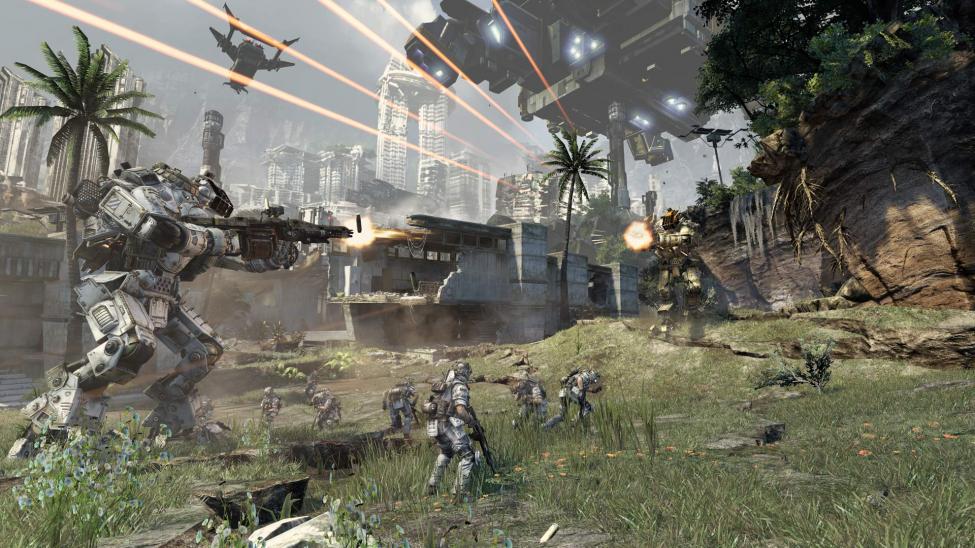 A great thing about the game is what it combines together, we're talking super jumping, rocket firing and laser shooting mech's which in this game is called a Titan, combined with ground infantry to give a fun yet creative first person shooter that will certainly stand out from the rest! The game basically allows teams to play against each other, at the start of the round players will start on foot but after a certain time your mech becomes unlocked and it can then be cleared for TitanFall. When I say TitanFall the titan will literally be blasted from a ship and will fall at a lighting speed until it smashes into the ground creating this really cool dust effect, then the player gets in and can shoot lasers and rockets.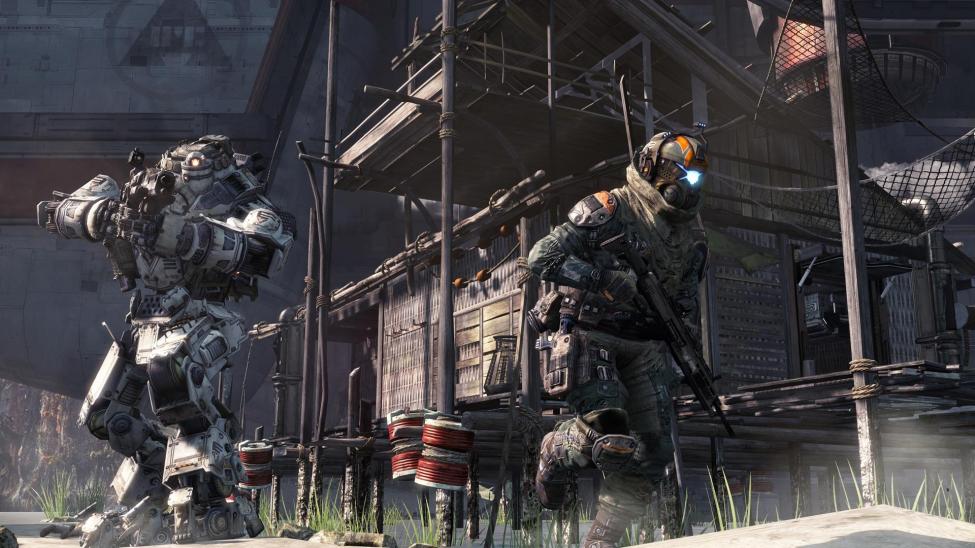 The game is set to come out for Xbox One, Xbox 360 and PC on March 14th however the game should come out on PS4 roughly a year to half a year later due to their contract with Microsoft expiring after that period of time. While the actual company is new and this is their first game, since the team is highly skilled we have really been able to see the potential in the game and as a result of that, it's already won over 80 awards! These awards were given at E3 and other conferences.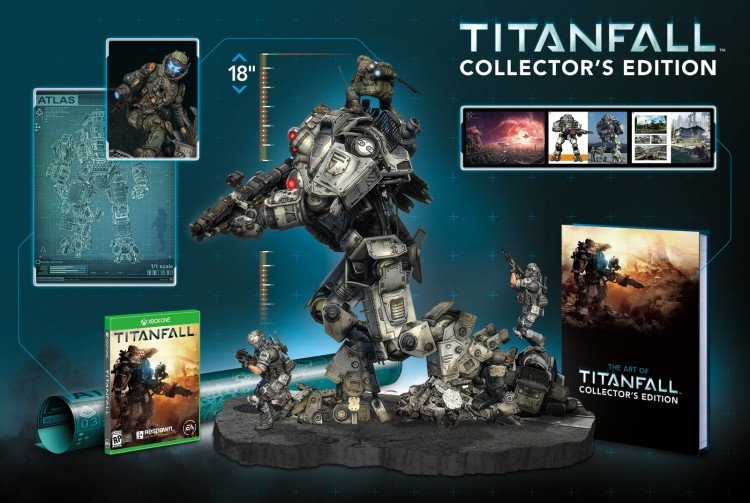 When the game hits stores it will also have a special £249 version which will have tons of exclusive content and an  exclusive collectible 18" hand-crafted titan statue with diorama and battery-powered LED lighting as well as a full-size art book featuring more than 190 pages of rare concept art, and an exclusive full-size schematic poster of the Atlas titan.
I've been interested in gaming and computing for many years and using this knowledge I create videos for Dragonblogger.com's youtube and occasional articles for the site. I've been writing for Dragonblogger for over a year and it's been awesome. My content usually is around product reviews and gaming.