Gearbest always has some of the best deals when it comes to new technology. Here are today's deals.
Original EKEN H9R 4K Action Camera Ultra HD
The EKEN H9R action camera is the best gift for someone who loves to record their lives on the go. It has WiFi and a 2.4G remote so you can keep control of everything when you need. The remote is also waterproof so you can take it anywhere you want through any conditions.
Features:
WiFi function
Films videos in 4K Ultra HD
Can be used as a DVR recorder
Time-lapse recording available
LeEco Le Pro3
With 2.4G 3m waterproof remote controller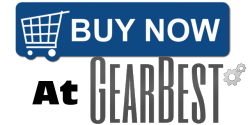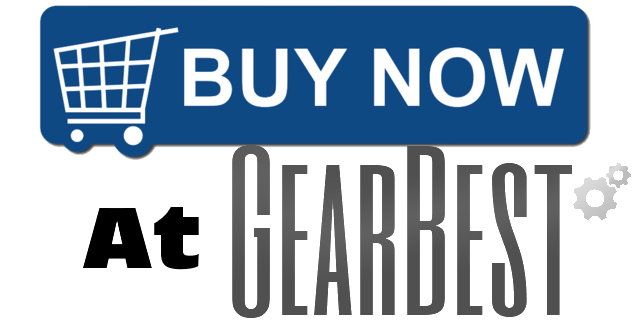 C120 2.4GHz Wireless QWERTY Keyboard + Air Mouse + Remote Control
This C120 QWERTY wireless remote controller can connect to all of your favorite devices, giving you the ability to get things done on the go. It connects over wireless, which allows it to connect to so many different devices. It also has a built-in rechargeable lithium battery.
Features:
Comes with remote control
Built-in rechargeable lithium battery
LED indicator light to show it's working
Can stay connected up to 10 meters
Keyboard, remote control, and air mouse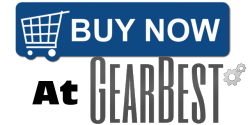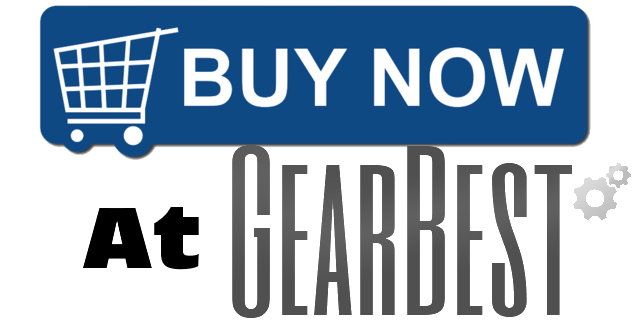 LeEco Le Pro3 Elite 4G Phablet
The LeEco Le Pro3 Elite 4G Phablet is unlocked for worldwide use. It's 5.5 inch screen is sharp so no matter what you do, it'll show a clear image. It also has a 16.0MP back camera and 8.0MP front camera so you can capture any moment you need.
Features:
5.5 inch 1920 x 1080 FHD screen
Qualcomm Snapdragon 820 ( MSM8996 ) Quad Core
16.0MP back camera + 8.0MP front camera
Bluetooth: 4.2
RAM + ROM: 4GB RAM + 32GB ROM
System: Android 6.0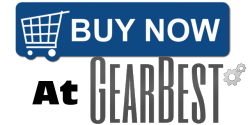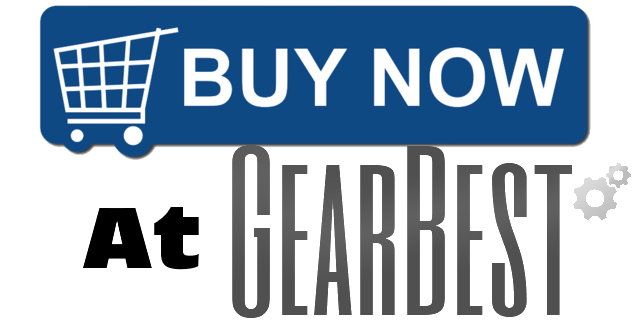 XK K110 6CH Brushless Single Blade RC Helicopter RTF with 3D and 6G Mode – CERISE
The XK K110 6CH Brushless Single Blade RC Helicopter is a great tech toy for anyone who is passionate about flying. It has a 2.4GHz remote control set with LCD display. Ideally, it's best for people who are beginners with helicopters so they can start to learn.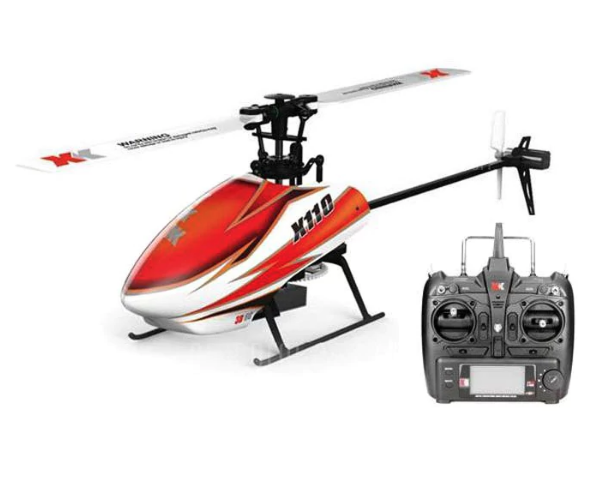 Features:
1106 11000KV brushless motor
3.7V 450mAh 25C li-Po battery
7 minutes of flying time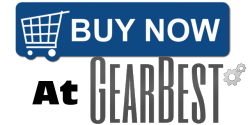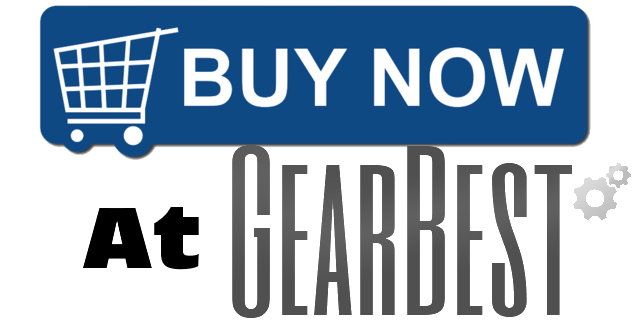 YEPO 737A Notebook 6GB RAM – 64GB EMMC
The YEPO 737A Notebook is a great choice for anyone who wants the power of a laptop without paying too much. Running on Microsoft Windows 10, it has a 13.3 inch screen so you can game, chat, watch movies, or do anything else you need to do. It also has a HDMI output and a camera so you can chat with people.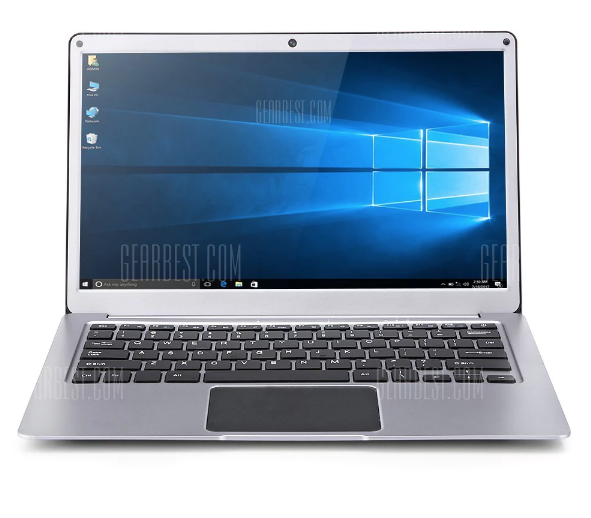 Features:
Intel Celeron N3450 Quad Core 1.1GHz, up to 2.5GHz
13.3 inch FHD IPS Screen with 1920 x 1080 Resolution
6GB DDR3L RAM for Advanced Multitasking, up to 8GB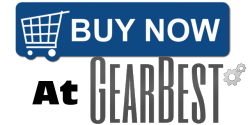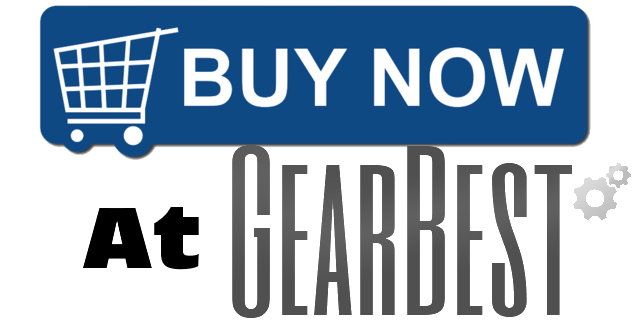 Jackie is a writer out of Denver, Colorado with a never-ending passion for good TV shows, gadgets, and old-school video games.
Compensation Area of Interest I've been writing articles online for over 8 years, but I'd like to start getting into the review world. I love, love, love TV shows and gadgets.