We are influencers and brand affiliates.  This post contains affiliate links, most which go to Amazon and are Geo-Affiliate links to nearest Amazon store.
Security is of prime importance for any individual, especially owing to the incrementing crime rates these days. Installing the best security cameras in and around your residing place cannot just keep your family and assets secured but also impart immense peace of mind.
While not as convenient as having vivint home security systems, we have listed top 10 home security camera systems such that you can easily pick one suiting your requirements in the article below.
1. Amcrest IP2M-841 ProHD 1080P Wireless WiFi IP Camera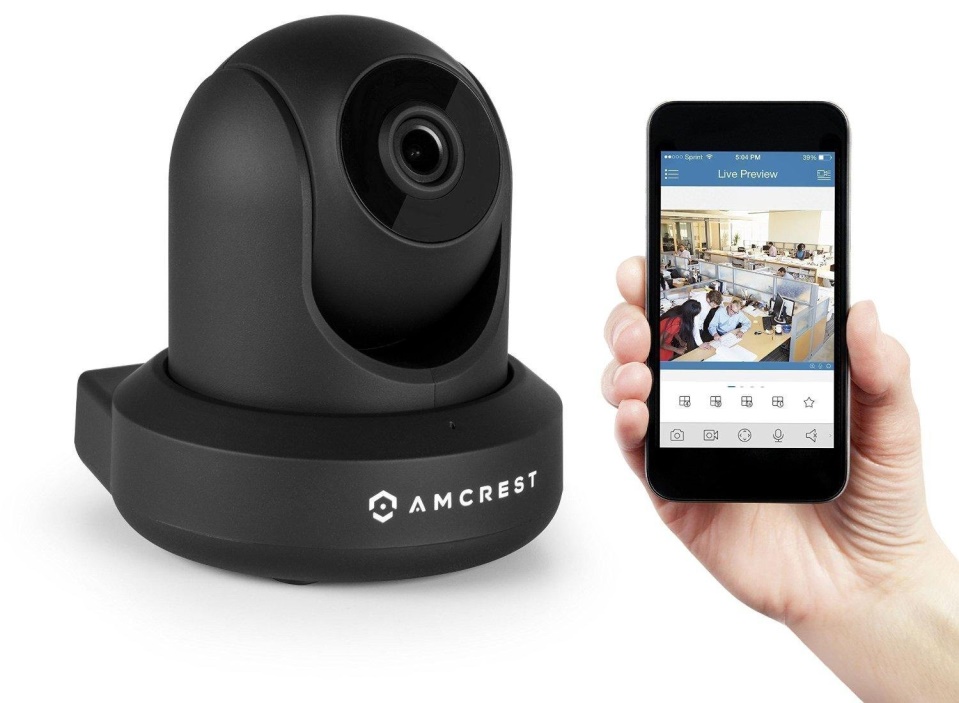 You get to record HD quality video where all the footage can be recorded on a micro SD Card. You can avail the service of Amcrest Cloud Video Recording and enjoy the seamless services. It can be set up with ease using Wi-Fi via your handheld Android Smartphone or iPhone. It offers a two-way audio functioning directly to your laptop, PC or Smartphone. You can be assured of having your entire home under surveillance as it offers a 90-degree angle for viewing, zoom facility as well as night vision up to a distance of 32 feet.
2. LESHP 1080P Wireless IP Camera Home Security Surveillance System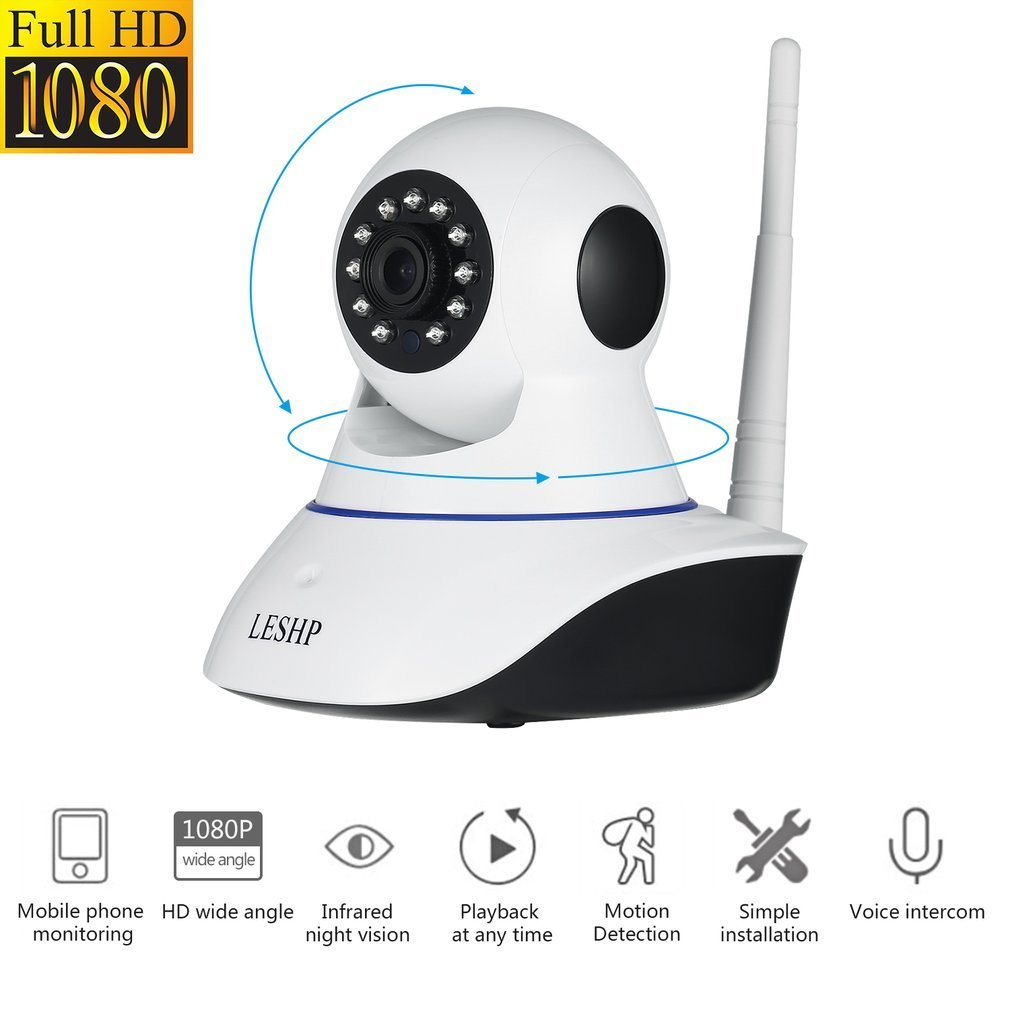 Secure your home with HD video quality having a resolution of 1920×1080. With clear as well as fluent image quality it is easier to track the happenings all around. It comes with a range of 120-degree tilt rotation as well as a 355-degree horizontal pan that offers complete coverage leaving no zone uncovered. It also has an inbuilt microphone that allows communication via an app installed on your smartphone.
3. USG Business Grade Ultra 4K Bullet Security Camera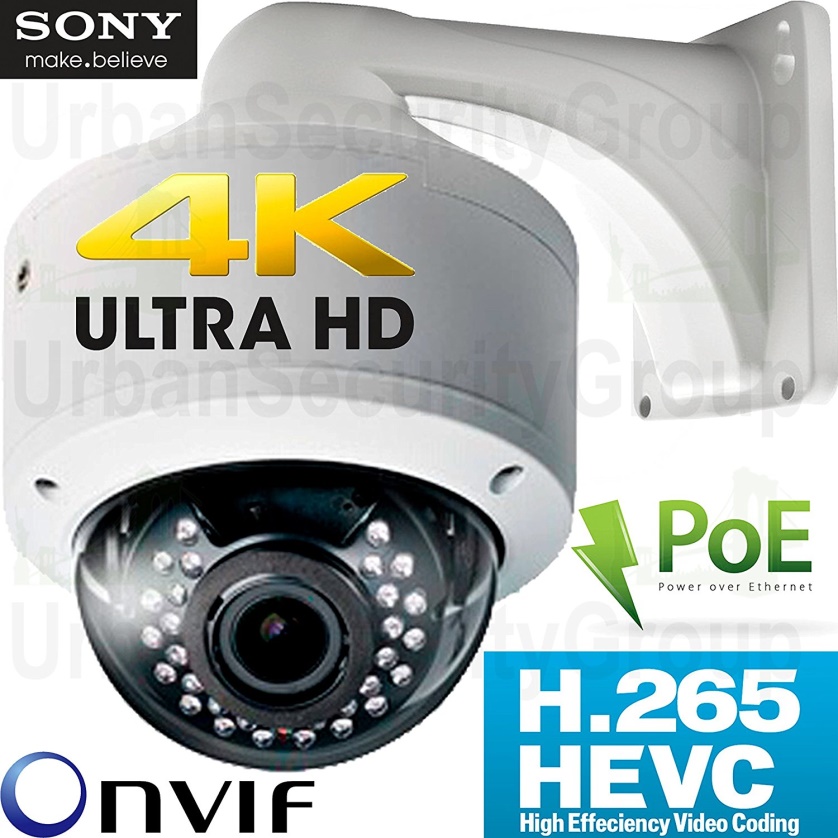 This security camera offers high definition video quality having a resolution of 3840×2160. You get storage flexibility with micro SD Card. These security cameras are weatherproof to offers seamless service indoor as well as outdoors. With 42x IR LEDs you get to enjoy excellent night time security up to a range of 130 feet. Additionally, you get to view the video feed on your handheld device with utmost ease.
4. Clever dog Wireless security Wi-Fi camera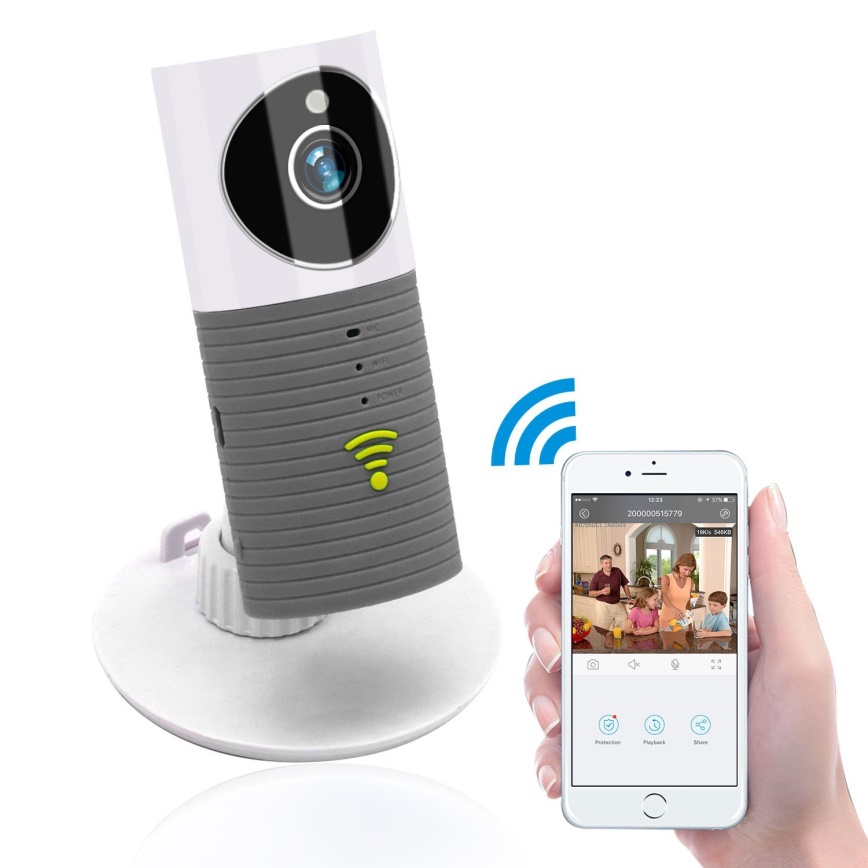 Clever Dog allows you to receive video as well as audio alerts on your laptop and smartphone using internet irrespective of where you are. The two-way audio system, as well as the HD quality video, will help you establish a sound security system wherever desired. It supports a micro SD Card with a storage capacity of 32 GB. It excellently detects motion for a distance of around four to six meters.
5. A-ZONE 4 Channel HD-TVI Security Camera System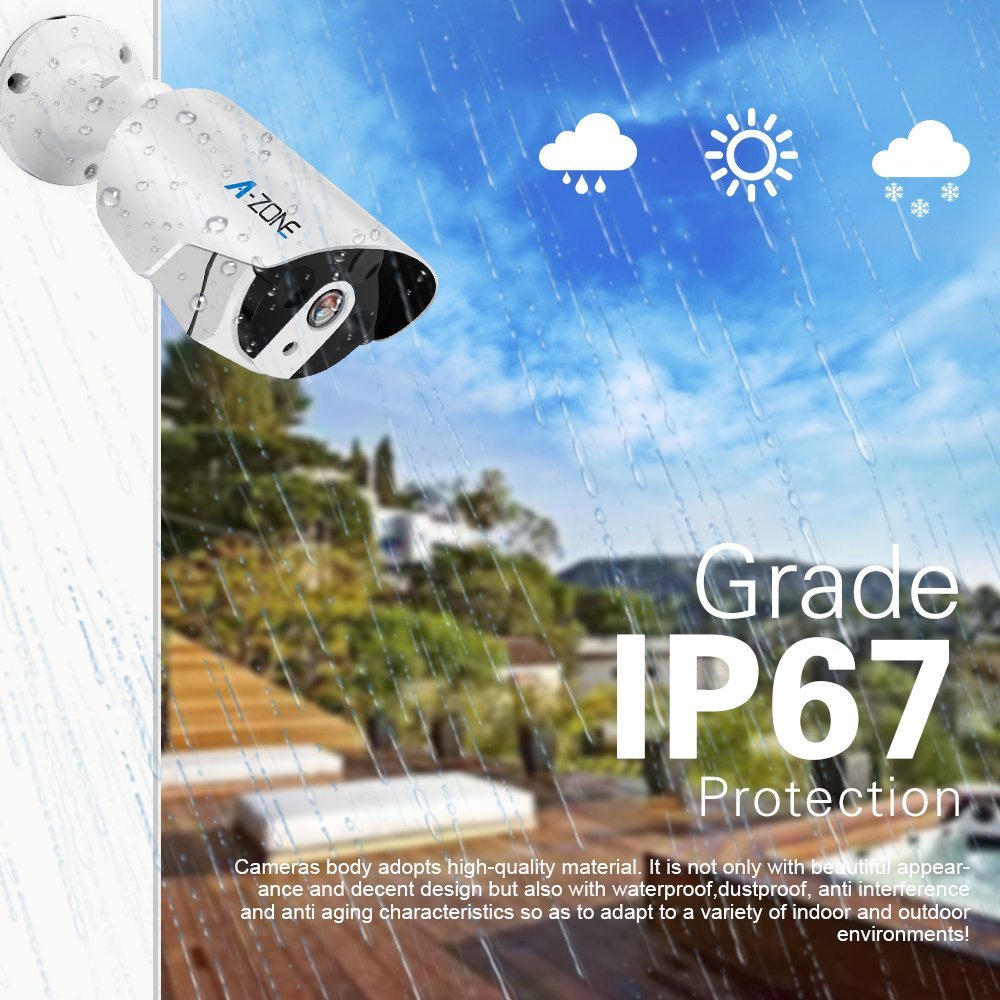 It comes with 2 HD bullet cameras along with a DVR Recorder which can serve for indoor as well as outdoor security. It imparts excellent night vision for up to 115 feet securing your surroundings even in pitch darkness. It supports P2P system which lets you easily control the settings of your security system. You get access to instant alerts whenever the system detects motion while the camera immediately triggers recording.
6. Bellcam Dome Camera Home Security Camera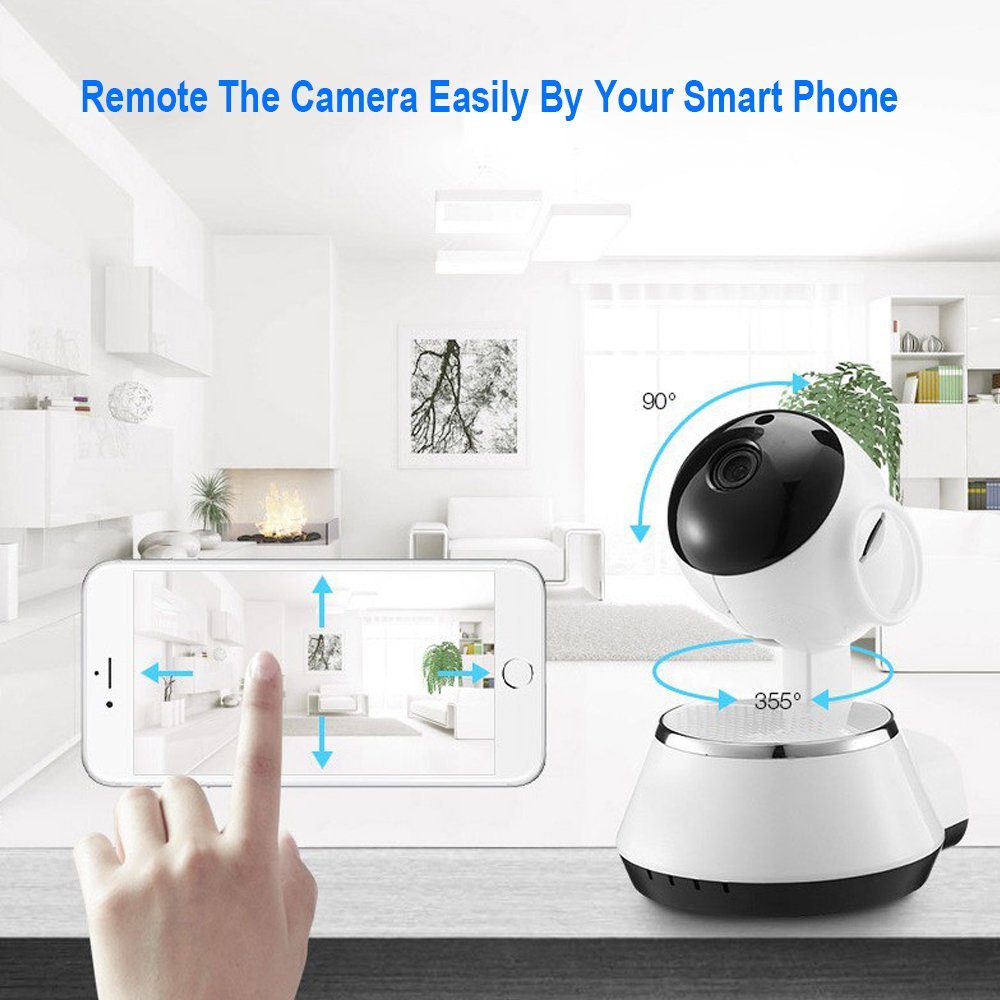 Bellcam brings to you Paranomic camera that offers HD quality video along with enhanced motion detection as well as excellent night vision. The IR-LED displays clearer night images and keeps your surroundings safe and secure. It offers a resolution of 960p and has a 165-degree angle lens which successfully covers the entire area under surveillance. It is easy to install and keeps you updated on your smartphone or laptop.
7. Zonlaky Wireless IP Security Surveillance System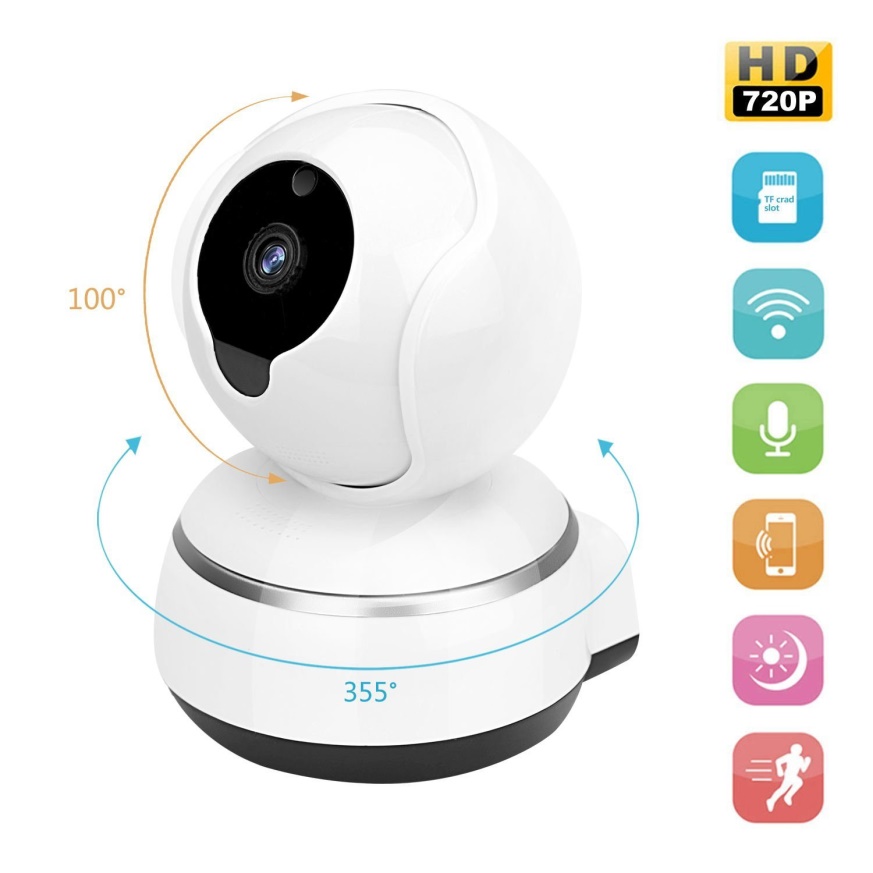 This security camera offers a 360-degree coverage that leaves no area uncovered. With advances night vision as well as 10 inbuilt infrared LED lights night security of your surroundings is impeccable for up to 33 feet. It comes with an alarm system that notifies you whenever some motion is detected. Additionally, a two-way audio system enables the user to communicate through the microphone incorporated in the camera.
8. Bitzen IP Wireless Home Security Camera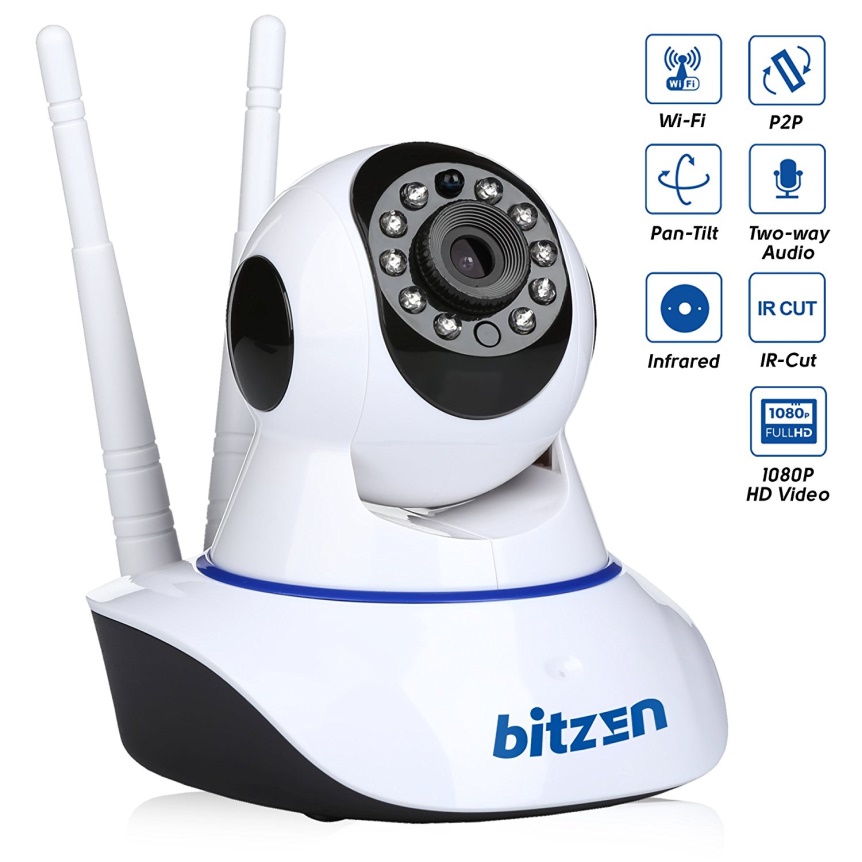 Bitzen camera offers HD quality video with a resolution of 1080p that help you secure your surroundings. It allows you to have your footage stored on a micro SD card. It is easy to install and use. The night vision imparted by advanced infrared LED lights allow you to have clearer night-time vision. It also offers a two-way audio system via an inbuilt microphone further enhancing your home security.
9. Loras Dome Camera Wireless Surveillance System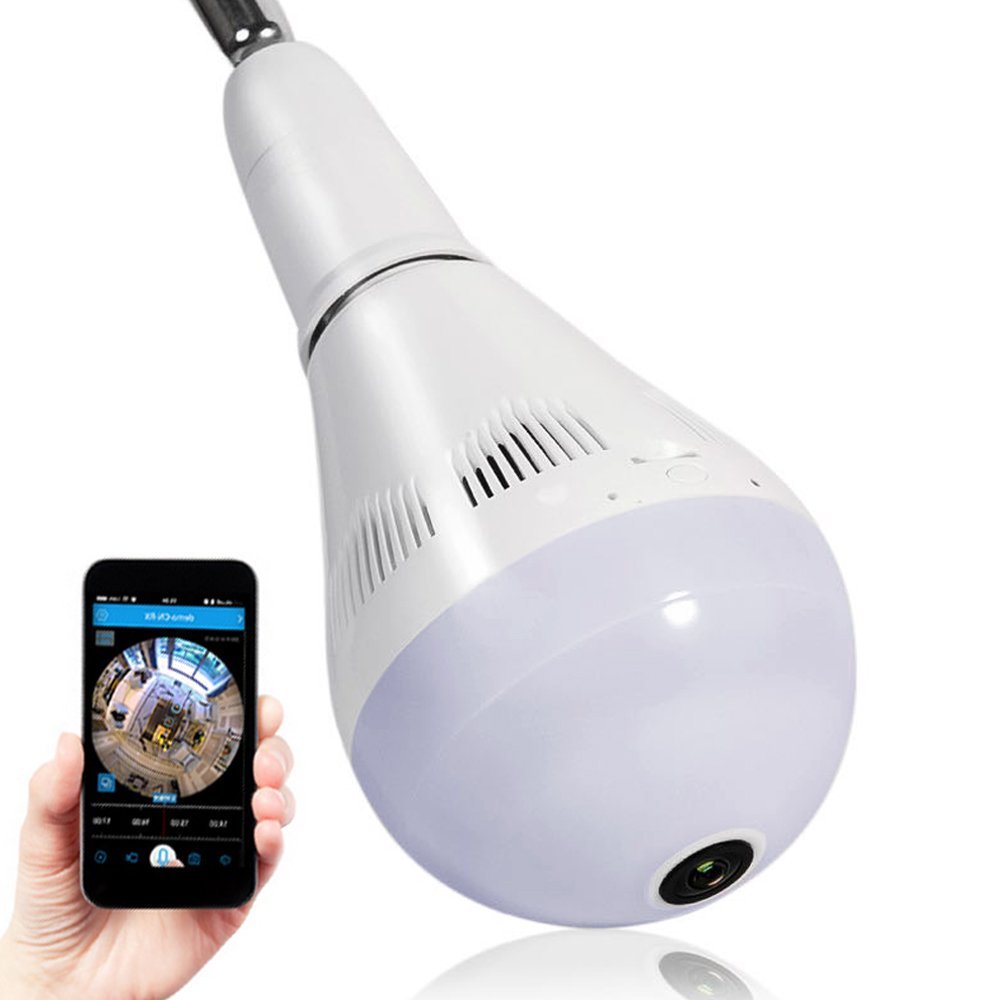 This smart panoramic security system offers security for 24 hours even in pitch dark. It comes with an installed motion detector that shoots out a notification every time it notices motion. It is easy to operate and install. A resolution of 960p along with a 360-degree lens makes this security system an apt one to suit your needs. It imparts a fisheye coverage of your surroundings leaving no corner uncovered.
10. Wansview Wireless Home Security Surveillance Camera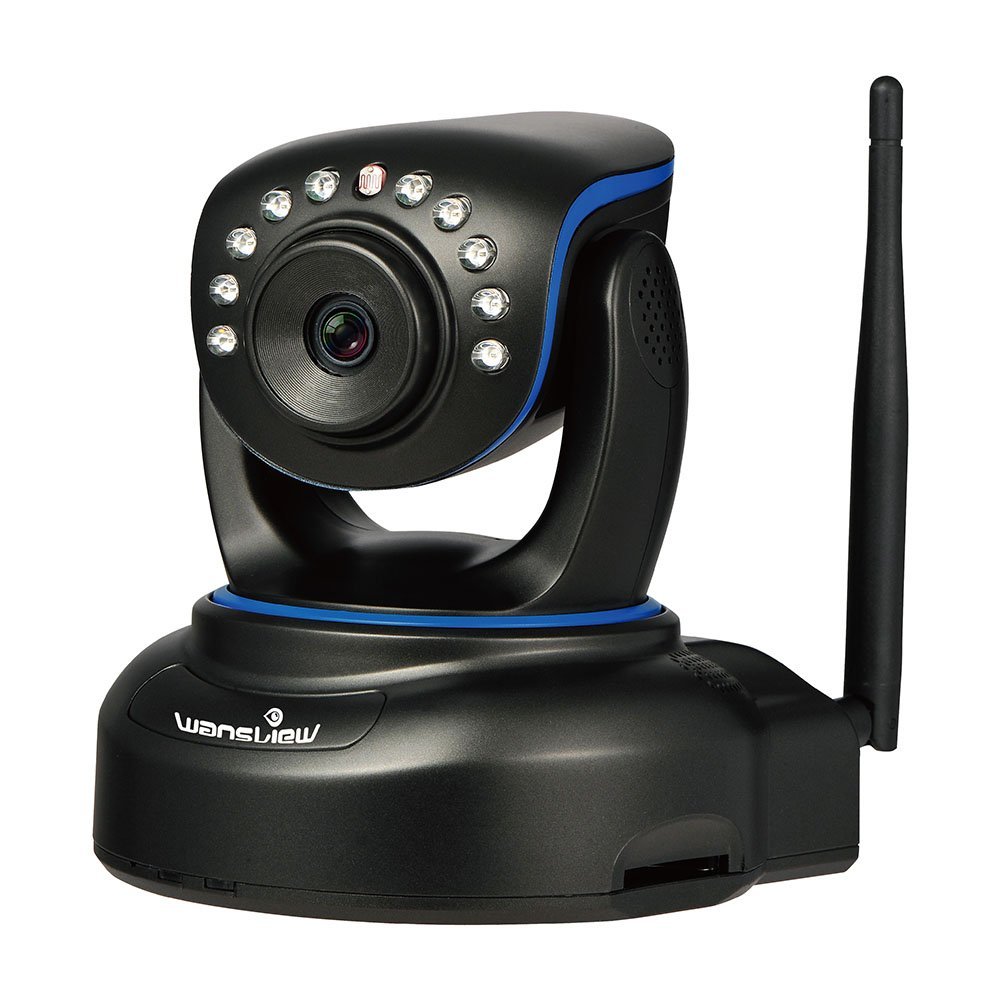 This Wansview camera offers HD quality video with a resolution of 1920x1080p. You get to access the live video feed conveniently on your handheld device including your cell phone or tablet. The two-way audio system allows you to easily communicate while on the go. It imparts excellent night vision that keeps your surroundings safe even during the dark.
Conclusion
The above noted top 10 security systems offer the best services when talking of home security. You can have a detailed study of them all and pick one suiting your requirements. Another way of picking the best can be done by having a comparison of the systems available.
Image Source: Amazon.com
About the Author
I am William Wilson, founder of thesecuritycamera.org. I am a technology engineer by passion and an experienced travel and adventure writer. Feel free to explore my site. You will find a lot of useful information concerning home security.
We are influencers and brand affiliates.  This post contains affiliate links, most which go to Amazon and are Geo-Affiliate links to nearest Amazon store.
This is the Dragon Blogger Guest Bloggers account for author's who want to submit articles and only have credit in the post instead of having to manage their own WordPress profile.