With most people needing to study at home this year, finding good gear to study on is essential. Computers are great, Chromebooks even better for school but tablets can be even better, depending on the type of work you need to do. If you're looking for a great tablet for your school work, we're going to go over the best ones this year.
Samsung Galaxy Tab S6 Lite
One of the best parts of this tablet is the included S Pen. So many apps are now functional with stylus pens, which can make things like note-taking much easier than ever before. It simply attaches to the tablet when you're done, making it hard to lose. It has a nice display, which is essential if you're looking at detailed graphs for school along with dual speakers so you can hear everything your teacher is saying. One essential part that matters most is a solid battery life, and this one has a battery life of 13 hours.
Features:
S Pen included
Dual speakers
13 hours of battery life
64/128 GB internal memory
Storage up to 1TB with microSD card (sold separately)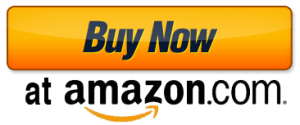 Lenovo Tab M10 Plus
The Lenovo tablet is small at 10.3″, but also makes it ideal for bringing it on the go or in a backpack. The battery life on this small tablet is 7 hours (8 hours with web browsing). There are two speakers on each side of this tablet with Dolby Atmos for clear audio. As the other tablet, you can also use a microSD card to expand the storage up to 256GB. If you need to stream for your classes, this one has 8 MP rear cameras, 5 MP front cameras, and dual microphones so everyone can hear and see you when needed.
Features:
Memory: 2GB
Storage: 32GB
7 hours of battery life
Rear and front cameras
Kid's mode easily turned on if needed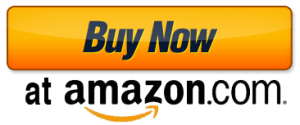 Amazon Fire 7
This tablet is a sure-thing when it comes to handling school work. It has minimal lag, which is ideal when you're trying to hit deadlines for classes. Since this is an Amazon tablet, you get all the features that Amazon has, which offers great deals for students to use.
Features:
1GB RAM
Two versions: 16 GB and 32 GB
7″ screen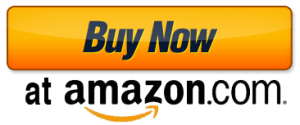 iPad Mini
Few things are as powerful as the tablets that Apple offers. Of course, one of the drawbacks is the price point. However, if you can swing it, it's one of the fastest and best tablets for any kind of work. With this tablet, you can access the entire Apple App store, which offers a ton of apps for students of all grades. With this tablet, you'll get up to 10 hours of battery life, depending on what you use it for. You can choose between the 64GB or the 256GB size options.
Features:
7.9″ display
Touch ID fingerprint sensor
Back and front camera
10 hours battery life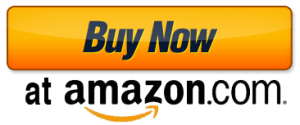 New Microsoft Surface Pro 7
The Microsoft Surface Pro 7 is ideal for students because you can also get a ton of accessories to go with it (such as the keyboard attachment above). It has a core processor similar to a laptop, so it can handle all of your school work. Has USB-C and USB-A for connecting to other devices.
Features:
10.5 hours of battery life
Both USB-C and USB-A ports
1.7 lbs
Can use it to type, touch, draw, write, work, and play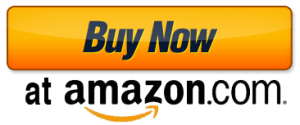 Jackie is a writer out of Denver, Colorado with a never-ending passion for good TV shows, gadgets, and old-school video games.
Compensation Area of Interest I've been writing articles online for over 8 years, but I'd like to start getting into the review world. I love, love, love TV shows and gadgets.