We are influencers and brand affiliates.  This post contains affiliate links, most which go to Amazon and are Geo-Affiliate links to nearest Amazon store.
Tech devices entrenched their presence in our lives making it easier, more comfortable and entertaining. The latest novelties are portable, multifunctional, user-friendly and they don't demand special skills to manage them. Smart gadgets help us make our work, lives, and traveling safely. They fill the space with music and movies, save our time for more fruitful work and entertainment. Let's look through some devices that could be your favorites.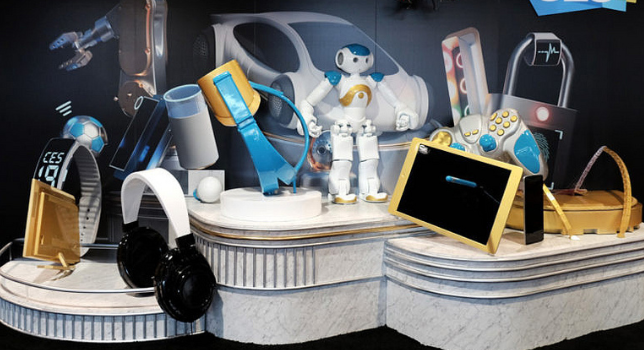 LG Signature OLED TV R9 – One of the Most Impressive Tech Devices
This rollable device is a piece of engineering art with top-notch display technology. The techno-miracle will hit the market in the second half of 2019 and only 65" display will be available (for now). This one of the latest unique electronic gadgets is a box that is designed as storage for display, a sound system, and a roll-out fixture. You can place that "box" on the table and make all the necessary connections via inputs and outputs on its back panel. The TV produces an accurate and bright picture, it can stream 4K content and supports Dolby Atmos to create the surround sound environment.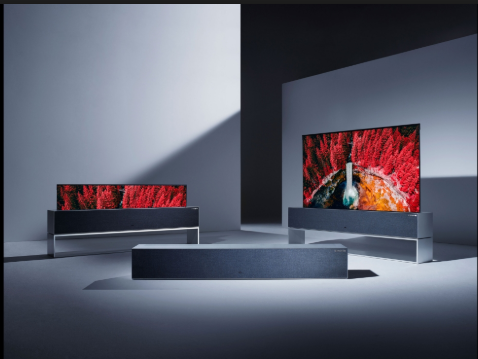 iRobot Braava Robot Mop – Indispensable for Houses and Apartments
This sleek modern robot is one of those tech devices that use to become the best assistants for house holding. Most of its siblings can provide just a dry cleaning hardwood or laminated floors and low-pile carpets. Robot Mop one of those tech items that nobody can't overlook because it can both mop and sweep. It is mopping all hard surfaces (and in the corners too) with the microfiber and disposable cleaning pads. It comes with a dry mode to provide sweeping floors and mats. The robot handles the hardest pollution – honey, soda, etc.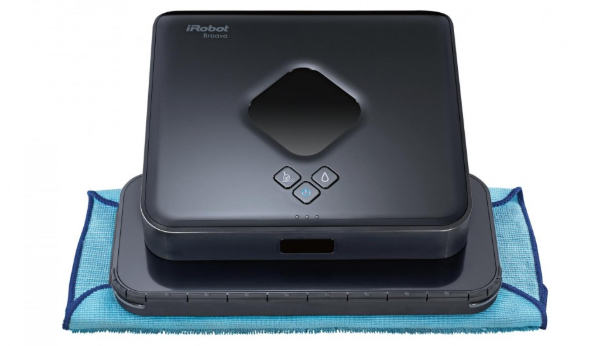 Nreal Light Mixed Reality Glasses – Everything Is What It Seems
Would you like to get tech devices from the future? No need to waits. Future is here and offers the best electronic things you've ever dreamt about. Meet Nreal Light Mixed Reality Glasses with the perfect display quality. They look and feel like common sunglasses to wear them outdoors every day without drawing attention. The unit provides a sharp and extremely bright picture to enjoy digital video and real landscapes simultaneously. The glasses come with Bluetooth to connect wireless headphones. You can also luxuriate in the high-quality sound due to a pair of speakers on the glasses' arms.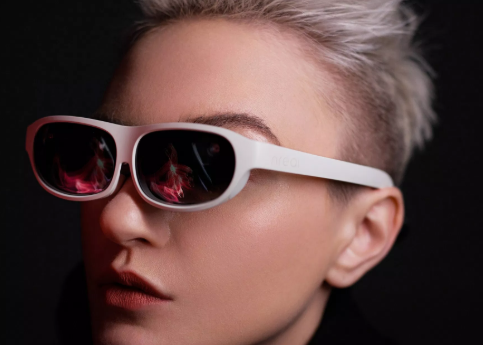 Amazon Kindle Paperwhite – for Your Cozy Reading
This model allows adjusting the fonts and sizes to read for several hours a day tirelessly. The device is very comfortable to utilize – you can plug in any USB charger and read it outdoors in the sunlight or in the room and at night with reduced eyestrain. The unit comes with perfect clarity and pleasant contrast of the textual information. 4 GB of memory and 300 PPI are real improvements when comparing with the previous model. To see more advantages, read the Amazon and Gorilla gadgets review.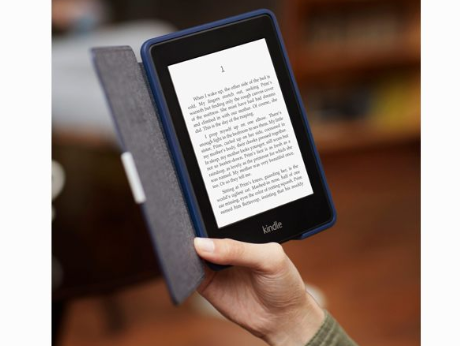 Wireless Multi-Room Speaker – Sonos Play:5
This model is one of the most useful gadget techs to make your house really smart. Most similar systems take care of your security but this one thinks of your entertainment. Sonos Play:5 can boast both elegant design, easy setups, and clear powerful sound. It supports Apple AirPlay 2 to provide a wireless connection with other iOS units. Certainly, this speaker can't become a component of an advanced home theater system but it does its job while streaming from Spotify or other platforms. This model is not as compact as the previous ones but its stylish design fits any interior.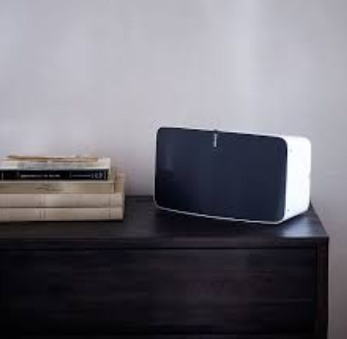 In Conclusion
Those tech devices are on the top due to the perfect combination of their design and functionality. They come with the message to make us happy and calm. We can do business, have rest or work about the house more fruitfully and get fun that is as exciting as casino bonus or lottery money.
Do you dream about some latest gadgets to buy? What are they? Share your desires and comment you preferences.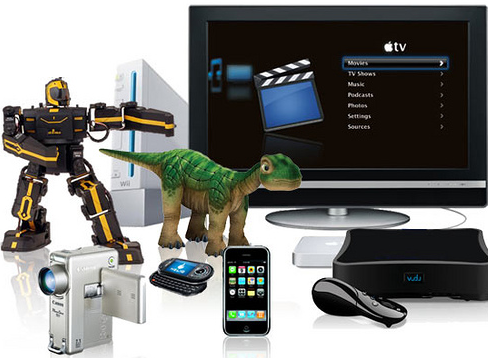 About the author:
David Banes is a journalist and techophile, so his articles are full of new technological trends. He is working as a travel writer, gaining creative writing experience.
We are influencers and brand affiliates.  This post contains affiliate links, most which go to Amazon and are Geo-Affiliate links to nearest Amazon store.
This is the Dragon Blogger Guest Bloggers account for author's who want to submit articles and only have credit in the post instead of having to manage their own WordPress profile.