We are influencers and brand affiliates.  This post contains affiliate links, most which go to Amazon and are Geo-Affiliate links to nearest Amazon store.
Many things are happening in the education sector. From system restructuring to suit the employment market, deployment of engaging technologies to review policies, things can only keep getting better. It is also noteworthy that with personalized learning now taking precedence and smartphones in the mix, students can now hope for the best learning experiences.
In this post, you will learn how educational apps play significance in these changes, and also, how having access to the best ones is making students smarter. But, before further ado, let's take note of a few things.
App Developers-Giving Education A Facelift
In the wake of these changes, it only makes sense to say that developers of the mobile phone and computer applications are the centerpiece of a smarter world of education. If you have already downloaded a good fitness app, chances are that doing without one in the foreseeable future is grim. The catch here is that with smarter ways to learn taking shape in today's academic sector, developers can only get smarter at creating the right content for students at various levels of academia.
For example, with free educational games, gamification of classrooms and gamified learning having completely changed the way students learn and analyze situations. A game like 3D GameLab enhances innovative skills in students, and also educates them on how to solve problems.
Instant access to online content and learning centers
Moreover, learning apps for students have brought to the fore, a new frontier in content access. Students no longer need to visit physical libraries to study for exams or borrow books. And, if you need Edusson examples, you are only a click of the button away from landing the best college assignment help service.
Students also have the fastest access to learning centers, popularly known as e-learning, all thanks to EdTech and applications that make it possible to register for courses online. All you have to choose is choose from wide-ranging learning software in app stores, and everything else falls into place.
Examples of smart learning applications for Android and iPhone
If you ever used a writing app to pay for papers before, then it is time to equally try out the following smart learning apps compatible with Android and iPhone operating systems.
· Khan Academy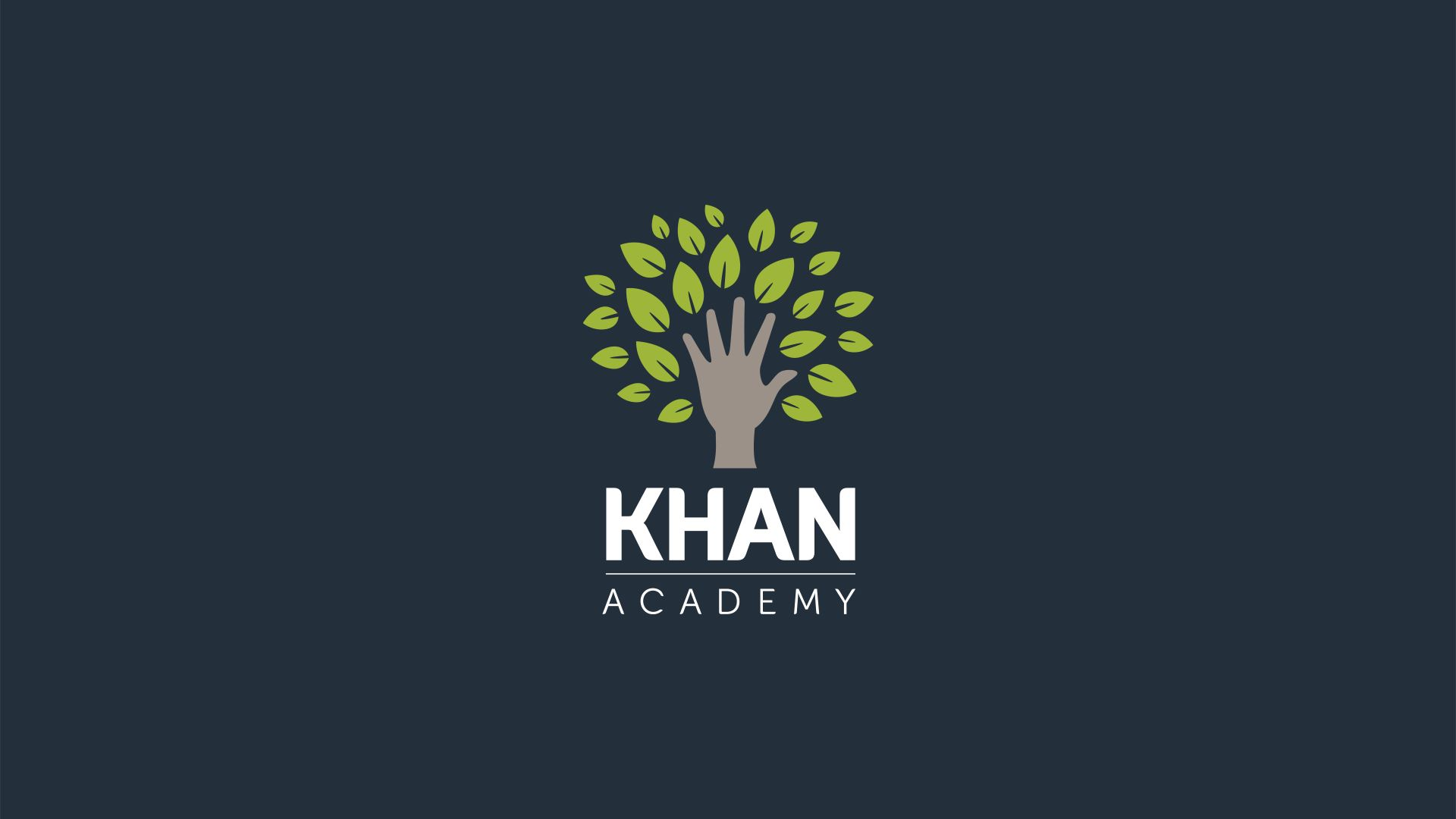 Whether you choose to access it via the web or mobile app, Khan Academy is arguably one of the best educational platforms today. It is free and once you log in, access tens of thousands of lessons in the form of videos and textual content. Also, students who use it have reported unlimited access to different classes and courses from which they choose need-based content for a personalized learning experience.
· Udacity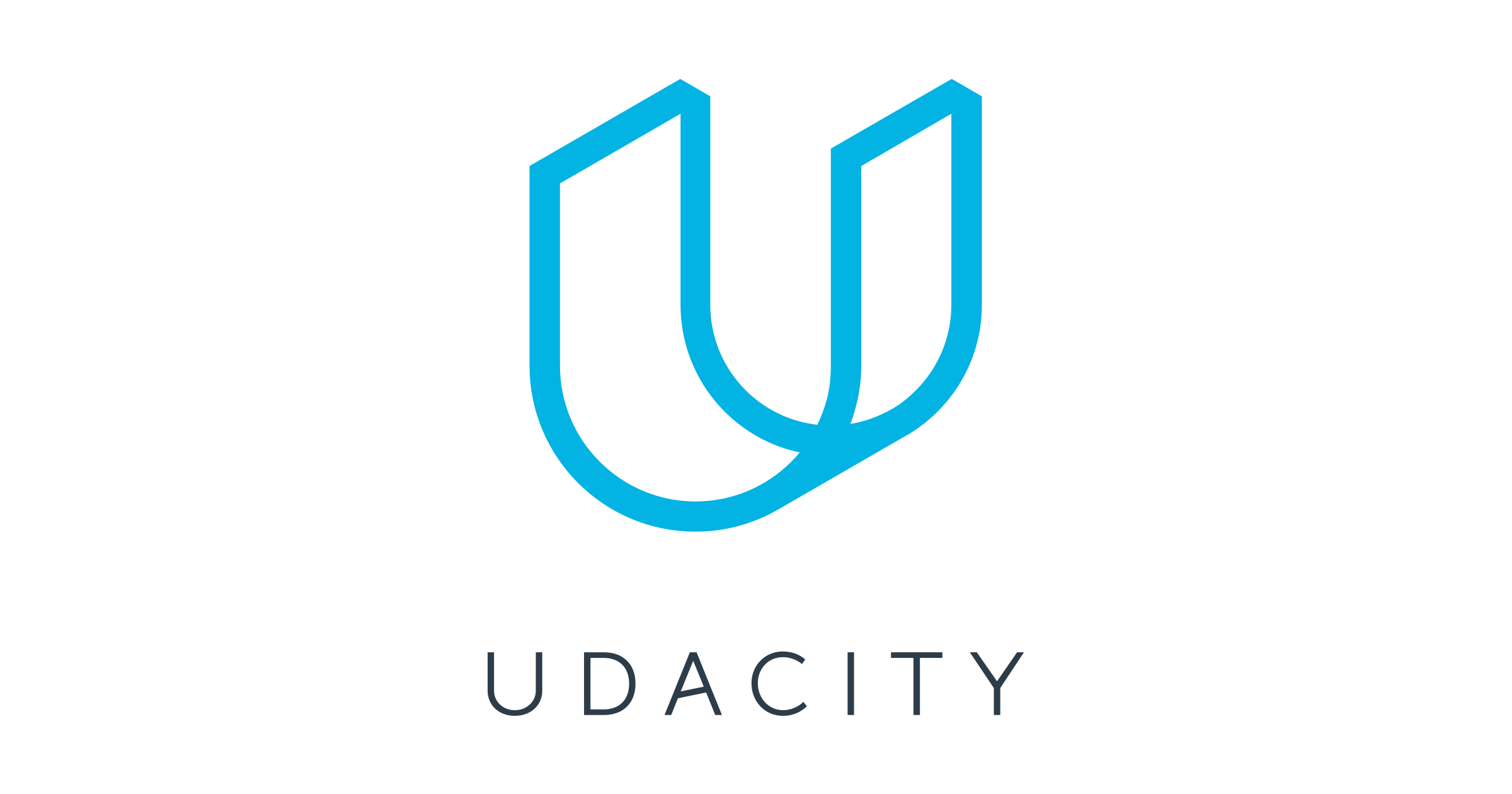 Udacity app gives students access to in-depth content on many different courses. Upon completion, one gets a nano-degree as a proof of excellence. The fact that Udacity gathers its content from tech industry leaders such as Facebook and Google make it an ideal platform for students who want to be part of a no-nonsense and rigorous learning experience. And, while they cost a few bucks, and can very demanding at times on one's mental strength, you wouldn't regret having this App installed on your smartphone.
· Google Playbooks

On Google playbook, students can buy books on any subject/course. It is one of the best learning apps today, and being an eBook platform equivalent of Barnes or Amazon Kindle, it is one of the best that will give you real value for money.
· EdX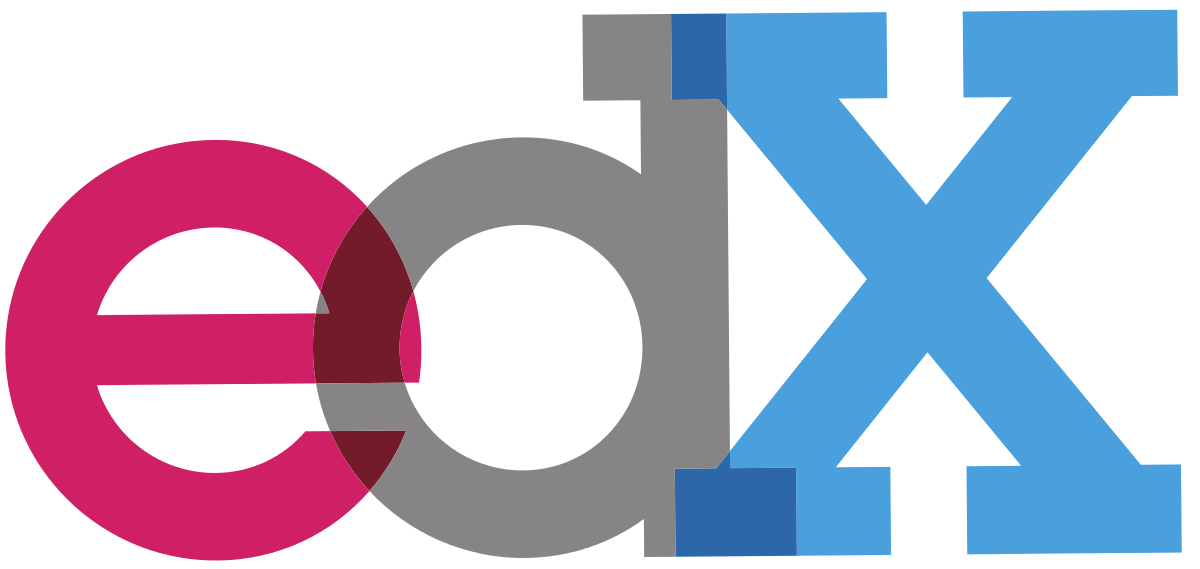 EdX is a top trending educational app in play stores, and it is all thanks to being a learning platform that partners with some of the best colleges and universities in the world. Once you have it, access tons of content sourced from top institutions like MIT, take lectures online, do assignments and take quizzes. The good thing about it is that upon completion, students using EdX earn certificates.
· Mendeley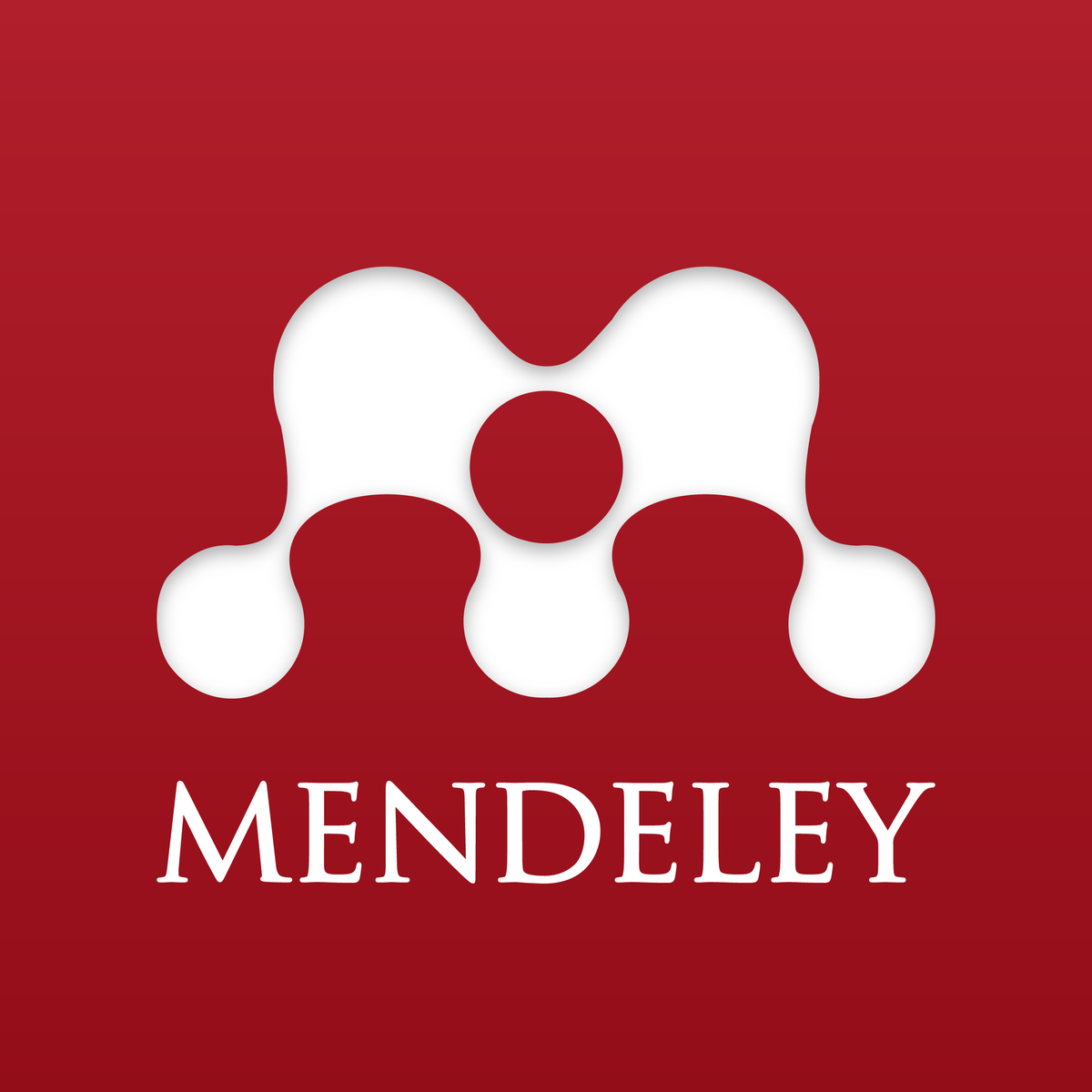 With Mendeley, citing sources in a research paper just got easier. It syncs your desktop and smartphone activities for quick access anywhere. And with its pdf functionality, Mendeley is every student's necessity for a collaborative approach to writing term papers.
· Evernote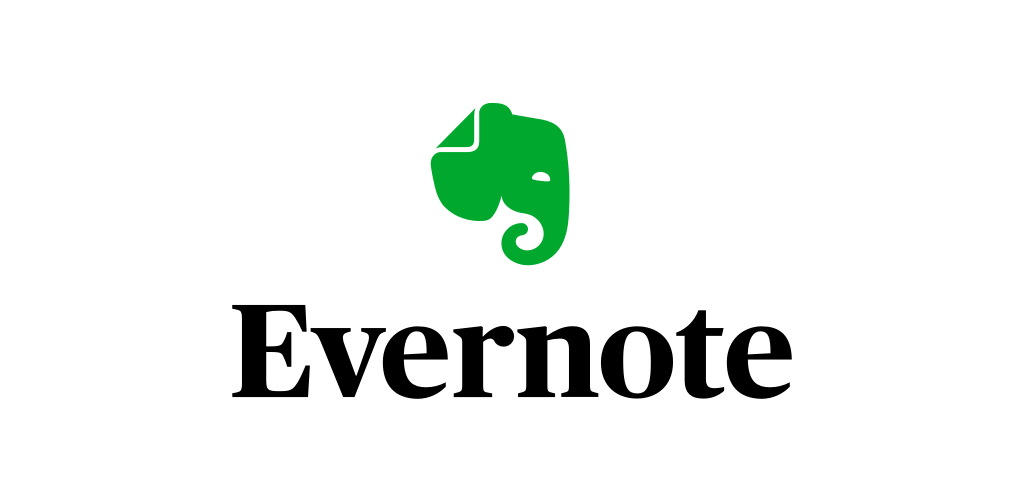 Learning becomes easy when a student values orderliness. It is why, with a smartphone app like Evernote, your study is going to be free from clutter henceforth. It is a free app that makes you more productive, especially when it comes to creating a to-do list, setting assignment reminders and taking notes/photos.
In this age of technology, smartphones are revolutionizing learning experiences. There are many more apps from which to choose the best. If you want to, for example, learn a foreign language, Duolingo makes it easy and fast. For quick study sessions, you may want to try out Quizlet or any others.
We are influencers and brand affiliates.  This post contains affiliate links, most which go to Amazon and are Geo-Affiliate links to nearest Amazon store.
I am interested in all things technology, especially automation, robotics and tech that helps change how society will live in the future.