We are influencers and brand affiliates.  This post contains affiliate links, most which go to Amazon and are Geo-Affiliate links to nearest Amazon store.
People keep themselves busy in different ways. Gaming is one of them; once you have established gaming as a way to spend leisure time, you would need a convenient device to play anytime and anywhere you are. What other than a smartphone is the best way to enjoy your favorite video game? If gaming is your thing, you need a smartphone with unique specifications to maximize your gaming experience. The phone has to have graphics, good visuals, and storage for optimum performance during gaming. Besides, the phone needs to have a display with a quality screen for you to see the game's details. Remember, the more expansive the phone, the easier it is to manipulate while gaming. Below are the latest smartphones that can make gaming become on another level.
Asus ROG Phone 3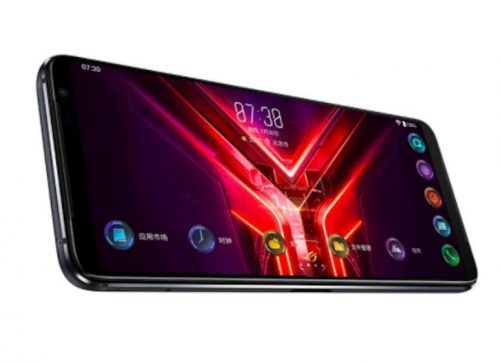 Asus ROG phone three was released recently by July 2020. It has a large battery of 6,000mAh, which enables you to have extended gaming sessions. It has a 6.59-inch large screen, which is also 144 AMOLED. The capacity is 16GB RAM with a combination of snapdragon 865 plus chipset. The clip-on fan is included to help regulate the temperature for extended gaming for a long period. You can also overlock the CPU and adjust the fan speed when you need a prolonged gaming session.
The Black Shark 3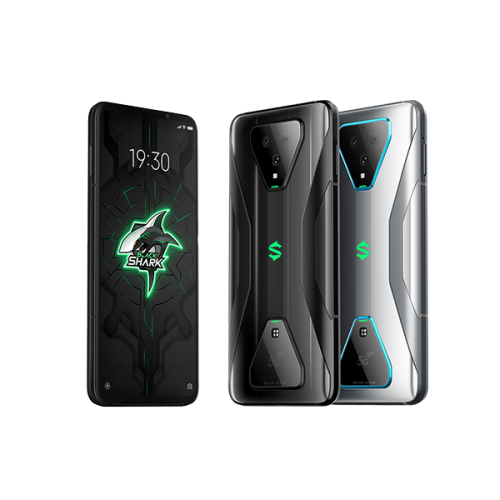 The black shark was released in March 2020. It has a bold and big design with LED lights. The cameras are useful in a lowlight setting with the ability to be optimized. Besides, it has a refresh rate of 90Hz. It has a fast processor with a game launcher that uses optimization to maximize performance.  The cameras can take vibrant pictures with the factual background; it can also blur effects on portraits.
Nubia Red Magic 5G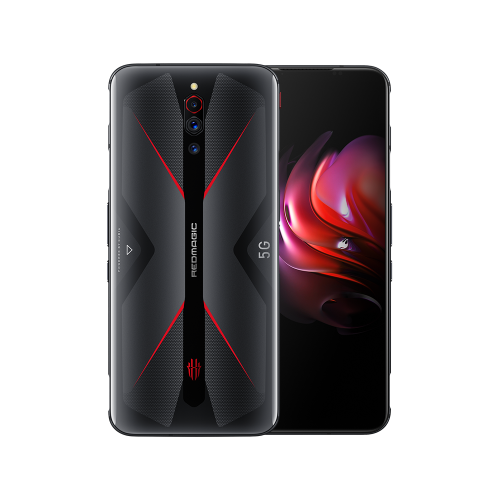 The Nubia red magic comes with a 144Hz screen and smoot silky refresh rate, making it ideal for gaming. As a gamer, you will also enjoy the fan and liquid cooling system, enabling it to cool off under pressure during the gaming process. Besides, it comes with a game space to customize your gaming ideas with a 4D shock feature that makes it vibrate during the game. If you are a gamer who enjoys those vibration effects, then this phone is yours. The phone supports 5G, making it have had a lot of power
Black Shark 2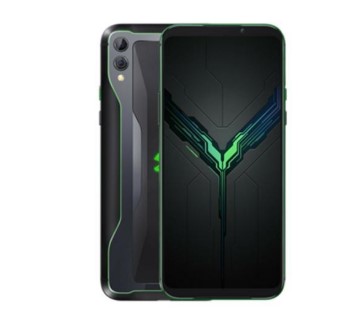 It has a well-built processor making it have more power, which is an important aspect you should check when buying refurbished mobile phones online. Also, it has a combination of excellent cameras with perfect internals for the improved gaming experience. It also comes with a double speaker and lackluster LCD panel, which bring out the zingy AMOLED. The price is too much fairer than others making affordable, especially if you are looking for a lower price.
iPhone 11 Pro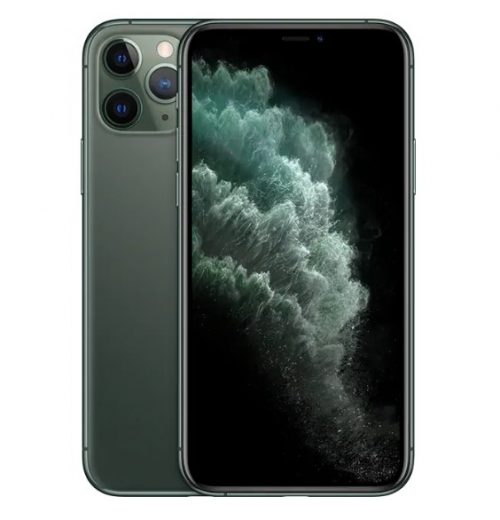 iPhone 11 pro has a big screen with a large battery that stays more extended, which is an asset to you as a gamer. The processor is fast, making your gaming experience entertaining. Due to the bionic processor, it loads the games more quickly, making it a perfect choice since speed is crucial when playing online games. Besides, it comes with three cameras making it ideal for multi taking in case you decide to take a break from gaming and take photos; you don't have to look for a better camera since it's already covered with the 11-pro. The battery is enhanced for endurance, making it perfect for gaming since games consume a lot of power.
One Plus 8 Pro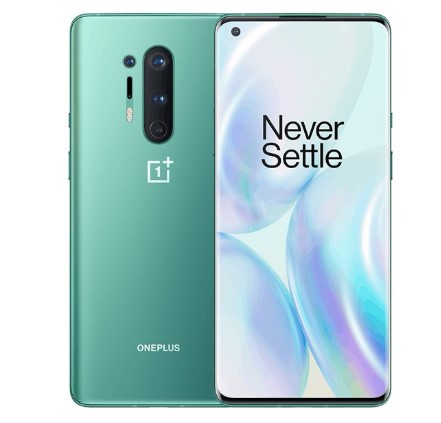 The phone has power and a screen that makes it look best both needed for gaming. It comes with a snapdragon 865 chipset with a 12 GB RAM, making it have enormous power. The screen being 6.78-inch 1440 times 3168 with a refresh rate of 120Hz makes it smooth and sharp. It supports 5G; hence you can game online without the network hitches as long as the 5G signal is available. With the battery being 4,510mAh, you can enjoy your game for an extended period before charging.
Buying a smartphone is informed by many decisions like listening to music, playing games, or even capturing a crucial moment in your life. Whatever the reason you are buying a smartphone, you should not shy away from buying refurbished mobile phones online because you get to save money compared to when you purchase a new phone. The best part is when you accept these phones online; you get a warranty because most online shops are licensed, and they would like to maintain their dignity to the authority by selling phones in good condition. Your refurbished phone can also be repaired if it has a problem before the warranty expires; this assures you that somebody got your back in technical issues.
We are influencers and brand affiliates.  This post contains affiliate links, most which go to Amazon and are Geo-Affiliate links to nearest Amazon store.
I am interested in all things technology, especially automation, robotics and tech that helps change how society will live in the future.