We are influencers and brand affiliates.  This post contains affiliate links, most which go to Amazon and are Geo-Affiliate links to nearest Amazon store.
There is no denying that we have all been made aware of the sheer threat the world is under from Covid-19. It took many countries by surprise and as the virus has spread, a lot of countries have had to look at ways that they can track the infection as well as help to reduce the rate of people getting the virus and becoming sick.
Thankfully, technology has been one of the main focuses to help track and reduce the spread of covid-19 and there are five types of apps that you may come into contact with as you begin to start living your life as normal as you can, and some applications you can use yourself for better understanding and protecting you and your family. With that in mind, here are 4 types of apps that are helping to reduce the spread of covid-19.
QR Code readers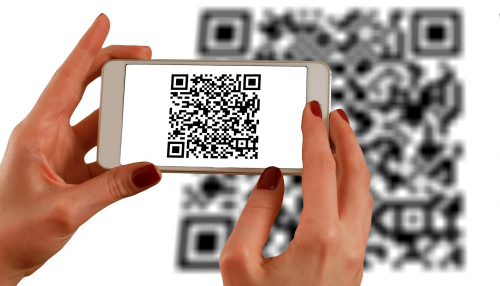 Pubs and restaurants have begun the process of opening up their doors once more and in a bid to boost the economy, we are all encouraged to try and eat out and enjoy these once popular venues. But, with social distancing measures in place as well as strict guidelines, many pubs and restaurants are needing to offer up information contactless. A QR code is an easy way to direct a customer to a specific link that could hold information valuable to their visit. Although many iOS phones have a QR code reader however, for Android phones downloading a QR code reader app such as Kaspersky's QR code reader and scanner could be a good one to consider.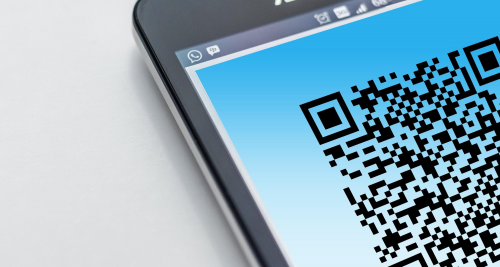 Again sticking with the theme of entering into a pub or restaurant, many of these establishments now have to do things contactless and one big factor is the menu. No longer can you peruse a menu that may have been handled by other people before you without running the risk of being at risk of obtaining the virus. These pubs and restaurants are using applications that you can use to view a menu and perhaps even place an order.
Food delivery Apps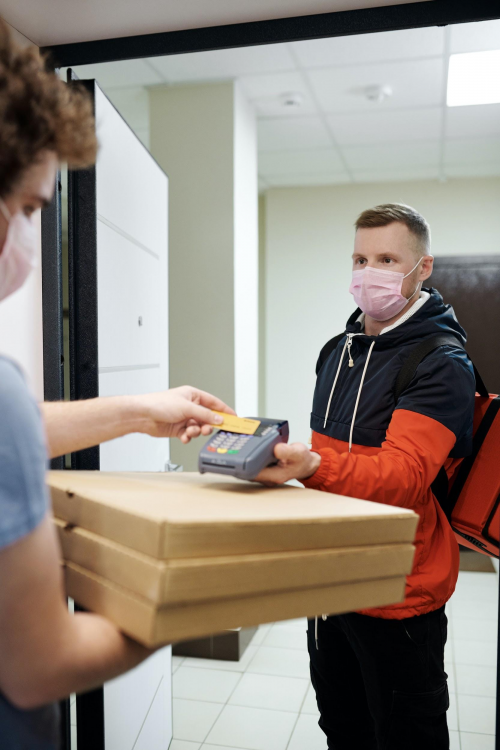 When lockdown began, many of us missed the opportunity to eat out and so the takeaway became the new going out and eating gourmet food. Not only that, but many pubs and restaurants who were no longer in a position to serve customers directly face to face felt the need to diversify and offer take out services instead. This is where food delivery applications such as Just Eat or Deliveroo have been hugely successful during the lockdown period. These specific food delivery and restaurants apps are also offering up a no contact delivery where certain methods have been put in place for all delivery drivers to use masks, present food on the doorstep and to remain at a distance, to name a bit of the new process they now follow. This can give you peace of mind of enjoying old food still without the worry of leaving your home and having to navigate social distancing in busier surroundings.
Parcel tracking apps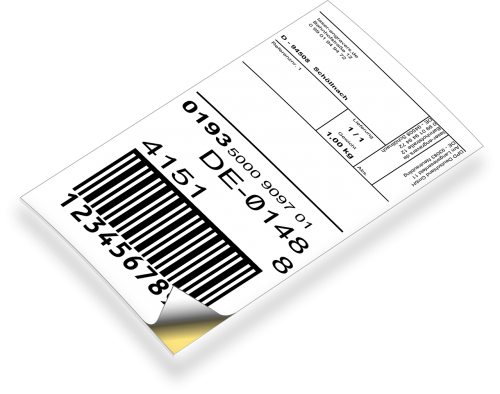 Another thing we had to do more of was online shopping during lockdown, but now even as restrictions are lifted it can be easier to enjoy brewing online instead of wearing your face mask and navigating one way systems in store. This is where parcel tracking apps have come into their own. Not only are more shops offering online delivery, but websites and applications such as parceltracker.com offer a no touch package and pick up solution for internal packages (for those who live in flats or are back in the office). Read more here.. These apps are helping buildings and apartment blocks manage the increased volumes of deliveries and have enabled contactless collection using QR codes.
Covid proximity apps and Trackers to alert users of potential infections in the area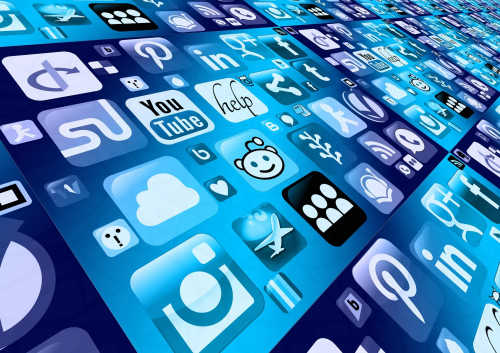 Last of all, it is important for you to ensure that you utilize and take advantage of covid-19 proximity apps and trackers that will alert you of potential infections. A track and trace system is already in place, but government supported applications will be some of the best options to consider once they are up and running in your area. They can help you to understand the rate of infection in your area, and help you to make wiser choices on how you go about your business that day. It could also help you to give information to provide necessary statistics on the rate of infection for decisions being made in your local area.
Let's hope these applications help you to understand and navigate this new normal that we all face through the Covid-19 global pandemic.
We are influencers and brand affiliates.  This post contains affiliate links, most which go to Amazon and are Geo-Affiliate links to nearest Amazon store.
I am interested in all things technology, especially automation, robotics and tech that helps change how society will live in the future.